Section: San Francisco Chronicle (USA)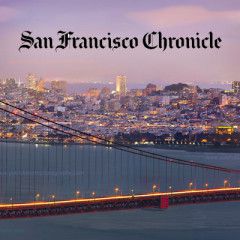 BUDAPEST, Hungary — As divers descended Friday into the Danube, Hungarian authorities predicted it would take an extended search to find the 21 people still missing after a boat carrying South Korean tourists was rammed by a cruise ship and sank into the river in Budapest. Seven people so far are confirmed dead and seven others were rescued....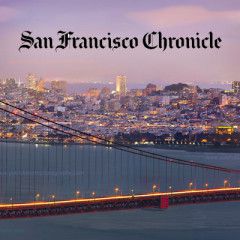 BERLIN — A U.N. maritime tribunal ruled Saturday that Russia must immediately release three Ukrainian naval vessels it captured in November and free the 24 sailors it detained. The International Tribunal for the Law of the Sea issued its order at its Hamburg headquarters after a hearing this month. Russia stayed away from both the hearing and...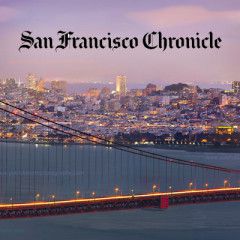 KIEV, Ukraine — Ukraine's new president, a comedian before he turned to statecraft, made a theatrical entrance to the political stage Monday, disbanding parliament minutes after his inauguration. Volodymyr Zelenskiy, who won 73% of the vote last month, justified his contentious decision to call a snap parliamentary election on the grounds...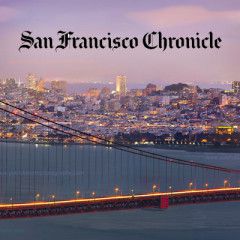 Secretary of State Mike Pompeo abruptly canceled his first official trip to Berlin, where he was scheduled to meet Tuesday with Chancellor Angela Merkel and her foreign minister, for what were described as "pressing" but undefined reasons. "Unfortunately, we must reschedule the Berlin meetings," Morgan Ortagus, a State Department spokeswoman,...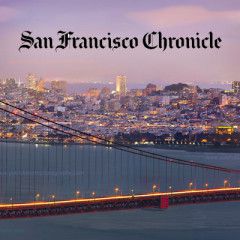 1 Mideast tensions: Israel released two Syrian prisoners Sunday in what it described as a "goodwill gesture" after the repatriation of the remains of an Israeli soldier who went missing more than 35 years ago. Israel has insisted that the release was not a quid pro quo for the return of Zachary Baumel's remains earlier this month. Syrian...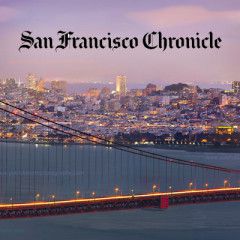 MOSCOW — President Vladimir Putin of Russia on Thursday defended his decision to fast-track Russian citizenship for some residents of separatist regions of eastern Ukraine, a move widely seen as possibly prolonging the war there and testing the mettle of the country's novice president-elect. "The passport question is purely a humanitarian...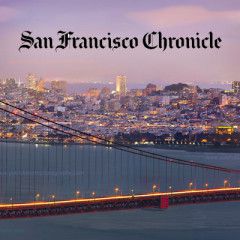 KIEV, Ukraine — A comedian whose only political experience consists of playing a president on TV appeared headed for a landslide victory in Ukraine's real-life presidential election Sunday. Exit-poll results released after voting stations closed showed sitcom star Volodymyr Zelenskiy receiving an extraordinary 73.2% — or nearly 3 out of...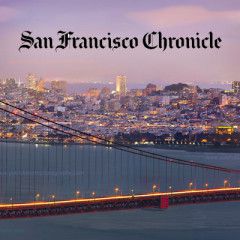 KIEV, Ukraine — A comedian with no political experience was leading in Ukraine's presidential election on Sunday, an exit poll and early results indicated, but far short of the majority needed to win outright in the first round. The poll found Volodymyr Zelenskiy garnered the most votes, while incumbent President Petro Poroshenko was in a...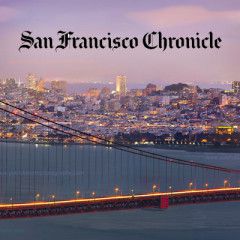 KIEV, Ukraine — A comedian who's never held political office tops the public opinion polls on the eve of Ukraine's presidential election, but even he appears to be falling far short of enough support to win in the first round. Ukrainians will choose Sunday from among 39 candidates for a president they hope can guide the country of...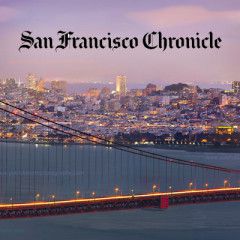 1 Syria war: U.S.-backed Syrian forces conducted search operations in tunnels a day after seizing an encampment where Islamic State militants had been making their last stand in Syria. Ciyager Amed, an official with the Kurdish-led Syrian Democratic Forces, says they searched for Islamic State militants still hiding in tunnels in a riverside...