Section: San Francisco Chronicle (USA)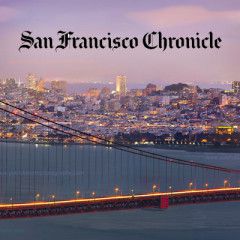 Over Merkel's decade in charge, she has presided over Germany's strong re-emergence on the world scene — showing leadership in the European financial crisis, pioneering the use of renewable energies and embracing a role as a key negotiator in the Ukraine conflict and a moral authority in Europe's migrant crisis. At home, the...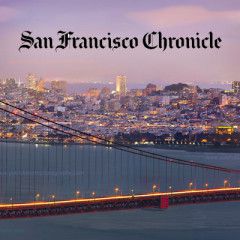 MOSCOW (AP) — In a striking shift, President Barack Obama and Russian President Vladimir Putin are embarking on a tentative path toward closer ties and possible military cooperation, as the bitter rift over Ukraine gives way to common cause against the Islamic State group. After weeks of accusing Moscow of trying to prop up Syrian President...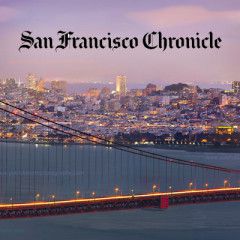 LONDON (AP) — What started as a distant civil war in Syria, with rebel factions challenging the authoritarian government of President Bashar Assad, has become Europe's war, with no easy end in sight. The coordinated attacks in Paris brought suicide bombing to France for the first time and left 129 dead, driving home the dangers of having an...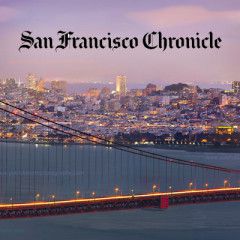 Romeo is among several people under investigation for suspected false property registration in one of a growing number of investigations in which mobsters are suspected of systematically buying up Roman tourist restaurants to launder cocaine profits, allegedly installing people like Romeo as figurehead owners. Along Rome's narrow Via dei...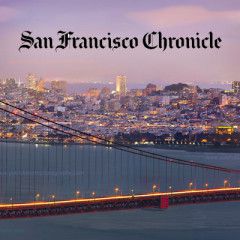 LONDON (AP) — IAAF leaders are set to suspend the Russian federation on Friday, keeping the country's track and field athletes out of international competition for an indefinite period that could include next year's Olympics in Brazil. IAAF President Sebastian Coe convenes an emergency meeting of his 27-member council via...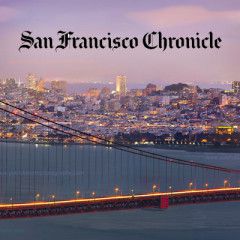 Putin has held four meetings on defense issues in as many days this week, reflecting the close attention he is paying to military modernization at a time of heightened tensions with the United States and Europe over the crisis in Ukraine. At Monday's meeting, he said Russia's military modernization program had been successfully...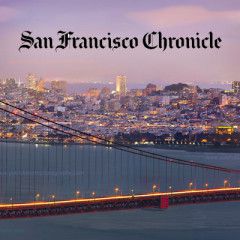 SHARM EL-SHEIKH, Egypt (AP) — Tourism bookings in Egypt's main Red Sea resort of Sharm el-Sheikh have plunged in the wake of a Russian plane crash, officials said Wednesday, amid fears the airliner may have been downed by a bomb. Battered by years of political turmoil, Egypt's vital tourism sector has been almost completely dependent...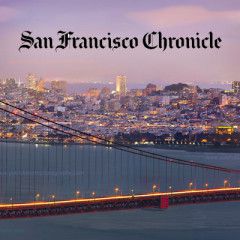 Speaking during Wednesday's meeting with arms industries officials, Putin said that the ongoing military upgrade is a compensation for the years of insufficient funding that followed the Soviet collapse. The gathering was the third meeting on military issues in as many days, reflecting the close attention the Russian leader was paying to...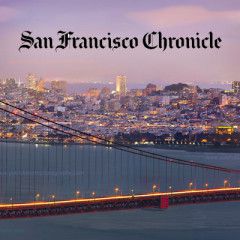 U.S. and British officials have cited intelligence reports indicating that the plane, en route from Sharm el-Sheikh to St. Petersburg, was brought down by a bomb on board. Tourism represents 11 percent of Egypt's economy and almost 20 percent of crucial foreign currency revenues, and it had been making a gradual recovery after years of...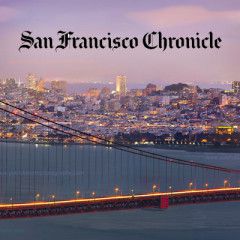 On Wednesday, leaders and representatives of nine Eastern European NATO member nations meeting in the Romanian capital of Bucharest called for an increased alliance presence in Europe in response to Russia's annexation of Crimea from Ukraine, and threats from the Islamic State group. […] NATO has been cool to such requests, citing an...