Section: The American Interest (USA)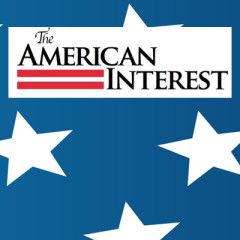 Unmaking the Presidency: Donald Trump's War on the World's Most Powerful OfficeSusan Hennessey and Benjamin WittesFarrar, Straus and Giroux, 2020, 432 pp., $28.00 Whatever happens with impeachment, if the Democrats do not make a hash of the elections, in less than a year Donald Trump will depart from the White House for good. Can...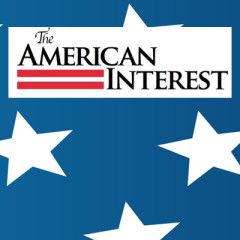 A rare moment of sanity—with an even rarer potential for good governance—emerged last month from the miasma of President Trump's continuing war on the "Deep State." After the Justice Department's Inspector General reported that FBI investigators repeatedly misrepresented or withheld evidence from the Foreign Intelligence Surveillance...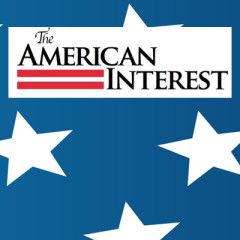 Washington is consumed with the Senate impeachment trial this week, but it should also find some time to reflect on a sorry episode from this past weekend: Secretary of State Mike Pompeo's behavior with NPR reporter Mary Louise Kelly. During an interview with Kelly in which he balked at discussing whether those State employees embroiled in...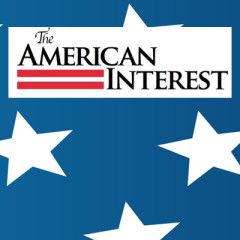 Before Sunday evening, the odds of the Senate voting to remove President Trump from office were between slim and none. But news that John Bolton's draft book directly ties the president's intent to withhold aid to Ukraine in exchange for an investigation of the Bidens has moved those odds up just a bit. How much is difficult to tell...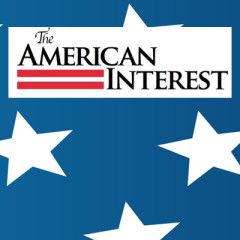 In the drama of impeachment Ukraine is both a central and passive protagonist. It is the character onto which others project their hopes and fantasies: there's Trump's nutty theory that it was actually Ukraine that hacked the DNC and then pinned it on Russia, and his belief that Ukraine is where a story could be found, or at least...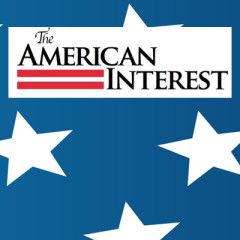 After nearly six years of conflict with Russia, there is in Ukraine today a somewhat fluid spectrum of public opinion that breaks down broadly into two camps. These are not the camps into which Kremlin propaganda usually—and erroneously—divides Ukrainians: a party of peace and a party of war. Instead, they are divided between those who believe in...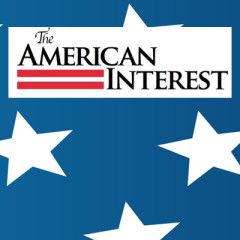 We are 30 years out since the end of the Cold War, almost 20 years since the 9/11 terrorist attacks against the United States, 12 years since the Russian invasion of Georgia, and six years since Russia's seizure of Crimea. During this time period, we have seen significant changes in the overall power distribution in Europe, Eurasia, the...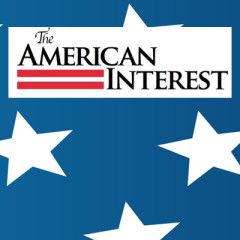 What, one wonders, goes through the head of a Russian diplomat assigned an ambassadorial posting to Australia, the country the Russians inexplicably call the "green continent"? He would know that it's not a sought-after position: Canberra registers only faintly on the radar screen of Russia's priorities. He would recall immediately...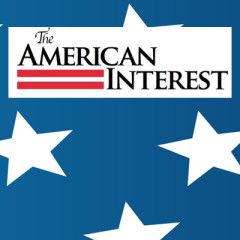 The Light That Failed: Why the West Is Losing the Fight for DemocracyIvan Krastev & Stephen HolmesPegasus Books, 2020, 256 pp., $26.95 In the sweep of American history, Donald Trump appears to be an anomaly, a freak of political nature, who ascended to the American presidency in a perfect storm of contingent events: a splintered Republican...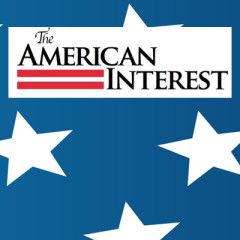 Ukrainian President Volodymyr Zelensky scored an important political win last Sunday by securing the release of 76 Ukrainians who were taken hostage by Russian and Russian-supported forces. Secretary of State Mike Pompeo was scheduled to have been in Kyiv tomorrow, and could have praised Zelensky's efforts, while offering unambiguous U.S....