Section: The American Interest (USA)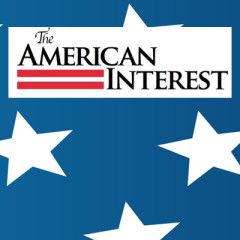 On Sunday, in the Wall Street Journal, National Security Advisor Robert O'Brien provided the logic behind the Trump Administration's decision to cut nearly 10,000 troops presently stationed in Germany and, in turn, cap U.S. troop levels at 25,000 going forward. It's a logic that doesn't hold up, geopolitically or...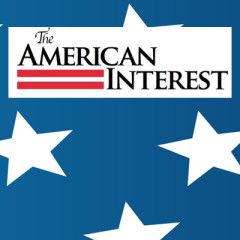 There's a lot of blood on the floor in Washington these days, so the reader may not be focused on the U.S. Agency for Global Media (USAGM). But it's worth a look, because what is happening to this system could have dire consequences for America's already battered reputation in the world.USAGM (formerly known as the Broadcasting...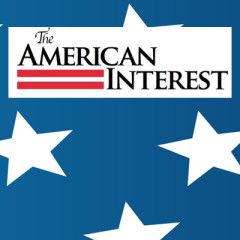 For governments around the world, these are uncertain times. Blatantly corrupt regimes are threatened by citizen-led movements that have taken to the streets protesting against their depredations. Starting with the Arab Spring a decade ago, mass protests have risen by 11.5 percent every year. These protests are having an effect: A whopping ten...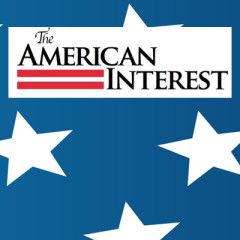 What if, instead of being a sign of America's decline, Donald Trump's erratic and destructive presidency was a kind of harbinger of America's enduring resiliency? That seems to be the main message of Bruno Maçães' latest book, History Has Begun: The Birth of a New America. Mind you, the book is far from a MAGA manifesto or...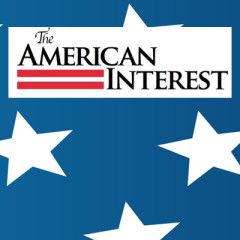 In one sense, the contretemps over the White House's threat to use active-duty Army forces to secure order in Washington, DC has been a blessing to the Trump Administration, for it largely diverted media and political attention from the president's decision—the day before the anniversary of the "D-Day" landings in Normandy in 1944—to...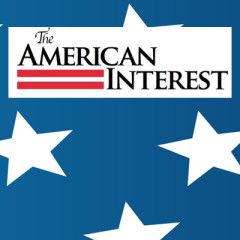 While the world has been preoccupied with the global coronavirus pandemic and the ravaged economies it has left in its wake, Russia has actively sought to use the crisis as a distraction to circumvent U.S. sanctions. These include those announced in December that halted the completion of the Nord Stream 2 pipeline from Russia to Germany through...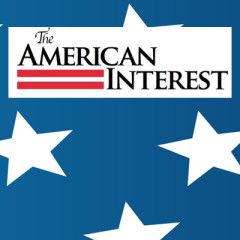 The coronavirus crisis has brought us more than enough chaos, suffering, and hardship, but it has also given us something valuable: a golden opportunity to think. The drama unfolding before our very eyes should allow us to question the comfortable clichés that have arisen from intellectual rigidity and complacency. Our perception of Russia is one...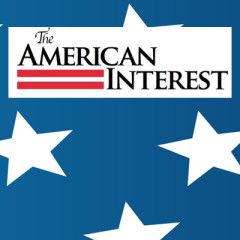 The G7 summit, which Donald Trump just ditched, isn't exactly the pinnacle of great-power politics. Like the World Economic Forum in Davos, it is just a nice place to be. Nothing is ever decided in either locale. The speeches are canned, the talking points carefully vetted. The key phrases of the G7 communique are hashed out ahead of the...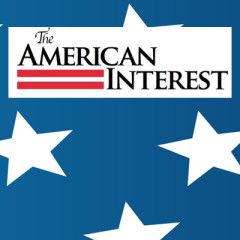 They own sports teams and newspapers. They travel in Gulfstreams and mega-yachts. They buy Renoirs and Matisses and entire buildings in New York, London, and Miami. They give endowments to museums, think tanks, and universities. Most came from nothing in the collapsing Soviet Union and now they have everything, including their own definitional...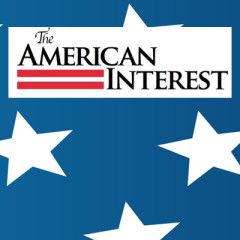 When COVID-19 swept into Lithuania, conspiracy-oriented Facebook groups bulged with disinformation: U.S. soldiers brought the virus to Lithuania, dark forces invented the virus to dominate the world, vaccines will contain nanochips to let people be controlled by 5G cellphone signals.Then something happened.New people suddenly started filtering...