Section: The American Interest (USA)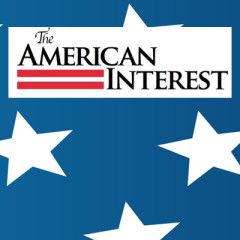 In Europe this month, all eyes were trained on the NATO heads of state gathering in London, followed by the Paris meeting between Russian President Vladimir Putin and Ukrainian President Volodymy Zelenskyy and the dramatic election in Britain. These major events, however, largely overshadowed another consequential meeting—one held on December 7...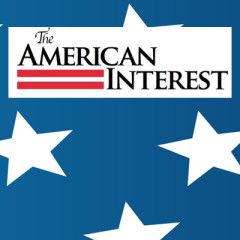 On more than one occasion in recent years, a German politician has indicated that Germany must find its way between the United States, China, and Russia, suggesting a kind of soft equivalence between the three. But developing policies that reflect that position is going to be increasingly difficult to do.The U.S. Congress, for instance, has just...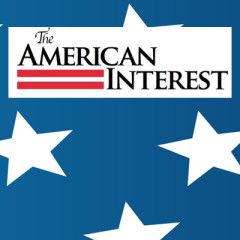 On December 9, Ukraine's new President Volodomyr Zelensky met face to face in Paris with Russian President Vladimir Putin. He retained his dignity and ceded nothing—quite an accomplishment, given the pressures and competing interests bearing down on him and his hapless and struggling nation. After long meetings, the perpetrator and the...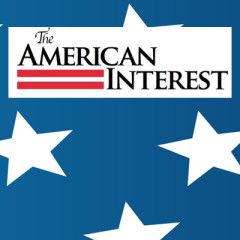 To say that Western democracies have been put on the defensive in the past decade is an understatement. To future historians, it may seem shocking to what extent the terms of political debates in the world's wealthiest, most powerful countries are being dictated by their much weaker adversaries. The Russia- and Iran-led war in Syria...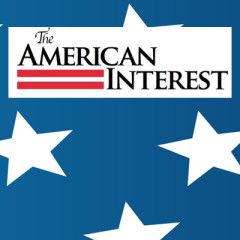 Fiona Hill's warning to Republicans on the House Intelligence Committee not to repeat the "fictional narrative" that Ukraine interfered with the American election in 2016 calls for some historical perspective. Senator Angus King, independent of Maine and a member of the Senate Intelligence Committee, offered a bit of it recently when he...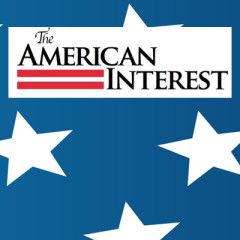 The American Interest is pleased to announce its co-sponsorship of the Zero Corruption Conference: an international forum linking corruption and money laundering with global security, environmental, energy, and public health issues.Organized by the Anticorruption Action Centre in Ukraine, the conference will take place from April 25-27, 2020, in...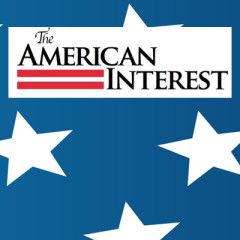 The parade of public servants testifying at Rep. Adam Schiff's impeachment inquiry has unleashed a shower of praise from pundits (or at least from Establishment pundits). The New York Times columnist David Brooks, perhaps the uber-indicator of such things, found himself "impressed by the quality, professionalism and basic goodness" of these...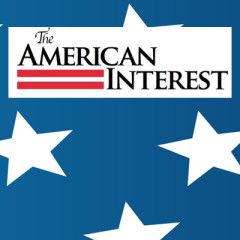 Washington is a partisan and notoriously navel-gazing place. Diplomats, academics, and intellectuals often blame foreign policy failures on Presidents of the opposite party rather than on deliberate decisions by American adversaries. As hundreds of thousands of Kurds fled Turkish forces moving into Syria, and Trump's domestic critics moved...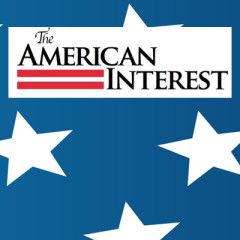 Donald J. Trump and his supporters advance a conspiracy theory holding that Ukraine, not Russia, interfered in our 2016 elections. Daniel Coats, the former director of National Intelligence, is on record stating there is no doubt Russia interfered in our elections. Moscow did so, according to Coats, comprehensively and in unprecedented ways....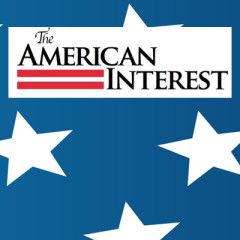 Singapore, known locally as the little Red Dot, is not called red because it was or is Communist or left-wing in some respect. It's just because cities are generally indicated by red dots on world maps, and former Indonesian President B.J. Habibie once referred to the country dismissively as a "little red dot." Singaporeans, naturally,...