Section: The American Interest (USA)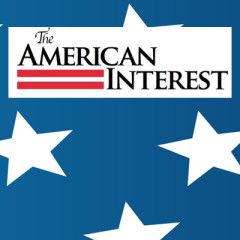 American military trainers are now on the ground in Ukraine, and Russia is not happy about it. The LA Times reports: Russia's Foreign Ministry on Thursday called the arrival of U.S. military trainers in western Ukraine a "provocation" and warned Ukrainians that they should rethink the consequences of hosting Western forces. "U.S.-Ukrainian...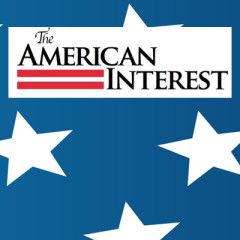 With Russia holding massive military drills as shows of force in sensitive places like Crimea and South Ossetia, and with Moscow's bombers getting in the way of civilian airliners in Irish-controlled airspace, the West has decided to step up its response. Operation Atlantic Resolve, a mission to place NATO troops in countries on...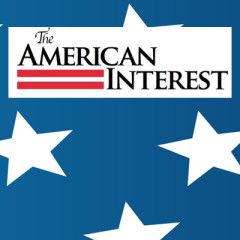 With the Turkish lira at a record low against the dollar and growth stalling, President Erdogan is employing some unusual measures to keep Turkey's fragile economy afloat. The Financial Times reports: Last week, after intense pressure for lower interest rates from Mr Erdogan, the central bank cut overnight rates by a bigger than expected 50...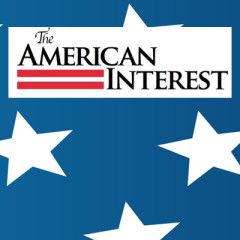 One day before its prepaid gas supplies would have run out, Ukraine's state-owned gas firm Naftogaz paid its Russian counterpart Gazprom $15 million, enough to keep supplies flowing for five more days. Reuters reports: Russian natural gas exporter Gazprom said on Thursday that it had received a $15 million prepayment from Ukrainian state...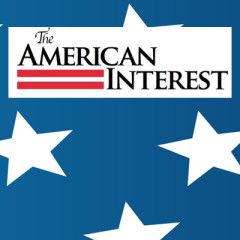 What do the P5+Iran negotiations over Iran's nuclear weapons program and the war in eastern Ukraine have in common? Several things, perhaps; but the most obvious (to me) is the extremely marginal utility of arms control in the broader strategic context that defines both issues. Prime Minister Netanyahu has come, spoken, and gone. His speech...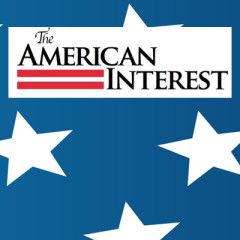 We in the West have always feared failed states. They breed geopolitical chaos, criminal networks, havens for terrorist groups, and internal violence—in some cases leading to ethnic cleansing and genocide. We fear these things because they mark a return to the pre-Leviathan world of poverty and bloody instability. Domestic stability leads to...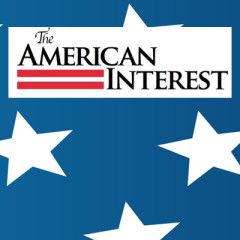 A top executive at Russia's largest private oil company is predicting a rough couple of years for the country's crude production. Leonid Fedun, the vice president and second largest shareholder of Lukoil, said that a combination of Western sanctions and low oil prices will force an eight percent drop in Russia's oil output over...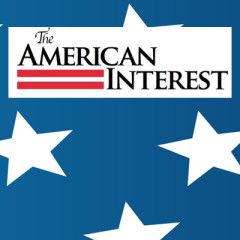 NATO can breath a sigh of relief. In the recent Estonian elections, the ruling Reform Party led by 35-year-old, pro-Western Taavi Rõivas kept control, upsetting the expectations of pollsters, who predicted a win for the Kremlin-allied Centre Party. In large part due to Estonia's large ethnic Russian population, the latter took very nearly a...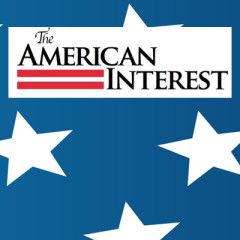 The fall of Debaltseve to pro-Russian rebels backed by regular Russian forces marks the conclusion of Moscow's second Donbass campaign, with the next military target likely to be Mariupol or Kharkiv, or both. As intermittent firing on the ceasefire line continues, Western diplomats continue to delude themselves that all is not lost and that...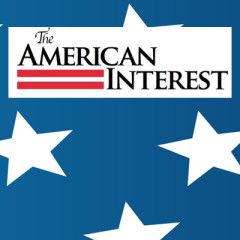 Oil isn't the only commodity whose price has crashed in recent months. Liquified natural gas (LNG), often linked to oil in its long-term contracts, has dropped off a cliff as well, and that could have some big geopolitical implications. It starts in Asia, where for years buyers have paid a premium over other regions for the hydrocarbon. But...