Section: The American Interest (USA)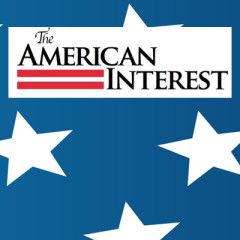 Ukraine has a base of educated and committed citizens who dearly want the country to be more like Poland and less like Georgia—and who just might be able to build the political and economic strength a successful Ukraine would need. A pair of recent articles by Leonid Bershidsky over at Bloomberg introduces us to these hopefuls, and the immense...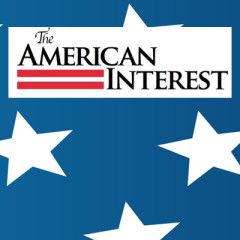 Russia is not being coy about it: Vladimir Putin hopes to discuss the lifting of EU sanctions with Greek PM Alexis Tsipras when the latter visits Moscow next week. Reuters reports: The Kremlin spokesman, Dmitry Peskov, said it was too early to talk about any possibility of Moscow providing financial help to the cash-strapped Greece before the...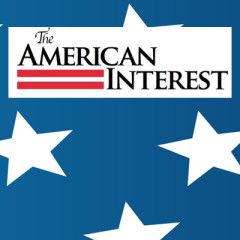 In his new book Red Notice, American-born investor Bill Browder recounts in detail the Kafkaesque ordeal of his lawyer Sergei Magnitsky, a nightmare set in motion in 2006 after the 37-year-old Russian auditor uncovered a massive corruption scheme perpetrated by Russian Interior Ministry officials. In Browder's account, Magnitsky was a man...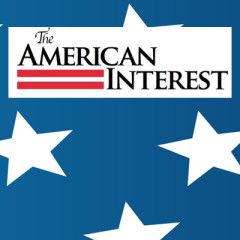 Ukraine and Russia reached a new short-term gas arrangement this week, just as the previous deal dubbed the "winter package" expired. The new agreement lasts just three months—we might call it the "spring package"—but importantly comes with a steep discount for Kyiv. Reuters reports: Ukraine's energy ministry said Kiev would buy Russian gas...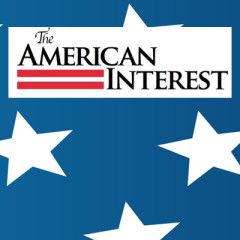 Congress isn't alone in its frustration at the Obama administration's continued inaction (and in some cases deliberate intervention against action) on the controversial Keystone pipeline. Our northern neighbor is fed up with the interminable delays of the project, which would connect Albertan oil sands with Gulf Coast refineries. The...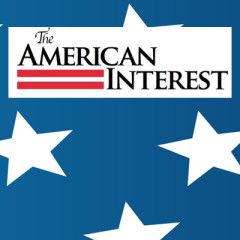 As the Brezhnev years reached their twilight, and it was obvious that Communism would never arrive, the Party decided to rename their moribund system as Real Socialism. The idea was to convey a sense of Marxist progress, but it was taken as confirming the popular view that Soviet assets belonged to everybody and also to nobody. The Soviet Union...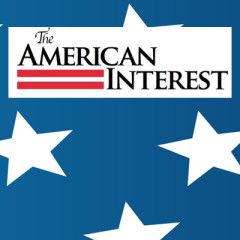 The Gazprom supply agreement that kept Ukraine going through this winter (lately one week at a time) expires on Wednesday, and the two sides have been busy negotiating a new deal. Kyiv staked out its position ahead of these talks, pushing hard for a continuation of the price discount it enjoyed this winter along with an end to a take-or-pay...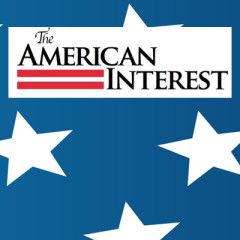 Europe is engulfed by an arc of fire. And this arc, existing just outside Europe, is linked to multiple crises inside Europe. While instability in the Middle East needs no introduction, Europe's stability, too, cannot be taken for granted. To the east, Europe faces the specter of both Russian aggression and Russian weakness. Russia is a...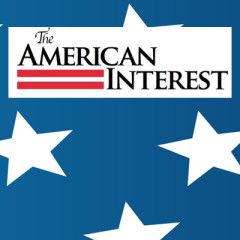 Moody's has downgraded Ukraine's sovereign to Caa3, its third from lowest rating, indicating that the odds are on for a default. That doesn't bode well for Kyiv as it tries to win a fight for its life on economic, military, and political fronts. But looking over to the so-called "winner" of the Ukraine crisis, Russia isn't...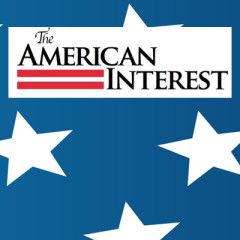 If the United States arms Ukraine, Chechnya will send arms to Mexico, the speaker of Chechnya's parliament announced earlier this week. Radio Free Europe/Radio Liberty has the details: Chechen Parliament Speaker Dukvakha Abdurakhmanov said the arms would be aimed at reigniting U.S.-Mexican disputes over "territories annexed by the United...