Section: The American Interest (USA)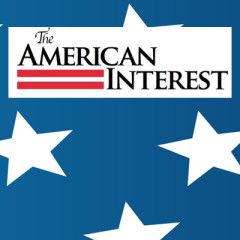 The Secretary General of NATO is knocking at the White House door, but nobody seems to be home. Josh Rogin at Bloomberg View reports: President Barack Obama has yet to meet with the new head of the North Atlantic Treaty Organization, and won't see Secretary General Jens Stoltenberg this week, even though he is in Washington for three days....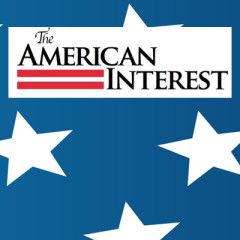 Ukraine appears to have taken some very deliberate, forceful, and very welcome steps towards fighting the corruption that has been at the heart of its state since independence. First, in a bid to end a dangerous standoff that had developed over the weekend, President Petro Poroshenko late last night fired upstart oligarch Igor Kolomoisky from his...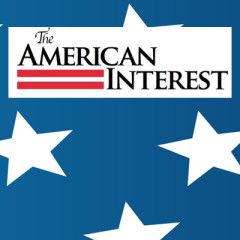 Twin announcements from Germany and Sweden offer hope that Western Europe may finally be spooked enough to start paying more for defense. First up is Germany, which has announced a plan to increase its military spending significantly, Defense News reports: The German government under Chancellor Angela Merkel has approved plans to increase defense...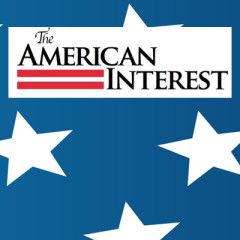 Winter may be over, but Ukraine's energy security is looking shakier than ever as it failed to make much progress on a new gas agreement with Russia. Reuters reports: A preliminary meeting in Brussels on Friday had never been expected to yield major progress, with the two sides still far apart as they jostle for position in the negotiations...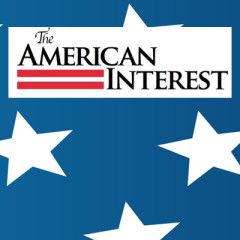 It appears that the truce that has held between Ukraine's major oligarchs since the Maidan uprising is breaking down. Yesterday evening, Igor Kolomoisky, the strongman governor of Dniepropetrovsk, who also happens to be personally bankrolling many of the militias fighting Russian-backed militants on the eastern front, sent a detachment of...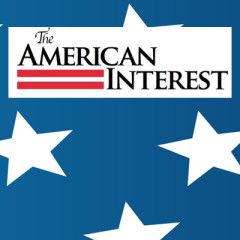 Evidence of the massive size and broad scope of Russia's spying efforts in Europe continues to mount. Due to the way Europe's borders work, life on the continent seems to be very easy for Moscow's operatives. The Daily Mail reports on a prime example: Swedish security service SAPO on Wednesday accused Russia of using as many as...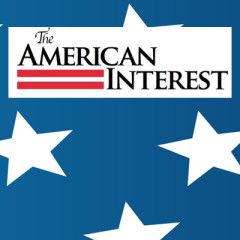 Although the Minsk II ceasefire in Ukraine was violated immediately and with total impunity by the Russian assault on Debaltseve, the relative quiet following the capture of that town has given rise to hope for a more enduring cessation of hostilities. Perhaps the sides have finally fought each other to a standstill, and the "hot" phase of the...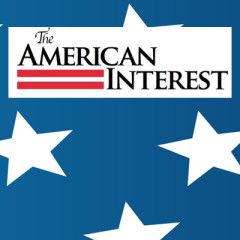 The United States needs to up its game on cyber defense, said current NSA director and head of U.S. Cyber Command Admiral Michael S. Rogers in an appearance before the Armed Services Committee. More importantly, the U.S. can't merely play defense; it must deter attacks by going on the offensive and striking back. More, from the NYT: […]...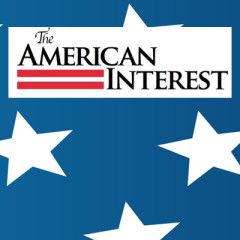 There's been a fracking party raging for years now, but apparently the United States was the only one invited. Years after the shale boom took off here in America, the rest of the world is still woefully behind in developing their own shale reserves, which naturally raises the question: why is shale failing abroad? The WSJ helps explain:...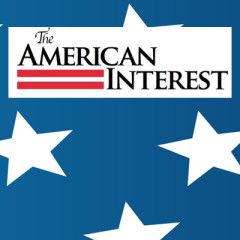 Ukraine payed Gazprom just enough cash for another week of gas supplies on Monday, following its "search the couch cushions" prepayment strategy of late. Kiev forked over a less than impressive $15 million, the latest of the meager tranches that it has deployed in recent weeks. These prepayments are a condition of Russia's continued supply...