Section: The Atlantic (USA)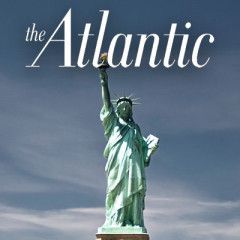 President Donald Trump has staged an unprecedented attack on the peaceful transition of power. He has refused to acknowledge Joe Biden's victory, spread wild conspiracy theories, and incited a mob that ransacked the Capitol. Those who still deny that he is, and always has been, a danger to American democracy simply don't want to see...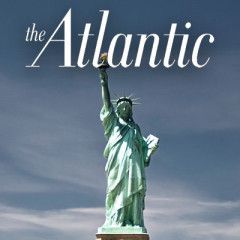 Remember what yesterday's attempted coup at the U.S. Capitol was like. Very soon, someone might try to convince you that it was different. Maybe someone already has.This has been a leitmotif of the Trump administration: Donald Trump does something outrageous and inappropriate, maybe even illegal. Immediately, there are horrified reactions...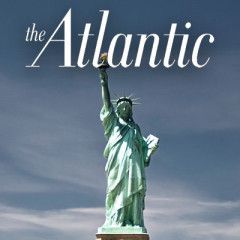 Members of Congress will gather tomorrow to count electoral votes and establish Joe Biden as the winner of the presidential election. Usually, this is a pro forma process without much excitement. But a handful of Republicans in the House and Senate are planning to feed President Donald Trump's delusions of voter fraud by formally contesting...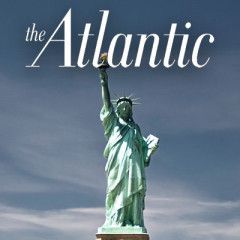 Every weekday evening, our editors guide you through the biggest stories of the day, help you discover new ideas, and surprise you with moments of delight. Subscribe to get this delivered to your inbox.LAMBERT / GETTYIn his latest attempt to undermine the results of the 2020 election, President Donald Trump turned to a familiar medium: the...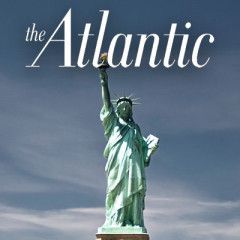 If your memory can reach back to the time before COVID-19—no shame if it can't—you may recall the last big story before the pandemic struck: the impeachment of President Donald Trump.In December 2019, the House of Representatives impeached Trump for abuse of power and obstruction of Congress, all stemming from a ploy in which he attempted...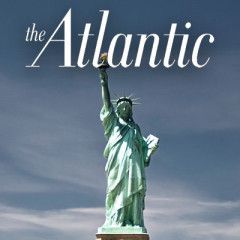 "So look. All I want to do is this. I just want to find 11,780 votes, " Donald Trump told Brad Raffensperger, Georgia's Republican secretary of state, during an astonishing hour-long conversation on Saturday. It was the latest gambit in the president's effort to overturn the free and fair election in that state, which President-elect...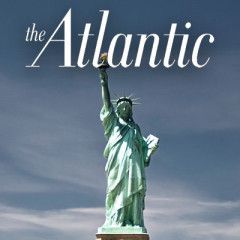 Protest movements aren't designed to last forever. And when they do reach their inevitable conclusion, they tend to follow one of two familiar sequences: In one scenario, a protest triggers the resignation of an opposed leader, the reversal of an unpopular policy, or other concessions (think of the successful recent revolutions in Algeria...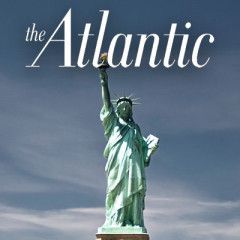 Paul Manafort came of age in New Britain, Connecticut. His father, the garrulous mayor of that decaying factory town, taught him how to cobble together an electoral coalition, passing down the tricks of the trade that became the basis for the son's lucrative career as a political consultant. But as the local hardware manufacturers fled to...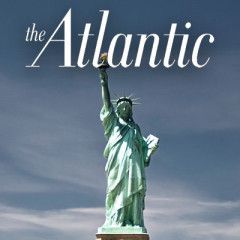 On Friday, December 18, the secretary of the Army and the Army chief of staff formally disavowed any intention of participating in a military coup: "There is no role for the U.S. military in determining the outcome of an American election."That's a fine statement, in line with the long-standing traditions of the U.S. military. It's...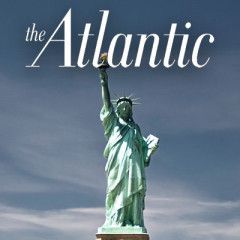 When Donald Trump was granted a coat of arms for his Scottish golf courses in 2012 (after a lengthy court battle, of course), he chose as its motto "Numquam concedere": Never concede. He has not, even as it has become clear that he lost the presidential election by a wide margin.In the first few weeks after the election, anonymous Republicans and...