Section: The Atlantic (USA)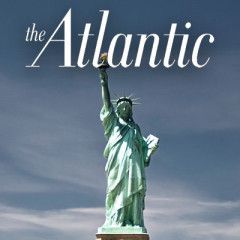 Updated on December 1, 2020 at 5:32 p.m. ET.In his frenzied crusade to help President Donald Trump overturn the 2020 election result, Rudy Giuliani has displayed many of the characteristics that Trump has long demanded in his personal lawyers—albeit with more surreal and comedic elements.Giuliani has shown unswerving loyalty, gleefully obfuscated...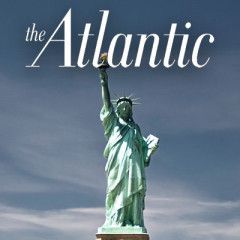 A foggy sunrise in Germany, a fiery protest in Guatemala, a resort in the Andaman Sea, a strongman contest in Crimea, the ongoing pandemic worldwide, mourning in Argentina for Diego Maradona, figure skating in Russia, Macy's Thanksgiving Day Parade in New York City, and much more. …read more Source:: The...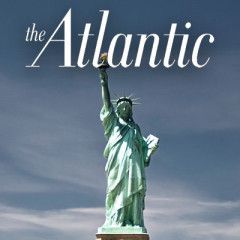 For 18 months, Joe Biden was able to contrast his foreign policy with Donald Trump's by painting in broad brushstrokes. He was in favor of alliances; Trump was opposed to them. He believed in American leadership in the world; Trump thought countries were taking advantage of the United States. Biden championed human rights; Trump sided with...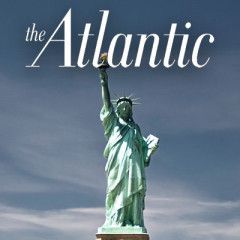 Congressional Republicans may be engaged in the political equivalent of a murder-suicide by abetting Donald Trump's claims that the election was stolen from him.By reinforcing Trump's baseless narrative that he actually won the vote, Republicans could be suffocating President-elect Joe Biden's already-slim chances of attracting...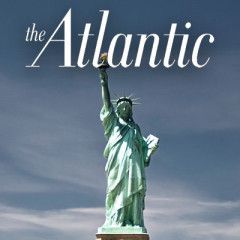 In the days since Joe Biden cemented victory, congratulations have poured in from around the world, with American allies and rivals acknowledging the result of the election, even as Donald Trump has refused to concede and peddled baseless claims of voter fraud.Not every world leader has recognized Biden as U.S. president-elect, though."I...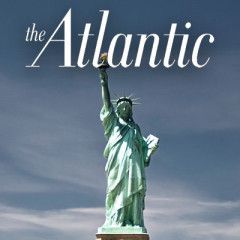 Barack Obama was describing to me the manner in which the Mongol emperor and war-crimes innovator Genghis Khan would besiege a town. "They gave you two choices," he said. "'If you open the gates, we'll just kill you quickly and take your women and enslave your children, but we won't slaughter them. But if you hold out, then...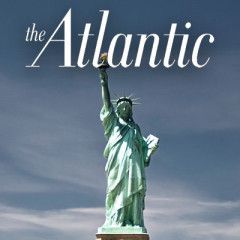 America is back. At least, that's what Joe Biden has been telling world leaders. As congratulatory calls have poured in for the president-elect following his victory last week, the conversation has begun moving away from what Donald Trump's legacy has been toward what Biden's could be. In particular, after four years of the...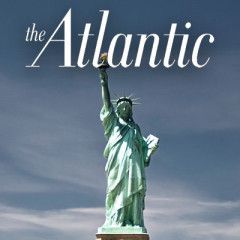 The Trump administration appears determined to go out with both a bang and a whimper. The whimper is an easily predicted and plainly ludicrous contesting of ballot tabulations in states where there is no reason to suspect fraud. The bang is the ouster of a cavalcade of top national-security officials: Mark Esper, the secretary of defense; James...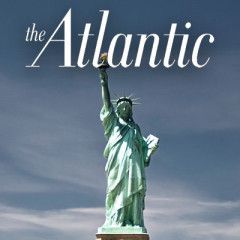 One familiar narrative about China in the United States centers on its growing power and influence, and warns that America remains ill-prepared for the long-term competition it poses. This story is true but incomplete. China is indeed a formidable rival, but its Communist Party faces deep problems and possibly even decay. And it is precisely...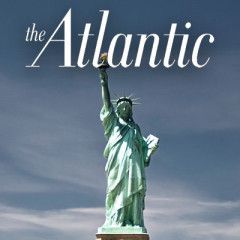 The 2020 campaign was long and brutal, unfolding before a backdrop of death and economic decline. When all the votes are counted, a challenger will have unseated an incumbent president for only the 10th time in American history. Donald Trump's presidency is over.Blinded by their contempt for Hillary Clinton, much of the 2016 electorate...