Section: Voice of America (USA)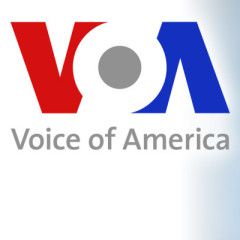 Belarus opposition figures are urging Western governments to collectively make it clear to the Kremlin that Russia must avoid a military intervention to save Belarus President Alexander Lukashenko. They want Western nations to announce their readiness to stand by the Budapest Memorandum, an international protocol signed in 1994 guaranteeing the...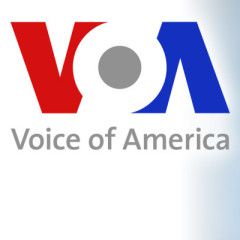 Autocrats fall when people lose their fear — and that moment can be signaled dramatically by a simple jeer. As it was last week when Europe's so-called "last dictator," Belarus' Alexander Lukashenko, was booed during a speech at a Minsk factory by workers who chanted for him to step down."Until you kill me, there will be no other...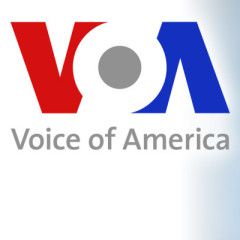 As protesters continue to take to the streets in Belarus following a disputed August 9 election, Europe says it will impose sanctions on Belarusian officials it says were involved in vote-rigging and in the violent crackdown on opposition demonstrations.Incumbent Alexander Lukashenko was declared the winner with 80 percent of the vote. The United...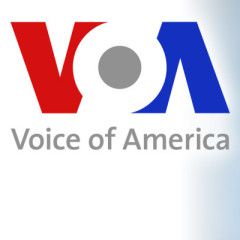 The wife of a jailed Iranian dissident has criticized her nation's Islamist rulers for ordering the couple's son to go to prison for protesting the Iranian military's January shoot-down of a Ukrainian passenger plane, saying the wrong people were being imprisoned for the incident. Fatemeh Maleki announced in an August 11...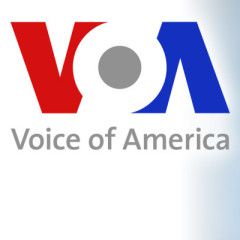 John Kasich, the former Republican governor of Ohio, crossed party lines on Monday to speak at the Democratic National Convention in support of presumptive Democratic presidential nominee Joe Biden. "I'm a lifelong Republican, but that attachment holds second place to my responsibility to my country. That's why I've chosen to...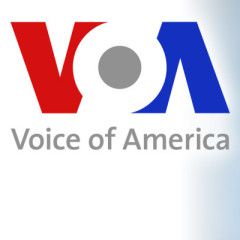 Russia indicated it was ready to provide military assistance to embattled Belarusian leader Alexander Lukashenko — even as massive crowds marched in protest to an August 9 election protesters say was rigged in favor of the longtime Belarusian leader.  A Kremlin statement said Russian President Vladimir Putin and Lukashenko agreed to...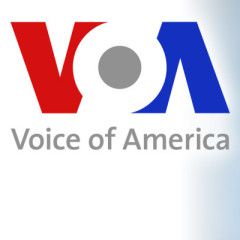 As Belarus cracked down on protesters contesting the reelection of President Alexander Lukashenko, dozens of journalists were detained, beaten, and deported, and internet service was blocked as authorities tried to stifle opposition to the Aug. 9 vote.Mass demonstrations took place in the capital, Minsk, and other cities this week with protesters...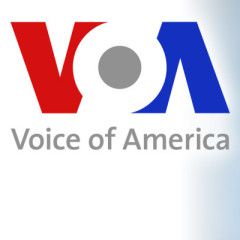 Uncertainly hovered over Belarus on Friday as thousands continued to protest against President Alexander Lukashenko, disputing his claims of a landslide victory during Sunday's elections, marred by voter fraud and a police crackdown against unarmed demonstrators.Indeed, while the past 36 hours witnessed fewer arrests than the days following...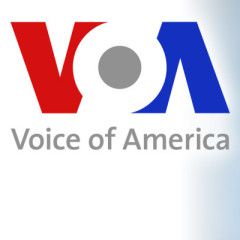 In the closing days of the Belarus presidential election campaign, opposition candidates are holding mass rallies and incumbent President Alexander Lukashenko is visiting businesses, giving speeches to the Security Council and government – and lashing out at the news media.During a meeting with campaign staff, Lukashenko railed at local and...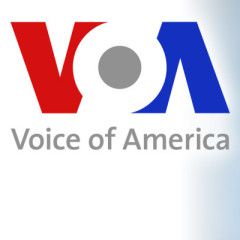 The director of US intelligence on Friday raised concerns about interference in the 2020 election by China, Russia and Iran.U.S. intelligence has assessed that China is hoping President Donald Trump does not win reelection, Russia is working to denigrate Democrat Joe Biden and Iran is seeking to undermine democratic institutions, said Bill...