Section: Voice of America (USA)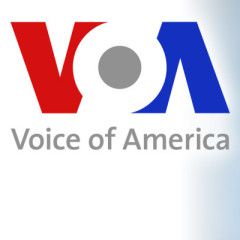 Trailing in presidential polls in the final month of the campaign, President Donald Trump has seized upon recently disclosed emails allegedly from the son of Democratic candidate Joe Biden as an "October surprise" that could change the dynamics of the race.The unverified emails were obtained by Trump's personal attorney, Rudy...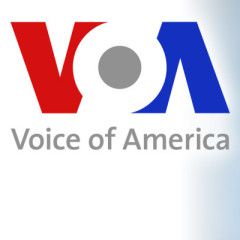 An Afghan man has been arrested and charged in the November 2008 kidnapping of a New York Times journalist and two others, according to a news release from the Department of Justice.Haji Najibullah is charged with six counts, according to the news release: "hostage taking, conspiracy to commit hostage taking, kidnapping, conspiracy to commit...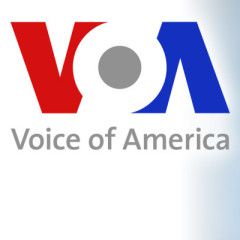 The phone calls came to his newsroom and his home. The person on the line told whoever answered that Joe Torres should "take care." But the threats didn't stop there. Armed men would follow the veteran Filipino journalist and "really show themselves." Once, someone fired shots outside Torres' house.   At the time, Torres was covering...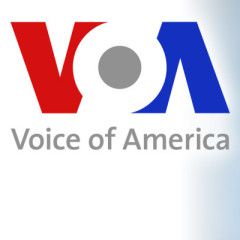 Voters across Ukraine are casting ballots in local elections being held under a new Electoral Code that decentralizes power from Kyiv to local governing bodies. The polls are considered the most consequential local elections in Ukraine's modern history, with all local officials up for replacement and the new local governments being granted...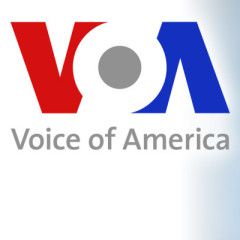 U.S. Republican President Donald Trump and his Democratic challenger, former Vice President Joe Biden, engaged in a spirited debate Thursday night just ahead of the Nov. 3 national presidential election, presenting the nation with sharply divergent views of where they would take the country over the next four years.For 90 minutes, they traded...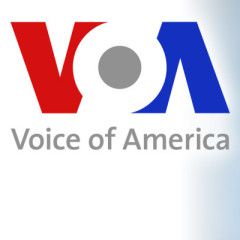 People in Ukraine are closely following the U.S. presidential election given America's strategic importance to the country and campaign allegations of corruption linked to Ukraine. Henry Ridgwell reports.Videographer: Eugene Risunkov …read more Source:: Voice of...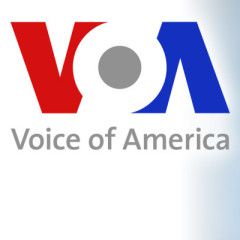 Ukrainians are watching with added interest as Donald Trump and challenger Joe Biden enter the final days of the U.S. presidential race. Ukraine has taken on huge strategic importance for the United States and its NATO allies since Ukraine's ongoing 2014 war with Russia, while allegations of corruption linked to Ukraine continue to cloud...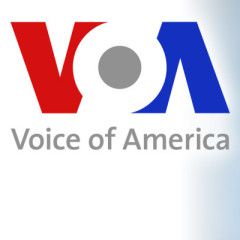 A key campaign advisor to Republican U.S. President Donald Trump is signaling that the president may be less disruptive at Thursday's final debate with his Democratic challenger, former Vice President Joe Biden, than he was at their first confrontation last month."When you talk about style and you talk about approach, I do think that...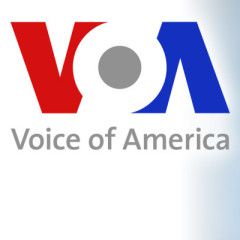 Turkey and Ukraine signed military cooperation agreements in Istanbul on Friday, deepening a defense partnership seen as an effort to counterbalance Russia's dominance in the Black Sea region. Ukrainian President Volodymyr Zelenskiy and Turkey's Recep Tayyip Erdogan oversaw the signing of a "goodwill" agreement concerning...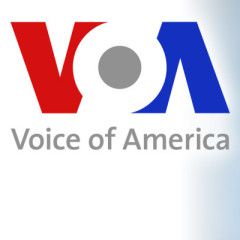 The decision by Twitter to block the dissemination of a story on its site about Hunter Biden, the son of former Vice President Joe Biden, has added to an already heated discussion in the U.S. about whether internet companies have too much power and are making decisions that could affect the U.S. elections.Some have applauded Twitter's move...