Section: Voice of America (USA)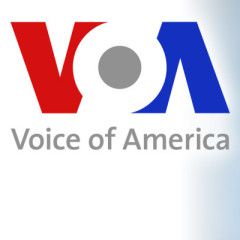 Russia's economy runs on oil and gas, but with Russia's economy on the edge of recession, a new threat has emerged: possible sanctions against energy technology sales from the West. The World Petroleum Congress was supposed to bring together Russia, the world's largest energy producer, and the United States, the world's...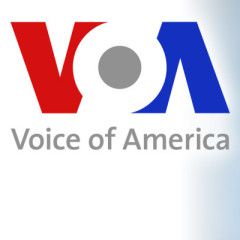 Despite a common culture and shared history, Russia and Ukraine have at times had a tumultuous relationship over the past century, the roots of which led to the current standoff between the two nations. From Moscow, Michael Eckels reports. …read more Source: Voice of...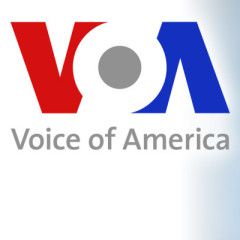 One day after then Ukrainian President Viktor Yanukovych unexpectedly scuttled plans to sign an Association Agreement with the European Union at a Vilnius summit, his envoy in Berlin took to German radio to explain Kyiv's decision. But Pavlo Klimkin also seized the moment to express his personal frustration with the move before quickly...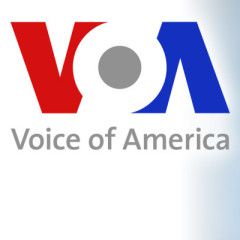 Lithuania's president says that Russia, in an effort to maintain influence over territories that were once part of the Soviet Union, has set out to make the Baltic states "unreliable partners" for NATO and the European Union. In an interview with Germany's Focus magazine, Dalia Grybauskaite said that according to her...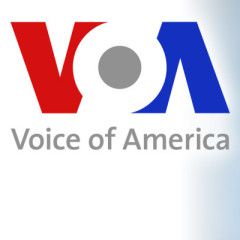 More volunteers with Ukraine's Donbas Battalion, a pro-government militia that recently merged with the National Guard, were preparing to deploy to the restive east Monday – in the middle of a temporary cease-fire declared just days earlier by the country's new president. The deployment comes at a time when they are technically...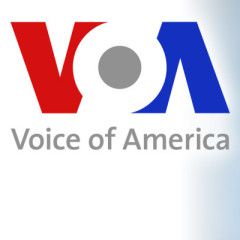 …read more Source: Voice of America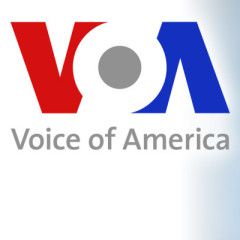 Britain's Foreign Secretary William Hague warned Russia on Monday that the EU was ready to impose tougher sanctions over the crisis in Ukraine if it is not satisfied with Moscow's response to Kyiv's peace plan. Speaking before a meeting in Luxembourg of European Union foreign ministers, Hague said leaders of the bloc's 28...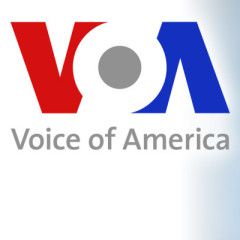 Russian President Vladimir Putin has called for a "comprehensive" dialogue among all the conflicting parties in the crisis in eastern Ukraine that has killed hundreds. The Russian leader told reporters in Moscow Sunday that he welcomed the cease-fire called by Ukrainian President Petro Poroshenko. But, Putin said...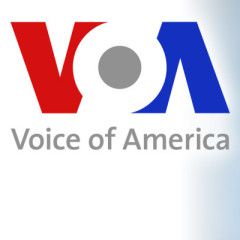 Russian President Vladimir Putin has ordered troops in central Russia on "full combat alert" for snap drills, a day after Ukrainian President Petro Poroshenko ordered a week-long cease-fire with pro-Russian separatists in the country's east. Russian officials say more than 65,000 troops will take part in the new drills. NATO had...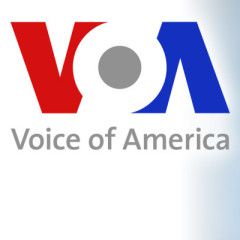 "Corruption is a cancer," said Ukraine's new President Petro Poroshenko during his recent inaugural address, vowing to root his nation of the backdoor deals that have dogged the nation since its post-Soviet days — and created countless oligarchs. But can this seemingly clean oligarch-turned-president really clear out such...