Section: Voice of America (USA)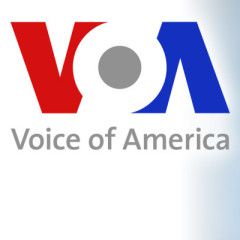 Ukraine's leaders are puzzling over how to cut off Russian support for a separatist rebellion in the east of the country but one of its richest men thinks he has the answer. Billionaire businessman Ihor Kolomoisky has suggested building a wall along the almost 2,000 km (1,200-mile) land border with Russia to prevent fighters and weapons...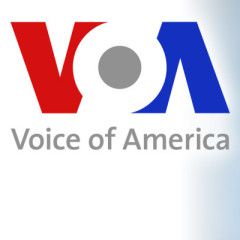 An explosion in central Ukraine's Poltava region Tuesday hit a section of the largest transit pipeline for Russian natural gas to western Europe, in what one Ukrainian official said may have been a terrorist act. Ukraine's Interior Minister Arsen Avakov said several theories for the cause of the explosion were being considered, the...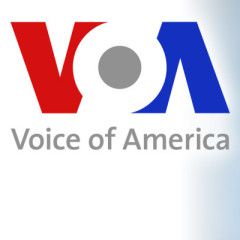 The role of the North Atlantic Treaty Organization [NATO] in the 21st century is in sharp focus now with the conflicts underway on the bloc's eastern and southern borders. As Henry Ridgwell reports from London, the alliance born at the outset of the Cold War is in resurgence as new threats emerge around the globe. …read more Source:...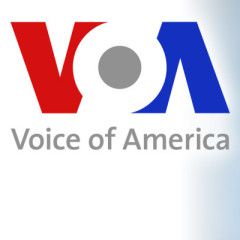 Thousands of students, anti-Russian activists and residents gather outside Ukraine's parliament Tuesday for its first full session since the new president was sworn in. VOA's Anita Powell reports from the protest in Kyiv. …read more Source: Voice of...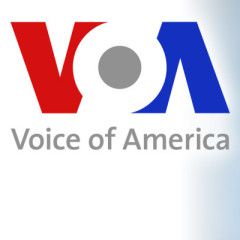 Russia said on Tuesday it expected Serbia to begin building its leg of the Gazprom-led South Stream gas pipeline as planned in July, saying Belgrade and Moscow were ready to move forward with the project. Against a backdrop of conflict in Ukraine, the pipeline plan has become a focus of tension between Russia and the European Union, with Serbian...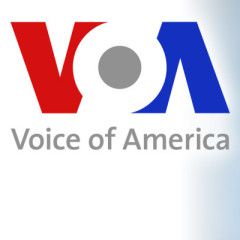 European Union leaders may use their summit next week to discuss the issue of further sanctions against Russia in the context of a deteriorating situation in Ukraine, German Foreign Minister Frank-Walter Steinmeier said in the Baltic states on Tuesday. "That might be a debate to be continued at the next meeting of the European heads of...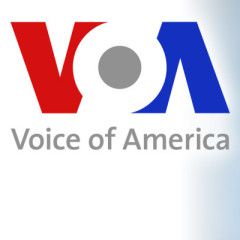 Ukraine's troubles with neighboring Russia extend beyond their scuffles in Ukraine's restive, Russian-speaking east. Residents of cosmopolitan Kyiv, have decided to take their fight directly to Russia's pocket by boycotting its products. From Kyiv, VOA's Anita Powell looked at how many Ukrainians are fighting — with,...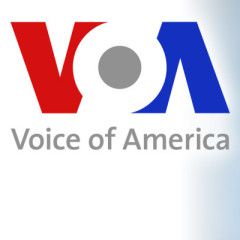 Russia and Ukraine, once brotherly nations, are fighting over natural gas deliveries and military aid. Russia has stopped buying potatoes from Ukraine and selling gas to Ukraine. In return, Ukraine wants to seal its border with Russia, accusing the Kremlin of sending tanks and cannons to help Ukraine's separatists. Just when relations could...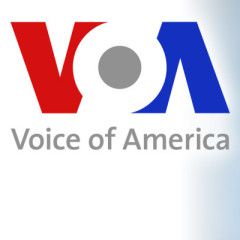 Ukraine's President Petro Poroshenko says he will put forward a detailed peace plan that will include a ceasefire in the government's battle with pro-Russian separatists. Opening a meeting the country's national security council in Kyiv, Poroshenko said Monday he would roll out the peace plan this week, and that a ceasefire...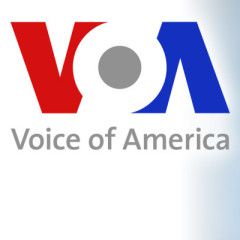 …read more Source: Voice of...