Section: Voice of America (USA)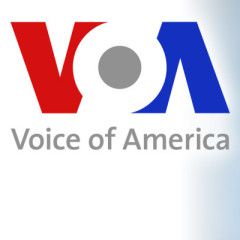 From the outside, the crisis in Ukraine appears to be drawn along ethnic and linguistic lines – between Russian-speakers who identify with Russia and Ukrainian-speakers who identify with Ukraine. But during a recent visit, VOA's Al Pessin found out it's not so simple. …read more Source: Voice of...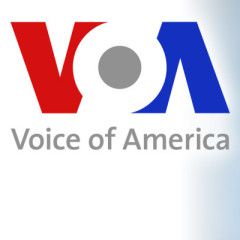 The head of the U.S. government's development agency has announced new financial support for anti-corruption initiatives in Ukraine. The visiting USAID chief said America stands by Ukraine in its quest to enact reform. While in Kyiv, USAID Director Rajiv Shah pledged $10 million in additional support for beleaguered Ukraine. He said much of...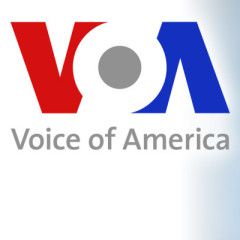 Britain said on Wednesday it had scrambled Typhoon fighter jets to intercept seven Russian military aircraft flying near the Baltic states as tensions between the West and Russia over the Ukraine crisis remained high. NATO last month tripled the number of fighter jets patrolling the Baltics to beef up the alliance's defenses in Eastern...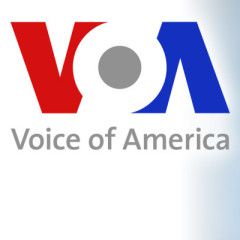 Armed separatists in eastern Ukraine have achieved nothing but the creation of a climate of insecurity which is ruining their own region, U.N. Human Rights Chief Navi Pillay said on Wednesday. A 58-page U.N. report from her office, covering the period from May 7 to June 7, finds a significant deterioration of the human rights situation in the...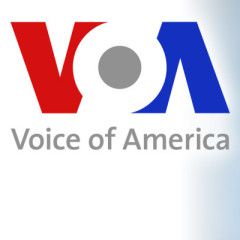 Ukrainian President Petro Poroshenko has proposed instituting a unilateral cease-fire in eastern Ukraine as part of a peace plan to address months of conflict in the region. Russian news agencies quoted Poroshenko on Wednesday as saying the cease-fire would give separatist fighters the opportunity to disarm and those who want to leave the country...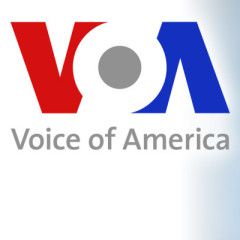 Thousands of students and anti-Russian activists gathered outside Ukraine's parliament Tuesday for its first full session since the new president was sworn in. While Ukraine's revolution was supposed to have ended with February's ouster of pro-Russian president Viktor Yanukovych, some demonstrators say those violent...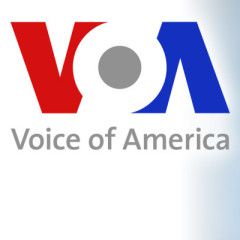 Ukraine's leaders are puzzling over how to cut off Russian support for a separatist rebellion in the east of the country but one of its richest men thinks he has the answer. Billionaire businessman Ihor Kolomoisky has suggested building a wall along the almost 2,000 km (1,200-mile) land border with Russia to prevent fighters and weapons...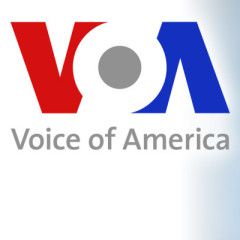 An explosion in central Ukraine's Poltava region Tuesday hit a section of the largest transit pipeline for Russian natural gas to western Europe, in what one Ukrainian official said may have been a terrorist act. Ukraine's Interior Minister Arsen Avakov said several theories for the cause of the explosion were being considered, the...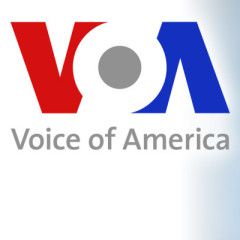 The role of the North Atlantic Treaty Organization [NATO] in the 21st century is in sharp focus now with the conflicts underway on the bloc's eastern and southern borders. As Henry Ridgwell reports from London, the alliance born at the outset of the Cold War is in resurgence as new threats emerge around the globe. …read more Source:...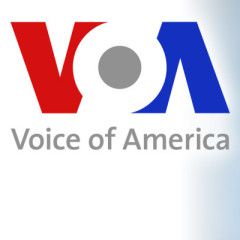 Thousands of students, anti-Russian activists and residents gather outside Ukraine's parliament Tuesday for its first full session since the new president was sworn in. VOA's Anita Powell reports from the protest in Kyiv. …read more Source: Voice of...