Section: Vox (USA)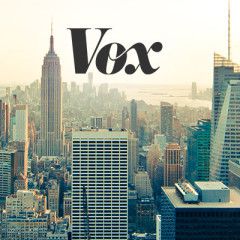 In order to hack foreign governments, military officials, and embassies, Russian hackers are now using Britney Spears in their operations by posting cryptic comments on her Instagram photos. Hackers at Turla, a group believed to be linked to Moscow, are using Instagram comments on Britney Spears's photos to control their hacking operation,...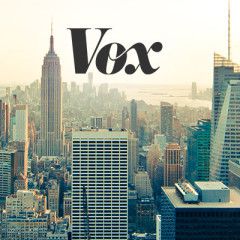 Tax evasion, fraud, misuse of charitable funds… Donald Trump is facing tough questions this week over his campaign's ties to Russia — and obstruction of justice for allegedly trying to intervene — but when it comes to investigating Trump, Russia is just the tip of the iceberg. We were reminded Tuesday afternoon just how vast...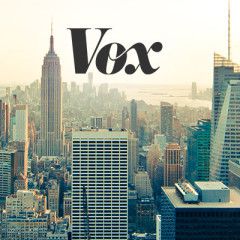 The Russian president has a history of making demeaning remarks about women. Russian President Vladimir Putin has always had — let's go with "problematic" — views on women, but some of his latest comments in a new documentary are exceptionally offensive. In a four-part series that will air on Showtime June 12 through 15, American filmmaker...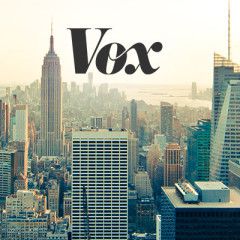 Long before he even declared his run for the White House, Donald Trump has been issuing periodic statements affirming his belief that man-made global warming is a myth, meant to stifle US manufacturing. While as recently as 2009 he was cosigning letters with other business leaders calling for "meaningful and effective measures to control climate...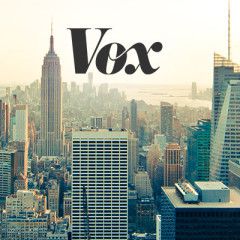 Et tu, Nigel? The FBI's Trump-Russia investigation appears to have taken another profoundly weird turn. Nigel Farage, the far-right British politician who played a leading role in the vote to leave the European Union, is now apparently being investigated by the bureau. The Guardian reported on Thursday that Farage is a "person of interest"...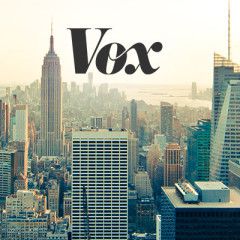 The president's trip abroad caused a subtle, unsettling shift in the world order. In the wake of President Trump's trip to Europe — deemed an unparalleled success by Republicans — there has been a subtle, unsettling shift in the world order. As German Chancellor Angela Merkel spoke at a political rally the day after Trump's...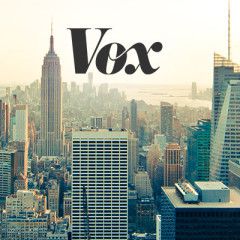 Federal investigators are fixated on a mysterious December meeting between senior White House adviser Jared Kushner and Russian banker Sergey Gorkov. Was Kushner really trying to open a direct channel of communications with Russian President Vladimir Putin? And why would he meet with the head of a state-controlled Russian bank to discuss such a...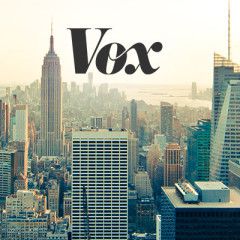 Vox Sentences is your daily digest for what's happening in the world, curated by Dylan Matthews and Dara Lind. Sign up for the Vox Sentences newsletter, delivered straight to your inbox Monday through Friday, or view the Vox Sentences archive for past editions. Merkel doesn't mince words; a racially motivated attack in Portland; the...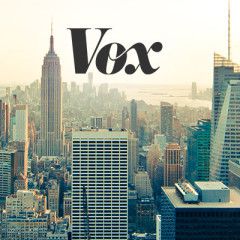 Here is the official Twitter account of the country of Ukraine, insulting the Russian government by way of a Simpsons GIF: @Russia You really don't change, do you? pic.twitter.com/HDfS9A8jWZ— Ukraine / Україна (@Ukraine) May 30, 2017 The tweet, from Tuesday morning, is amazing on its own. Two countries that have functionally been at actual,...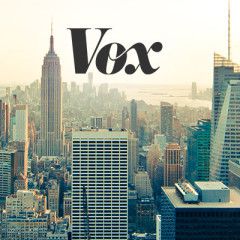 Actual policy is the elephant in the room On Friday night two versions of an incredible story emerged. They both start like this: In early December, Jared Kushner and future former National Security Advisor Michael Flynn met with the Russian ambassador Sergey Kislyak in Trump Tower to see about setting up a secret communication channel between...