Section: Vox (USA)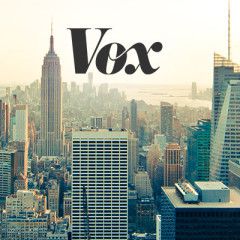 His silence on Article 5 is deafening to European leaders. European leaders had high hopes that President Donald Trump would finally endorse Article 5 of NATO — the keystone principle that an attack on one member is an attack against all — during a hotly anticipated speech at the alliance's headquarters on Thursday. But after a speech in...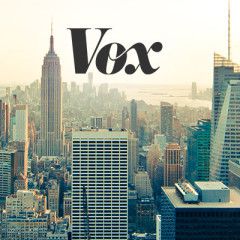 Don't worry, we explain what the orb literally is too. There is one picture from Donald Trump's trip to the Middle East that has come to stand in for the entire thing. It is a photo of Trump, Saudi King Salman bin Abdulaziz, and Egyptian President Abdel Fattah el-Sisi holding a creepy glowing orb in a darkened room in Saudi Arabia. oh...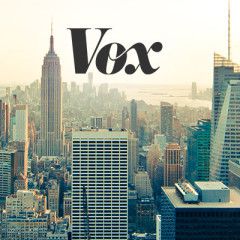 The Department of Justice investigation into links between the Trump campaign and Russia isn't just a scandal about the president's conduct. The investigation could quickly engulf those surrounding the president — including his next in line. The investigation is also about Michael Flynn's conduct; that of campaign aides Roger...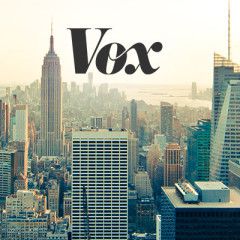 The pace of these revelations is only increasing. The Trump White House is already reeling from a weeks-long onslaught of bad news. Last night, it got even more — and one particular development now threatens to bring the Trump presidency to a premature end. Let's do a quick summary of the past 24 hours. The Justice Department tapped former...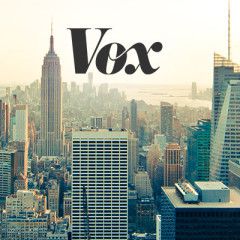 But most aren't yet criticizing him either. President Donald Trump might have leaked classified information to the Russian government, the Washington Post reported Monday, and for perhaps the first time in his scandal-soaked presidency, Republicans on Capitol Hill did not immediately rise to his defense. On Tuesday morning, Senate Majority...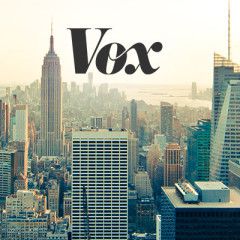 A simple question that deserves a real answer. Donald Trump's admission that he had the Russia investigation on his mind when he fired FBI Director James Comey has, naturally, attracted the lion's share of attention out of Thursday night's interview with NBC News's Lester Holt. But he made another telling admission in...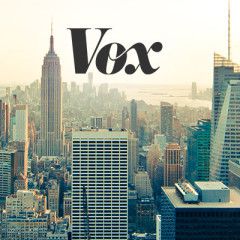 In his wildest dreams, Russian leader (and former Soviet intelligence officer) Vladimir Putin could have never imagined the extent of his success during President Donald Trump's first five months in office. Trump's move on Tuesday to terminate FBI Director James Comey puts another huge point on the scoreboard for Putin — especially...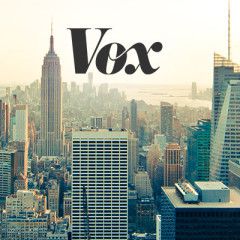 A day after firing FBI Director James Comey, President Donald Trump met with Russian Foreign Minister Sergei Lavrov. One day after President Donald Trump's termination of FBI Director James Comey reinvigorated concerns about his ties to Russia, the president met with top officials from Russia. The meeting with Russian Foreign Minister...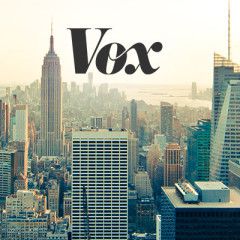 The Comey firing is rightly dominating the news. Amazingly, though, it wasn't the only major development in the ongoing and intensifying Trump-Russia scandal. The official reason for FBI Director Jim Comey's dismissal is that he mishandled the Hillary Clinton email investigation, something many Democrats surely agree with. But the...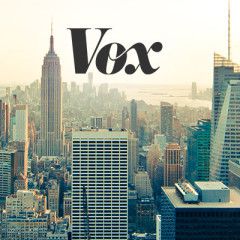 Emmanuel Macron, a center-left technocrat from the new En Marche party, won the French election on Sunday — beating the the far-right National Front's Marine Le Pen by a decisive 65.5 percent to 34.5 precent. But what does this mean for France, Europe, and the rest of the world? A lot, actually. The French election was hugely significant...