Section: Vox (USA)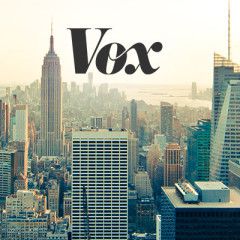 Peter Navarro doesn't want you to buy toys that were made in China, because he believes they'll poison your children. He doesn't want you to buy pajamas sewn in China, because he thinks they could catch on fire. He doesn't want you to buy phones that were assembled in China, because he believes they could literally blow...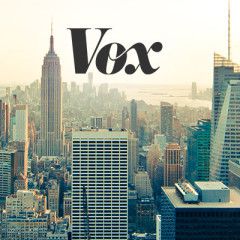 There are three main sets of laws that Trump's associates could possibly be charged for violating. The growing number of allegations about President Trump's links to Russia sounds really incriminating. But would any of them actually be illegal? As the FBI probes possible coordination between the Trump campaign and Moscow in the run-up...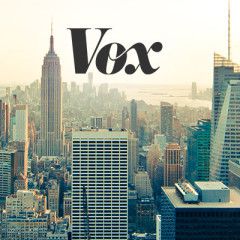 President Trump's Russia problems are getting worse here at home, with the FBI conducting a formal criminal probe into his campaign's ties to Moscow and his disgraced former national security adviser, Michael Flynn, seeking an immunity deal in exchange for his cooperation with the House and Senate panels conducting Trump/Russia...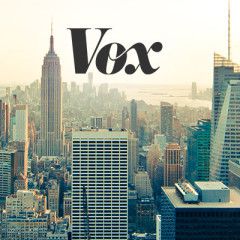 He's intent on pushing back against the Western world order … and it appears to be working. Vladimir Putin has been ruling Russia since 1999. In that time, he's shaped the country into an authoritarian and militaristic society. Today, as president of Russia, he's challenging the US-led Western world order by propping up...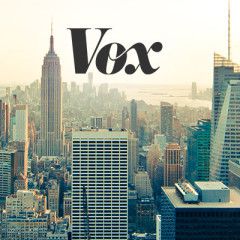 No issue has given Donald Trump more grief than Russia. The Trump team's controversial ties to the Kremlin forced the departure of National Security Adviser Michael Flynn, got Attorney General Jeff Sessions into hot water, and kicked off an FBI investigation into Trump's campaign. So you'd think Trump would have something to...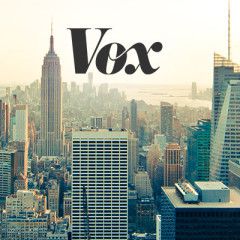 Wednesday night, CNN dropped what seemed like a bombshell of a story: "The FBI has information that indicates associates of President Donald Trump communicated with suspected Russian operatives to possibly coordinate the release of information damaging to Hillary Clinton's campaign," report CNN's Pamela Brown, Evan Perez and Shimon...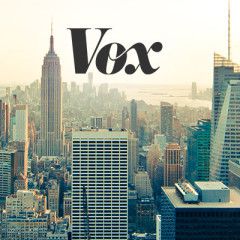 Vox Sentences is your daily digest for what's happening in the world, curated by Dara Lind and Dylan Matthews. Sign up for the Vox Sentences newsletter, delivered straight to your inbox Monday through Friday, or view the Vox Sentences archive for past editions. An attack on the grounds of the British Parliament; a recap of Neil...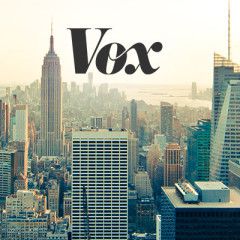 The web of connections seems to grow thicker by the day. Former Trump campaign manager Paul Manafort stepped down last August in the wake of reports of his murky financial dealings with Russia-aligned Ukrainian leaders. Former Trump National Security Adviser Michael Flynn was pushed out of the White House in February after lying about his...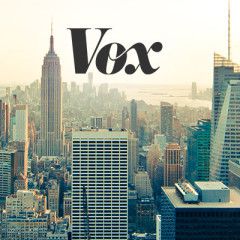 When he tries to sell it, he either talks politics or says Obamacare is bad. The fate of the Republican health bill in the House could rest on President Donald Trump's salesmanship. He pitched himself as the ultimate deal-maker during the campaign, and Speaker Paul Ryan's office has lately been hyping him up as "the ultimate closer."...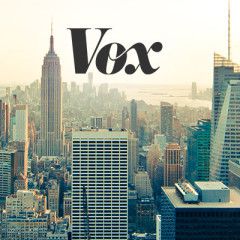 FBI Director James Comey has just dropped a bombshell — confirming for the first time that the FBI is investigating links between Trump allies and Russia. "[The FBI is] investigating the nature of any links between individuals associated with the Trump campaign and the Russian government and whether there was any coordination between the campaign...