Section: Vox (USA)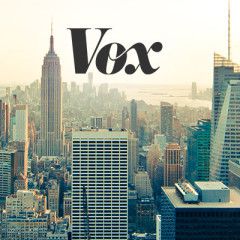 The timing is pretty awful for Trump. The United States rarely blames foreign governments for hacks targeting US corporations. Yet in a Wednesday presser, the Department of Justice did just that — announcing indictments against two agents of the Russian FSB spy agency, Dmitry Dokuchaev and Igor Sushchin, for a 2014 breach of Yahoo that got access...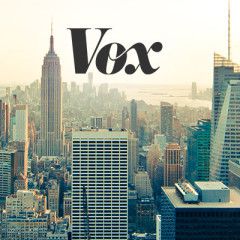 "If we want the refugee problem to go away, we have to end this war." —Evgeny Afineevsky A few weeks ago, I saw a screening of a new documentary film called Cries From Syria. It was a punishing watch. The film is raw, emotional, and relentlessly honest about the costs of war. The director, Evgeny Afineevsky, an American citizen who was born in...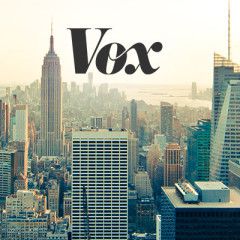 Former Utah governor Jon Huntsman Jr. has been tapped to be President Trump's ambassador to Russia. And that is very, very strange. Huntsman isn't a Russia expert, or anything close. President Obama appointed Huntsman, a Republican, to serve as ambassador to China in his first term because Huntsman speaks Mandarin and had lived in...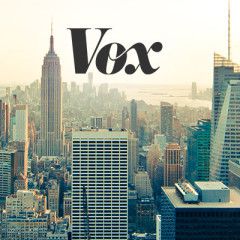 Richard Grenell, a well-known conservative communications professional, will reportedly soon be announced as the Trump administration's ambassador to the North Atlantic Treaty Organization. It's an important job given the alliance's mission of standing up to Russia — and a tough one given President Trump's harsh criticism...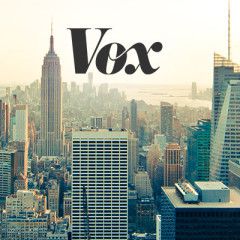 Vox Sentences is your daily digest for what's happening in the world, curated by Dara Lind and Dylan Matthews. Sign up for the Vox Sentences newsletter, delivered straight to your inbox Monday through Friday, or view the Vox Sentences archive for past editions. Have you been following France's presidential election? Because if not,...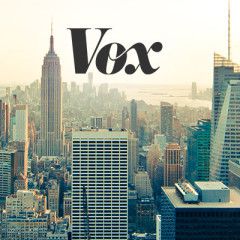 The reason comes down to one word: Russia. Sweden, that serene oasis of social democratic harmony in Scandinavia, is bringing back the draft. Next year, 4,000 men and women will be called for military service in Sweden. They'll be chosen from a group of 13,000 young people born in 1999, consisting of both volunteers and conscripts, who will...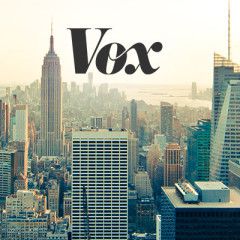 Donald Trump's changing tune on Russia casts old talks in a new light. Jeff Sessions, already one of the most controversial and most influential members of Donald Trump's Cabinet, now finds himself enmeshed in a major scandal. He twice stated — once under oath at his confirmation hearing, another time in answer to a written question...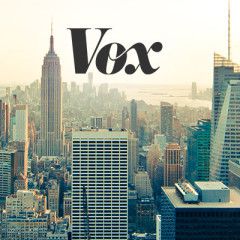 Sergey Kislyak is the common thread between Trump's Russia controversies. Attorney General Jeff Sessions is recusing himself from the politically explosive investigations into Russia's interference with the presidential election because of revelations that he'd personally met with Russian ambassador to the US Sergey Kislyak —...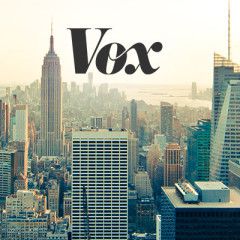 Last night, the Washington Post published an explosive report detailing how Jeff Sessions, while a senator, had two meetings with Russian Ambassador Sergey Kislyak — and failed to disclose them when asked, under oath, about the Trump campaign's ties to Russia. What makes the Sessions-Kislyak meetings even more remarkable is that Sessions,...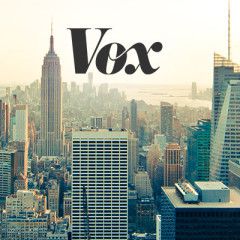 Donald Trump's Tuesday night address to Congress was an unusually important occasion. While it wasn't technically a State of the Union, it served the same purpose: to outline his priorities and policy agenda for the coming year. For many presidents, the SOTU can feel a bit rote. They reiterate policies they've already suggested...