Section: Vox (USA)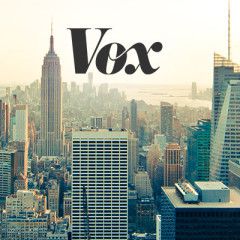 Despite some opposition, an investigation is "highly likely." On Tuesday, seven Republican senators indicated that it's likely there will be further investigations into the conversations between former National Security Adviser Michael Flynn and the Russian ambassador to the US. Flynn resigned Monday night following reports that the Justice...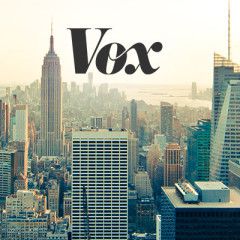 There are a lot of questions swirling around the scandal that brought down National Security Adviser Michael Flynn, but the biggest and most important goes way beyond him: What's up with President Donald Trump and Russia? Flynn was forced out of his job Monday night amid growing evidence that he'd misled Vice President Mike Pence, and...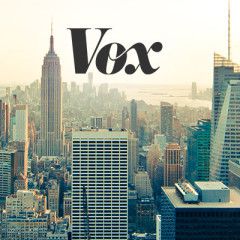 Warming ties with the Kremlin is becoming riskier and riskier. On Monday evening, President Trump lost his national security adviser, Michael Flynn, who resigned amid a swarm of questions about whether he misled top White House officials and the FBI over a December phone call with the Russian ambassador to the US. But in the process, Trump may...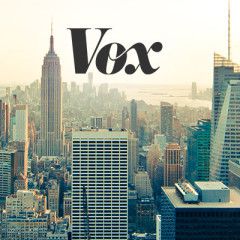 One evening in October 2015, my Russian friend Valera and I went to the movies in the Siberian city of Novosibirsk. There was a multiplex not far from his apartment, and with a dozen movies to choose from, we decided to see "The Martian." As we walked out of the movie, I asked how he liked it. To my surprise, he began fuming about a scene I...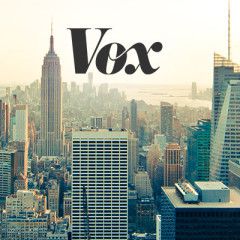 Late on the night of November 14, Igor Sechin, the CEO of the Russian state oil giant Rosneft, reportedly summoned Economic Development Minister Alexei Ulyukayev to a meeting at the company's headquarters in a czarist-era building across the river from the Kremlin. When he arrived, Ulyukayev was handed a large amount of cash in front of...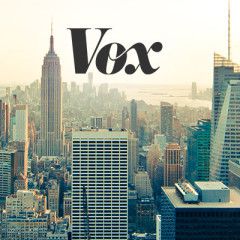 I don't think conservatives' fears are unfounded. But these facts may change some minds. Awash in images of throngs of migrants headed into Europe, disturbed by images of drowned children and bombed-out ruins, and fearful of the accelerating pace of Islamist-inspired terrorist attacks within the United States, many Americans have...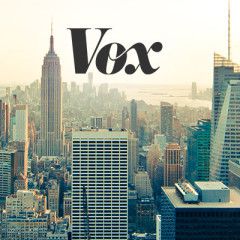 Vox Sentences is your daily digest for what's happening in the world, curated by Dara Lind and Dylan Matthews. Sign up for the Vox Sentences newsletter, delivered straight to your inbox Monday through Friday, or view the Vox Sentences archive for past editions. A federal judge bans the government from banning refugees (for now). Shine on,...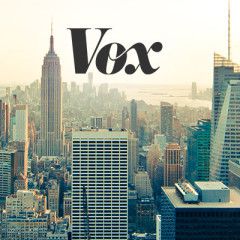 While Donald Trump is struggling with his popularity here at home, he can at least now boast about being the most discussed person in Russian media last week. This honor usually goes to Russian President Vladimir Putin, and this is the first time since 2011 that Putin was not the most discussed person, according to the Russian news agency...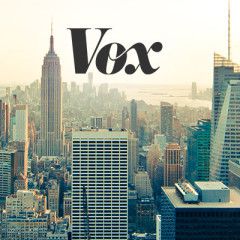 How the refugee crisis, Trump, and Brexit signal a world in flux. "What we thought was a given is no longer a given, and that's alarming." In this interview, I talk to Richard Haass, the president of the Council on Foreign Relations and the author of A World in Disarray: America's Foreign Policy and the Crisis of the Old Order. I ask...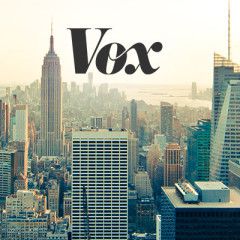 The president's first week in office brought plenty of social media backlash, from "rogue" tweets to real-world protests. One week into Donald Trump's presidency, social media has become a fierce public battleground in the struggle between the new administration and popular resistance against the president and his sweeping policy...