Section: Vox (USA)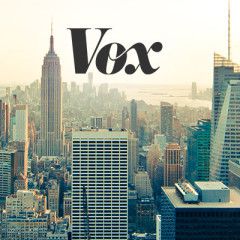 Vox Sentences is your daily digest for what's happening in the world, curated by Dara Lind and Dylan Matthews. Sign up for the Vox Sentences newsletter, delivered straight to your inbox Monday through Friday, or view the Vox Sentences archive for past editions. Some of the biggest demonstrations in US history; President Trump's first...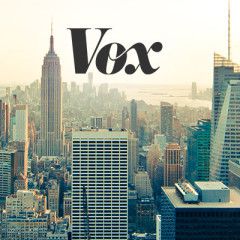 Rex Tillerson's nomination for secretary of state has been advanced by the Senate Foreign Relations Committee by a margin of 11-10 — every Republicans voted for him, and every Democrat opposed him. His final confirmation by the full Senate is all but assured, as three Republicans widely seen as the key swing votes — Marco Rubio, John...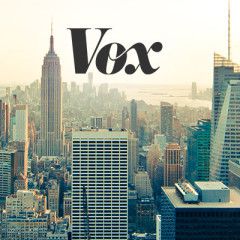 The last wall of opposition to former Exxon Mobil CEO Rex Tillerson's confirmation as secretary of state has come tumbling down. Early on Monday, Sen. Marco Rubio, the lone Republican on the Senate Foreign Relations Committee who might plausibly have voted against Tillerson, posted a statement on Facebook saying he plans to vote for...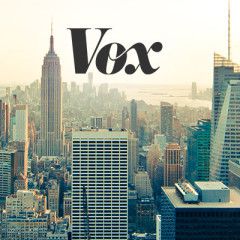 South Carolina Gov. Nikki Haley, President-elect Donald Trump's pick to be the US ambassador to the United Nations, has virtually no experience on the world stage, and absolutely none in the high-stakes realm of international diplomacy. But in her Senate confirmation hearing on Wednesday, she didn't hesitate to answer some of the...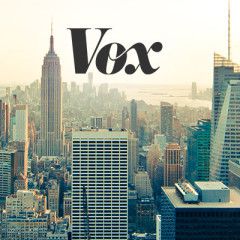 Just days before his inauguration, Donald Trump made headlines by trashing America's European allies in an interview with two of Europe's biggest newspapers. The hubbub over Trump's attack on Europe obscured one of the stranger comments in the interview — that he hoped to work with Russian strongman Vladimir Putin to reduce both...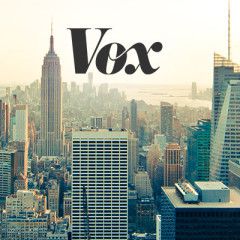 The known unknowns. Politics is inherently unpredictable, as the tumultuous 2016 presidential election certainly showed, and every new administration enters surrounded by a haze of Donald Rumsfeld's famous "known unknowns" — questions that are clearly in play but to which the answer is, as of yet, not clear. For Donald Trump, that range of...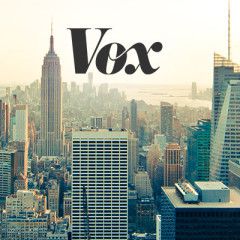 Samantha Power, the outgoing US ambassador to the United Nations, gave her final public speech in office on Wednesday — and she devoted basically all of it to the threat Vladimir Putin's Russia poses to global stability. Speaking at the Atlantic Council, Power offered what might be the simplest and clearest explanation of Putin's...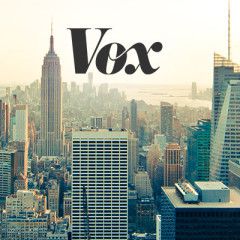 Donald Trump just lobbed a grenade into the normally staid world of European-American diplomacy, using a joint interview with two of Europe's biggest newspapers to call NATO "obsolete," predict that the European Union would fall apart and announce that the US wouldn't really care if it did, and threaten to potentially start a trade...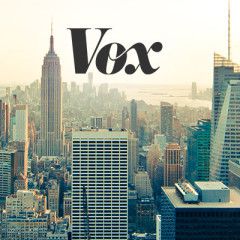 Saber-rattling from Trump's secretary of state pick has caused quite a stir. Anxiety in China has been mounting for some time over continued provocations from the incoming Trump administration. Now Chinese state-backed media outlets have started sounding the alarm in response to comments by Rex Tillerson, Trump's nominee to be...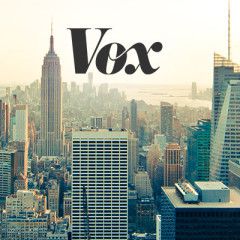 On Monday afternoon, the Pew Research Center released its annual report on how Americans see foreign policy — which focused, appropriately, on Russia. Its findings are striking. The report's findings make a very compelling case that Donald Trump's victory has, single-handedly, transformed the way Americans see Russia. Republicans are...