Section: Vox (USA)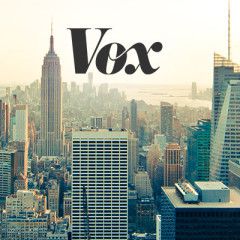 Unprecedented conflicts of interest lead to unprecedented policy problems. Andrew Kramer reports Wednesday for the New York Times that cooperation with special counsel Robert Mueller and his team has "been effectively frozen by Ukraine's chief prosecutor" and that "the decision to halt the investigations by an anticorruption prosecutor was...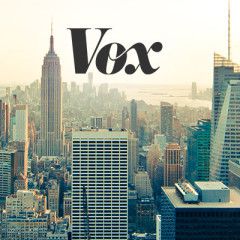 Experts think Pompeo might bring back some normalcy to the State Department. Only time will tell if that's true. Belgium. Saudi Arabia. Israel. Jordan. That sounds like a nice vacation, but it's actually where Mike Pompeo spent his first five days as the newly minted secretary of state. After his official confirmation last week,...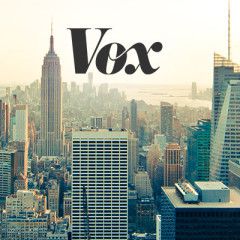 Trump falsely claimed Mueller sent him "no questions on Collusion." There are many. Will Trump answer them? President Donald Trump claimed Tuesday morning that special counsel Robert Mueller did not send any questions about collusion with Russia to his legal team. That's not even close to true. Several questions on the list published by the...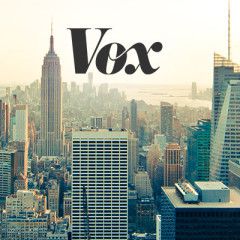 Recent reports suggest intriguing possibilities for where the investigation is going. What's the next shoe that will drop in special counsel Robert Mueller's investigation? Mueller's team won't say publicly, and they don't seem to be leaking about it either. But the people they've been questioning have been...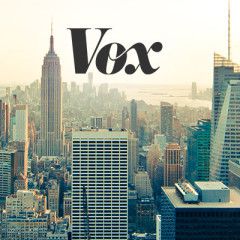 The Steele dossier claimed Cohen went to Prague to meet Russians. He's said for more than a year that he didn't. Did Trump lawyer Michael Cohen secretly visit Prague to meet with Russians in 2016? The future of Donald Trump's presidency could hinge on whether the answer to that question is yes. That's because the claim...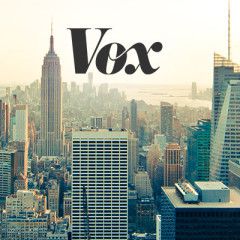 "I suspect neither side wants a direct confrontation, but when things go flash-bang, there are always surprises and unintended consequences." If President Donald Trump decides to strike Syria, he might incur some unintended consequences — like increasing the risk of getting into a shooting war with Russia. On Tuesday night, Russia's...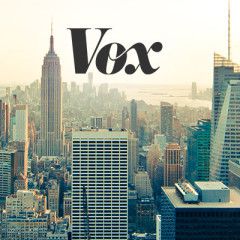 Cohen is much more than just Trump's lawyer. Here's why the FBI's raid of him is so consequential. Michael Cohen — Donald Trump's longtime lawyer and business associate, who the FBI raided and seized documents from on Monday — doesn't mince words. "I'm the guy who protects the president and the family....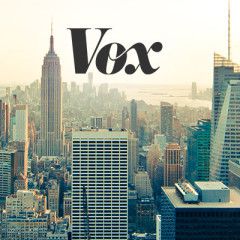 A increasing number of Trump's closest associates are under serious investigation by the FBI. Some have already pleaded guilty. A single paragraph from a New York Times story published on Monday night managed to illustrate just how much legal trouble the President of the United States, his family, and some of his closest associates have...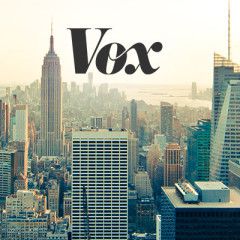 The Mueller investigation just got red-hot. The FBI raided the office and hotel room of President Donald Trump's personal lawyer on Monday as part of a fraud and campaign finance investigation. Hours later, Trump called the raid an "attack on our country" and speculated that "we'll see what happens" when asked if he planned to fire...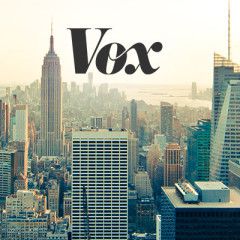 A sign the special counsel is looking closely at Trump's foreign financial ties beyond Russia. There's another twist in special counsel Robert Mueller's investigation. The New York Times's Michael Schmidt and Maggie Haberman report that Mueller is looking into a $150,000 payment from a Ukrainian business to Donald...