Section: Vox (USA)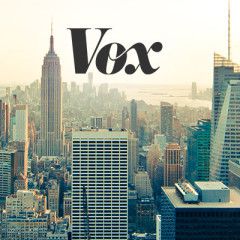 Trump's long-desired goal of improving ties with Russia is receding ever further into the distance. The Trump administration just announced an aggressive package of sanctions against Russian politicians, oligarchs, and companies on Friday, citing Moscow's "malign activity around the globe." The sweeping language justifying the...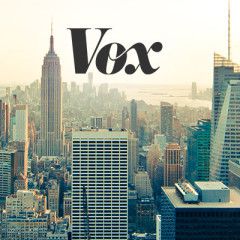 "I don't really understand what is left of your case." A judge on Wednesday voiced serious doubts about former Trump campaign manager Paul Manafort's lawsuit against special counsel Robert Mueller's Russia probe. Manafort's case is widely regarded as a Hail Mary move to avoid criminal charges. Mueller, who is leading the...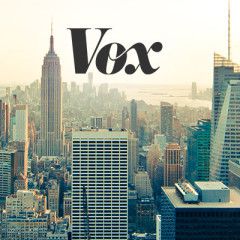 He was authorized to probe whether Manafort worked with Russian government officials to interfere with the presidential election. Special counsel Robert Mueller was appointed last May to oversee the probe into Russian interference in the 2016 presidential election. Since then, though, he's charged former Trump campaign chair Paul Manafort...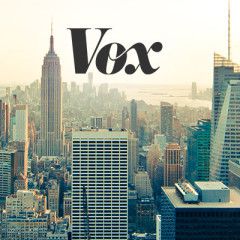 A Dutch lawyer tied to Paul Manafort gets 30 days in jail and a fine of $20,000. Alexander van der Zwaan, a Dutch lawyer who pleaded guilty to lying to special counsel Robert Mueller's team, was sentenced to 30 days in jail Tuesday morning. He's the first person charged in Mueller's investigation into the Trump campaign's...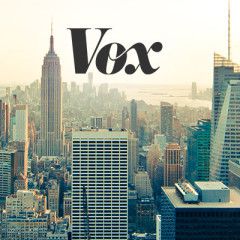 On Russia, it's Trump versus the Trump administration. On March 20, 16 days after Russia operatives poisoned an ex-spy and his daughter near the homes in the UK, President Trump called Vladimir Putin. It wasn't to tell the Russian strongman that he'd crossed a line, or to promise swift retribution if Moscow used a deadly nerve...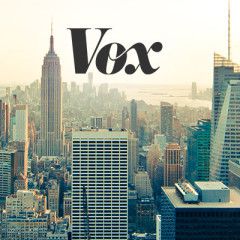 The leaks that plagued the DNC, John Podesta, and others are crucial to the collusion probe. Were any Trump associates involved? There's one positively enormous shoe that still hasn't dropped in special counsel Robert Mueller's investigation into Russian interference with the 2016 campaign: an indictment about all those hacked...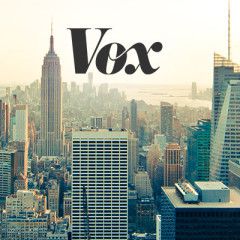 During the campaign, Paul Manafort was talking to a man tied to Russian spying. Paul Manafort, the former chair of Donald Trump's presidential campaign, had a long professional relationship with a man connected to Russian intelligence. And special counsel Robert Mueller says that man, Konstantin Kilimnik, was still working with Russian...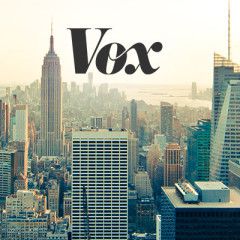 Trump used Twitter to explain his baffling call with Russian President Vladimir Putin. It was more confusing than clarifying. President Trump just explained why he ignored the advice of his top advisers and congratulated Russian President Vladimir Putin on his rigged election win: He thinks Moscow can help solve big global problems, including the...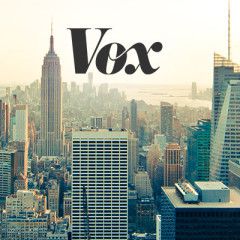 The firm has close ties to Steve Bannon, worked for the Trump campaign — and is now in some hot water. Cambridge Analytica, a political consulting firm that did digital work for Donald Trump's presidential campaign in 2016 and has close ties to Steve Bannon and GOP megadonor Robert Mercer, is in hot water after several recent reports have...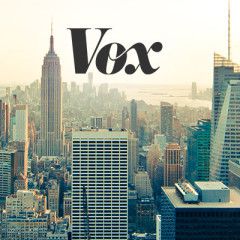 It wasn't exactly contested. According to state-run exit polls and early returns, Vladimir Putin has won another term as Russia's president. He faced no genuine opposition during his presidential campaign, and used all of the tools of his government's well-oiled propaganda machine to ensure he received a huge percentage of the...