Section: Vox (USA)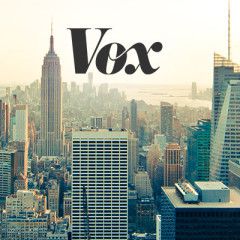 If recent media reports are accurate, the CIA believes that the Russian government used its hacking prowess to help Donald Trump get elected president — a potentially unprecedented case of foreign interference in an American election decided by fewer than 100,000 votes in three key states. US elected officials have traditionally taken pride in...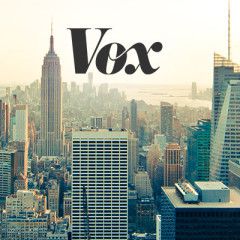 There's a lot to parse when it comes to Russia's role in the US election — both the overwhelming evidence that it interfered in the vote and the recently disclosed CIA conclusion that it did so in order to help get Donald Trump elected. But there's an even more fundamental question that needs to be answered: What the hell are...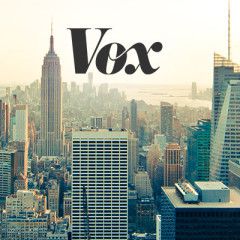 Nevada Democratic Sen. Harry Reid appeared to accuse Donald Trump's campaign of working directly with the Russian government to undermine the US presidential election — an explosive charge for which he provided no evidence. In an interview with the Huffington Post published Monday, Reid said there had been a "deal" involving the Trump...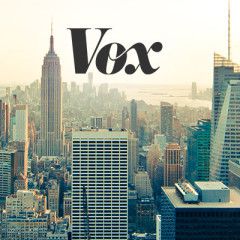 A growing political firestorm about the future of US foreign policy. Explosive reports over the weekend from the Washington Post and the New York Times indicate that the CIA is now prepared to clearly state what Hillary Clinton's campaign and her allies have long maintained — that emails stolen from her campaign chair John Podesta and...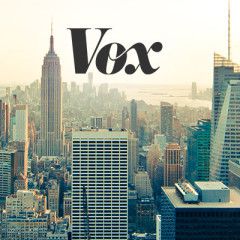 The prospect of Rex Tillerson is already getting pushback from both sides of the aisle. Donald Trump is expected to nominate Exxon Mobil CEO Rex Tillerson as his secretary of state, adding a corporate executive with extensive ties to Russian President Vladimir Putin to his presidential cabinet. Tillerson has relationships with many world leaders,...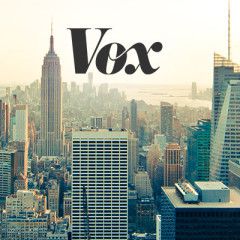 "The fact that Arrival seems like a balm on people's souls means a lot. But it also means the world is really not in a good place." If you're one of the millions who've seen the sci-fi drama Arrival, about a linguist's attempts to establish communication with aliens who've just landed all over Earth, you might have...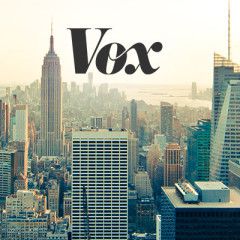 President-elect Donald Trump's pick to run the Pentagon, retired Marine Corps Gen. James Mattis, has said, "it's a hell of a lot of fun to shoot" Taliban fighters, told Iraqi leaders that "if you fuck with me, I'll kill you all," and accused the Obama administration of naiveté for inking a nuclear deal with Iran that will slow,...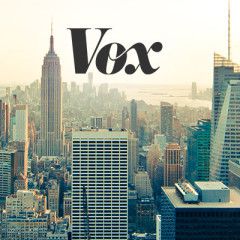 A hard-right politician, written off by pollsters and establishment pundits for month, rockets to the top of the polls in his party's presidential primary. He vows to "conquer Islamic totalitarianism," promises to clamp down on mass immigration, and calls for a closer relationship with Vladimir Putin's Russia. When the vote is finally...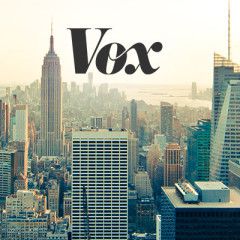 Over the last 24 hours, we've seen more and more liberals calling for a recount of the election in Michigan, Wisconsin, and Pennsylvania, the three swing states whose electoral votes delivered the presidency to Donald Trump. Hillary Clinton could call for a recall in those states, but so far she's shown no interest in doing so. But...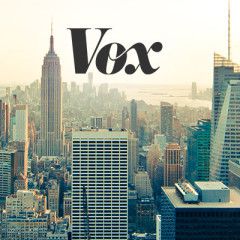 A brutal war in Syria that has killed more than 400,000 people and sparked a refugee crisis of literally historic proportions. An increasingly aggressive Russia using its military strength to annex parts of other countries. A bloody war in Yemen that has put millions of people on the brink of starvation. A volatile and belligerent dictator with...