Section: Vox (USA)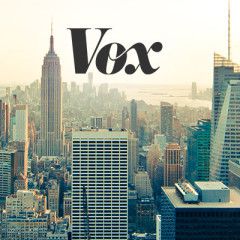 Look at the whole story and tell me this isn't suspicious. Two things are true about the indictments unsealed by special counsel Bob Mueller Monday: They don't provide a "smoking gun" proving collusion between Donald Trump's operation and Russia. They make it almost impossible to believe that there wasn't collusion between...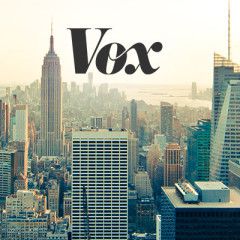 Tony Podesta, the brother of Hillary Clinton's campaign chair, is under scrutiny in the expanding Russia investigation. Special counsel Robert Mueller's investigation on Russian interference has a new subject: well-known Democratic lobbyist Tony Podesta. According to Tom Winter and Julia Ainsley of NBC News, an inquiry by...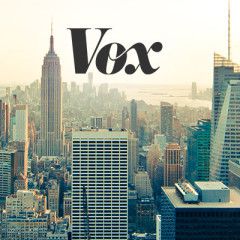 "We now know why Tillerson called Trump a moron." President Donald Trump asked his top national security officials to build tens of thousands of new nuclear weapons during a July 20 meeting, according to an NBC News report published on Wednesday morning. The president's request, experts say, is simultaneously impossible and terrifying. "The...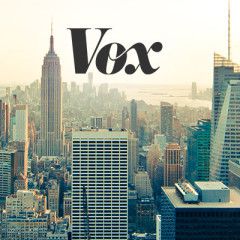 Investigators are scrutinizing Paul Manafort's emails. While working unpaid for Donald Trump's presidential campaign, Paul Manafort mused about how he could use his new prominence to get financially "whole," and offered to give private political briefings to a Russian billionaire who had recently sued him. That's according to...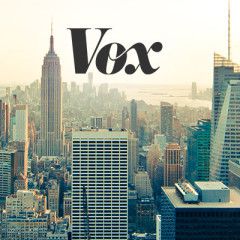 Our brief guide to the news you may have missed. Congress is out on its summer vacation, and while the Trump administration insists the president's August sojourn to his luxury golf resort in New Jersey isn't a vacation, it certainly has a vacation-y vibe to it. Nicholas Kamm/AFP/Getty Images President Trump boards Air Force One on...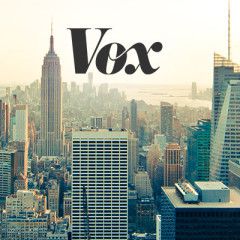 President Donald Trump, on vacation in Bedminster, New Jersey, openly mused to reporters about a wide range of topics on Thursday — threatening North Korea with "the likes of which nobody's seen before" while criticizing the timing of the FBI raid on Paul Manafort's home and saying he wanted to "de-nuke the world." He also expressed...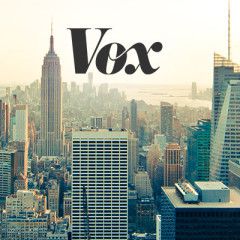 Including an endlessly fun '90s nostalgia medley and the first trailer for Call Me by Your Name. The ever-growing glut of great new TV, movies, books, music, comics, and podcasts can be a lot to keep up with. So we here at Vox Culture — where our current obsessions include an endlessly fun '90s nostalgia mashup, the first trailer for...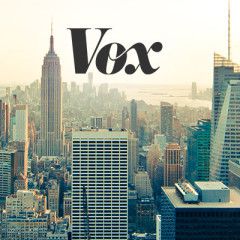 From the atrocities in Chechnya to the Kremlin's anti-gay laws, "state-sponsored homophobia" is a weapon throughout the Russian Federation. Back in March, international news outlets reported on the devastating detention, torture, and murder of hundreds of gay and bisexual men in Chechnya. Now, the NGO Russian LGBT Network — along with...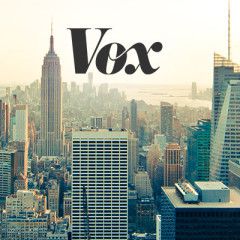 Mosul, after the fall. It has taken many months, and many thousands of lives, but Iraqi forces have finally reclaimed the northern city of Mosul from the ISIS militants who held it for three years. Mosul, Iraq's second-largest city, had been ISIS's biggest prize. After taking the city in June 2014, ISIS leader Abu Bakr al-Baghdadi...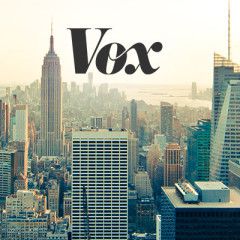 He was talking to two Russian pranksters. According to reporting from Reuters, US Energy Secretary Rick Perry "optimistically discussed expanding American coal exports to Ukraine" with two men he believed were the Ukrainian Prime Minister Volodymyr Groysman and a translator. They were actually Russian pranksters who are known as the "Jerky Boys...