Section: Vox (USA)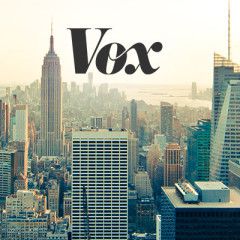 "That frustration certainly hasn't gone away, and I don't think it will." Tuesday morning on Fox & Friends, White House press secretary Sarah Huckabee Sanders said that President Donald Trump is "frustrated and disappointed" by Attorney General Jeff Sessions's decision to recuse himself from the ongoing investigation...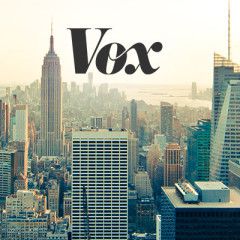 The attorney general is deeply committed to an ideological agenda — and working hard to turn it into reality. President Donald Trump, despite his reality TV reputation, has only fired two people — and in both cases, it's caused more problems for him than it solved. So while he seems to be running out of patience with Attorney General Jeff...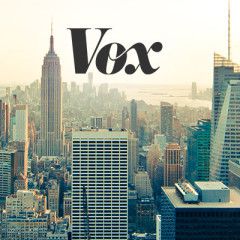 Maybe the Russians shouldn't have gone to Jared. Jared Kushner really wants everyone to believe that he did nothing wrong. Donald Trump's son-in-law and top aide released a public statement about the Russia scandal on Monday morning, a preview of what he's going to say in closed-door congressional testimony this week. "I did not...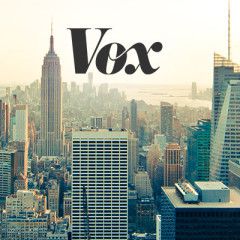 President Trump is furious with Robert Mueller, the special counsel leading the probe into the Trump campaign's alleged collusion with Russia. The president is so angry, in fact, that he's hinted at a willingness to fire Mueller if he looks too closely at Trump's personal finances. Such an investigation, Trump told the New York...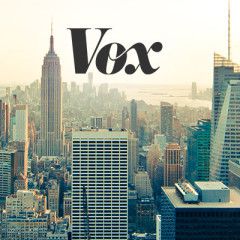 He's got his work cut out for him. Donald Trump once slammed former Utah governor and GOP presidential candidate Jon Huntsman as a "lightweight" and accused him of "[giving] away our country to China" when he was the US ambassador there. Now, Trump has decided to reward him with the toughest diplomatic gig in Washington today:...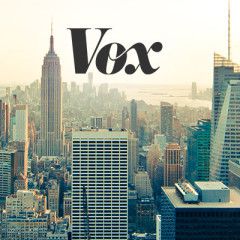 On Wednesday night, counselor to the president Kellyanne Conway told Sean Hannity on his Fox News show that there was not "yet" evidence of collusion between the Trump campaign and the Russian government, despite the recent revelation that Donald Trump Jr. met with a Kremlin-connected attorney during the campaign on the premise of being promised,...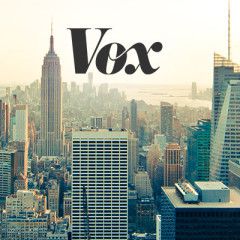 What the publicly known evidence currently shows about potential collusion. It now seems clear that top advisers to Donald Trump's presidential campaign were aware of a Russian government effort to help Trump win the 2016 election — and that at least some of them were open to working with the Russians to that end. And we've long known...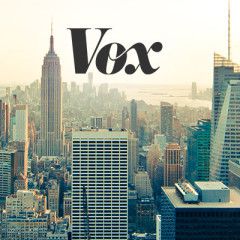 Vox Sentences is your daily digest for what's happening in the world, curated by Ella Nilsen. Sign up for the Vox Sentences newsletter, delivered straight to your inbox Monday through Friday, or view the Vox Sentences archive for past editions. Brazil's ex-president is sentenced on corruption charges; Trump's FBI nominee...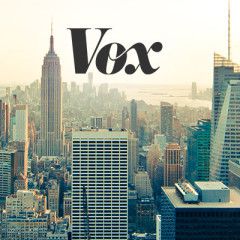 The Russians know the truth and Trump knows they know. The Trump team's habit of lying in public about its contacts with various official and unofficial emissaries of the Russian government is problematic on its own terms, but especially troubling because it raises the possibility that American foreign policy could be influenced by the fear...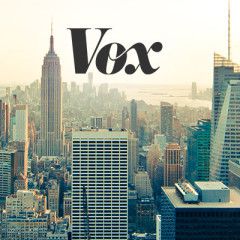 While astonishing news is swirling around Donald Trump Jr.'s meeting with a Kremlin-linked lawyer last June, the Trump administration is quietly trying to put the kibosh on bipartisan legislation to sanction Russia for election interference. The bill, co-sponsored by Sens. Ben Cardin (D-MD) and John McCain (R-AZ), would impose new sanctions...