Section: Vox (USA)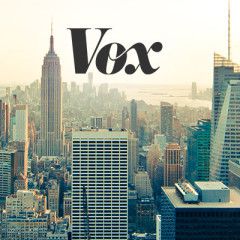 NBC's Kasie Hunt pressed the senator in the wake of news of Trump Jr.'s meeting with a Russia-linked lawyer. Ted Cruz won't answer straightforward questions about Trump's relationship to Russia. Approached by MSNBC's Kasie Hunt on the Hill this morning, the senator was asked a relatively simple question: "Is Russia...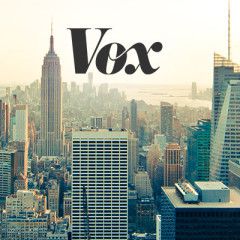 He keeps pushing a Moscow-friendly policy that almost nobody supports On June 18, 2013, when he was already well-known in political circles for his birther attacks on then-President Barack Obama, Donald Trump made an exciting announcement. "The Miss Universe Pageant will be broadcast live from MOSCOW, RUSSIA on November 9th," he tweeted. "A big...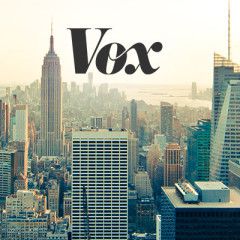 No, really. President Trump began his high-profile Europe trip by publicly questioning the US intelligence community's unanimous conclusion that Russia interfered in the 2016 election. He used a one-one-one meeting with Russian President Vladimir Putin to make clear Moscow wouldn't be punished for the hack. Then, on Sunday, Trump...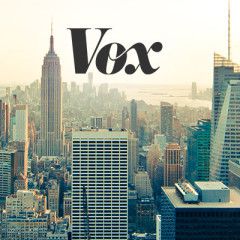 Vox Sentences is your daily digest for what's happening in the world, curated by Ella Nilsen. Sign up for the Vox Sentences newsletter, delivered straight to your inbox Monday through Friday, or view the Vox Sentences archive for past editions. Trump and Putin meet face to face; the latest US jobs report exceeds expectations; 19 states sue...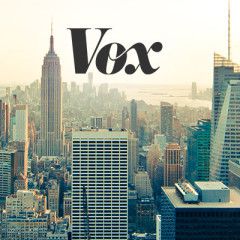 At their first meeting, Trump bought Putin's lies about Russian election meddling. President Trump's top aides have been hemming and hawing for days about whether Trump would use today's high-profile meeting with Russian President Vladimir Putin to hammer Moscow for its election meddling. It seems he did so — but in a way that...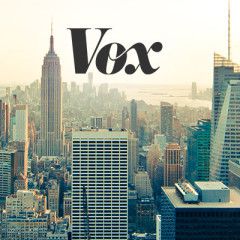 Now comes the hard part. In his highly anticipated meeting with Russian President Vladimir Putin at the G20 summit, President Donald Trump managed to avoid an optics catastrophe. With a simple exchange of pleasantries and a cordial handshake, Trump and Putin began their bilateral meeting as if it were business as usual — no super-aggressive...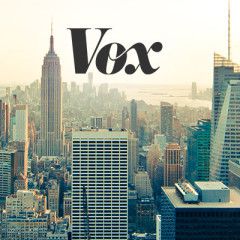 Trump could do it — at great cost. Russian President Vladimir Putin is heading into his long-awaited first in-person meeting with President Trump on Friday with a very clear agenda. High on his list of priorities: getting rid of US sanctions against Russia. Russia despises the extensive network of US sanctions that plagues many of its officials...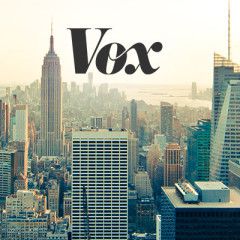 "For family, for freedom, for country, and for God." This morning in Warsaw, Poland, President Donald Trump issued a battle cry — for "family, for freedom, for country, and for God" — in a speech that often resorted to rhetorical conceits typically used by the European and American alt-right. It sounded, at times, not just like the...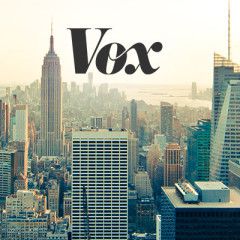 Putin will bring a specific list of demands. Trump, not so much. A senior member of George W. Bush's Cabinet once told me a revealing story about Vladimir Putin. Each meeting, the official said, began the same way: Putin would reach into his suit jacket pocket, remove notecards listing perceived American sins against Russia, and read them...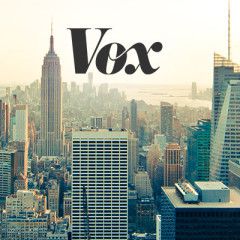 That's what a new DIA report says. Russia believes the US wants regime change in Moscow; helped spark the Arab Spring; and is responsible for the ouster of former Ukrainian President Viktor Yanukovych, the wars in Kosovo, Iraq, and Libya, and the revolutions in Georgia, Ukraine, and Kyrgyzstan. Those are the major new findings in a new...