Section: Herald LIVE (South Africa)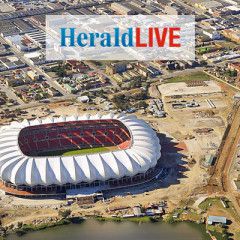 FRENCH police are hunting for a trio of thieves who made off with a handbag containing ß5- million (R64.4-million) worth of Chanel jewels in a smash-and-grab on the highway between Paris and Charles de Gaulle Airport yesterday. A Taiwanese art collector was travelling in a taxi on Wednesday afternoon through a long tunnel notorious for robbery...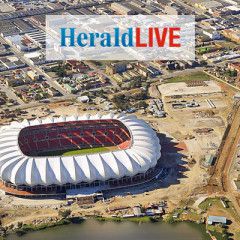 HELPING COLLEAGUES: Miners arrive to help with the rescue effort at Zasyadko mine Dozens of trapped workers in Ukraine feared dead after blast deep underground DOZENS of miners were trapped underground and feared dead yesterday after a blast at a coal mine in the eastern Ukrainian rebel stronghold of Donetsk, with rescuers saying the chance of...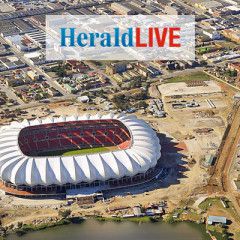 Putin in driving seat as Ukraine erupts FIGHTING raged in eastern Ukraine yesterday despite European efforts to resurrect a stillborn ceasefire, a day after pro-Russian separatists who spurned the truce forced thousands of government troops out of a strategic town. Western nations have refused to give up on a peace deal negotiated last week even...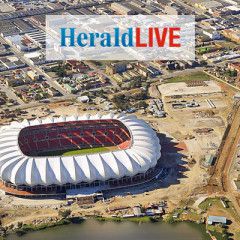 The Russian Interior Ministry says 11 people were killed and five others injured in southern Russia when a passenger van crashed into a truck. The Interior Ministry said on its website on Wednesday that the van was driving about 50 kilometers from the Ukrainian border to the east early in the morning when it jumped into the incoming lane and...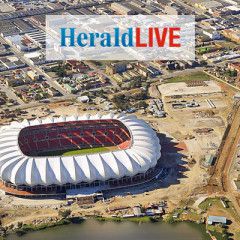 VLADIMIR PUTIN Russian President Vladimir Putin is unlikely to join world leaders gathering at the site of the Auschwitz death camp this month because distrust caused by the conflict in Ukraine has cast a pall on arrangements to commemorate the Holocaust. The Nazi camp, where about 1.5 million people were killed, most of them Jews, became a...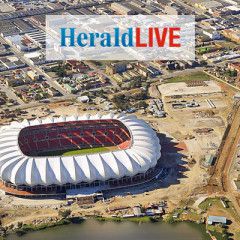 The gruesome murders of foreign journalists by the Islamic State group contributed to 2014 being a particularly deadly year for international correspondents, an annual review by the Committee to Protect Journalists reported on Tuesday (23/12/2014). The CPJ study found that an "unusually high proportion" of the 60 journalists who died reporting...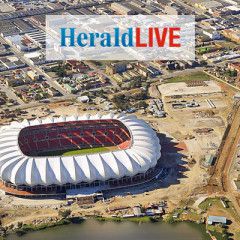 Russian President Vladimir Putin vowed on Thursday (18/12/2014) to fix Russia's economic woes within two years, pledging to diversify the gas-dependent economy and persuade businesses to help prop up the collapsing ruble. Putin acknowledged that Western economic sanctions over Russia's course on Ukraine was just one factor behind the...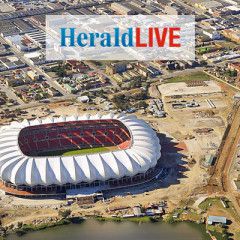 A German business group on Wednesday cautioned against "Schadenfreude" over Russia's currency woes, predicting a 20-percent drop in German exports to the country this year and the risk of worse to come. The ruble's sharp drop would further damage trade, already hurt by Western sanctions amid the Ukraine crisis, and slash revenues of...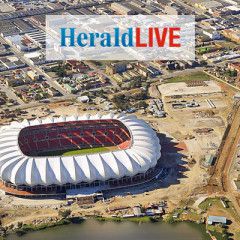 Moving closer to the European Union offers no panacea for Ukraine's financial problems and will mean big losses in economic ties with Moscow, Russian Prime Minister Dmitry Medvedev said in an article published on Monday (15/12/2014). He said Moscow had for many years provided generous terms in deals with Kiev which had helped build up...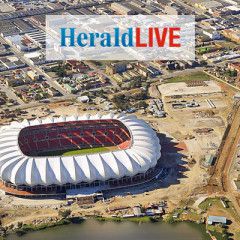 Ukraine will conduct audits of state companies with a view to selling stakes on international markets, Prime Minister Arseny Yatseniuk said on Tuesday (09/12/2014), as part of the new government's drive to reform corrupt and inefficient state institutions. Around 1,500 state firms cannot be privatised by law at present, but the Kiev...