Section: Cyprus Mail (Cyprus)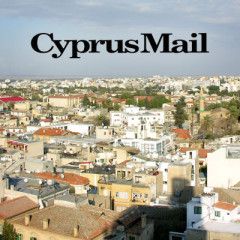 Moscow sees a growing chance to reach international agreement on fighting terrorism in Syria and resolving a conflict which has killed a quarter of a million people, a Russian diplomatic source said on Wednesday. Diplomacy has so far failed to find a solution to the crisis, now in its fifth year, with international powers supporting rival sides...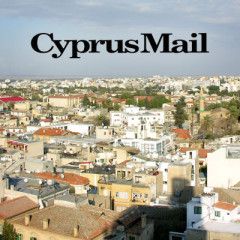 Pro-Russian rebels proposed on Tuesday postponing the date of local elections in separatist parts of east Ukraine to February 2016 in an effort to lift peacemaking out of 'stalemate,' according to a statement posted on separatist website LITs. Under terms of the much-violated Minsk peace agreement, reached in February, local elections were...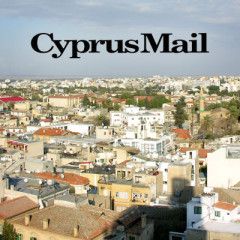 Russia will continue with military supplies to Syria, Foreign Minister Sergei Lavrov was quoted as saying by Russian news agencies on Sunday. Moscow has come under increased international pressure in recent days over what Washington and Gulf states say is a Russian military build-up in Syria, where the Kremlin has been supporting President Bashar...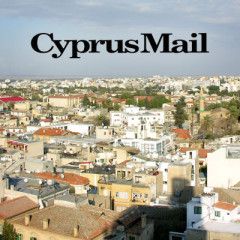 Poland cannot afford to accept economic migrants, but it is the biggest central European economy's duty to accept refugees fleeing wars, Polish Prime Minister Ewa Kopacz said on Thursday. "Accepting migrants escaping to save their lives is our duty," Kopacz, speaking ahead of an election in October, told a news briefing at a forum in the...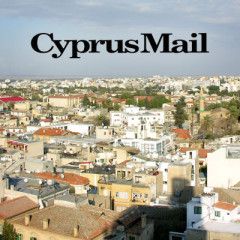 By Anton Zverev Russia has started to build a huge military base housing ammunition depots and barracks for several thousand soldiers near the Ukrainian border, a project that suggests the Kremlin is digging in for a prolonged stand-off with Kiev. The base, when completed, will even have its own swimming pool, skating rink and barber shop,...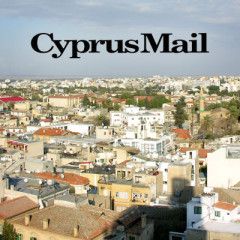 By Gabriela Baczynska and Lidia Kelly By refusing to clarify the scale of its military presence in Syria, Russia keeps the West fearing a considerable build-up to win a stronger bargaining position when world powers sit down to talks on the conflict, Western diplomats in Moscow said. Those discussions could take place as soon as this month, when...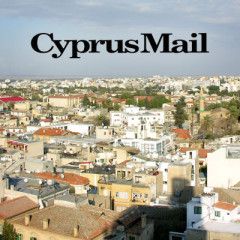 By Alastair Macdonald European Commission President Jean-Claude Juncker, urging Europeans to show humanity and dignity, said on Wednesday the EU executive would offer better protection for refugees but also improve its frontier defences and deport more illegal migrants. In his first State of the Union address to the European Parliament, Juncker...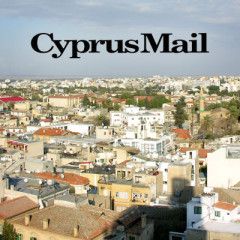 Struggling to cope with record numbers of asylum seekers, Germany told its European partners on Monday they too must take in more refugees, as police in Hungary used pepper spray on desperate migrants who broke out of a reception centre at the border. Chancellor Angela Merkel, speaking after a weekend in which 20,000 migrants entered Germany from...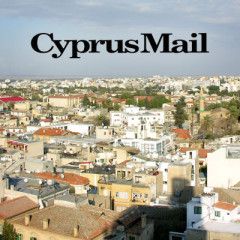 By Tom Miles Two children in southwestern Ukraine have been paralysed by polio, the first outbreak of the disease in Europe since 2010, the World Health Organization said on Wednesday, in a setback for a global eradication campaign. The WHO said Ukraine had been at particular risk of an outbreak because of inadequate vaccination coverage. In...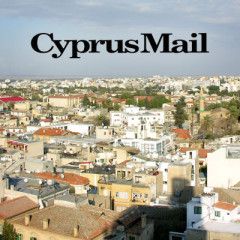 A fragile truce between Ukrainian government forces and pro-Russian separatists appeared to be holding on Tuesday as both sides made a renewed effort to silence their guns and make the much-abused ceasfire work. Sporadic shelling and shooting, which each side has blamed on the other, had ensured a steadily mounting death toll despite the...