Section: Cyprus Mail (Cyprus)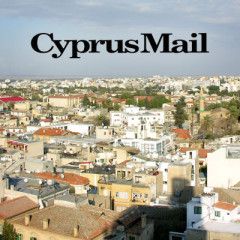 By Maria Tsvetkova A blast at a coal mine in the eastern Ukrainian rebel stronghold of Donetsk killed more than 30 people, a local official said on Wednesday, with dozens more miners who were underground at the time unaccounted for. Miners' relatives were gathering at the entrance to the Zasyadko mine desperately trying to get more...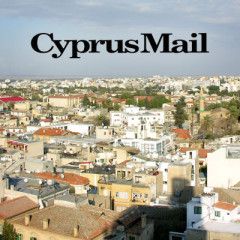 By Pavel Polityuk and Thomas Grove Three Ukrainian servicemen were killed and nine wounded as pro-Russian rebels shelled government positions despite a ceasefire deal, the military said on Tuesday, announcing Kiev's highest casualty toll in several days. The losses underscore the fragility of a two-week-old ceasefire agreement which...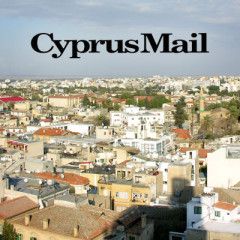 By Alexander Winning Several hundred Russians, many carrying red carnations, queued on Tuesday to pay their respects to Boris Nemtsov, the Kremlin critic whose murder last week showed the hazards of speaking out against Russian President Vladimir Putin. Putin's aides deny any involvement in killing Nemtsov, who was shot in the back four...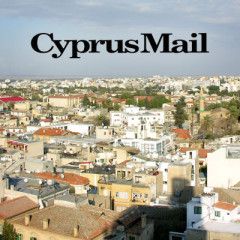 By Gwynne Dyer "EVERY time I call (my mother)," said Russian opposition leader Boris Nemtsov recently, "she gives me a talking-to: 'When will you stop being rude about Putin? He'll kill you.'" Now Nemtsov is dead: four bullets in the chest as he was walking home in Moscow with his girlfriend on Friday night. The protest march against...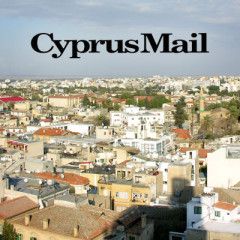 By Tom Miles US Secretary of State John Kerry said he told Russian Foreign Minister Sergey Lavrov on Monday that Moscow and pro-Russian separatists in Ukraine must implement a ceasefire or face consequences that could hit Russia's economy. Kerry told a news conference in Geneva that the ceasefire must be respected in all areas, including...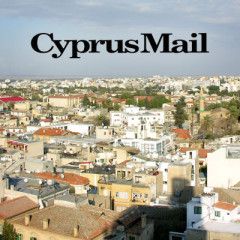 By Alexander Winning and Timothy Heritage Russian opposition politician Boris Nemtsov, an outspoken critic of President Vladimir Putin and Russia's involvement in the war in Ukraine, was shot dead steps from the Kremlin in central Moscow late on Friday. Nemtsov, 55, was shot four times in the back by assailants in a white car as he walked...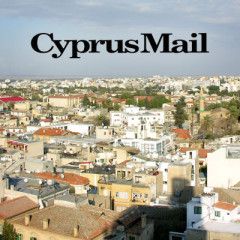 By Peter Graff Ukraine announced on Thursday that it would begin withdrawing artillery from the front line with separatist rebels in the east, a move that amounts to recognition that a ceasefire meant to take effect on Feb. 15 is holding at last. The pro-Russian rebels have already been pulling back heavy weapons for two days, but Kiev had held...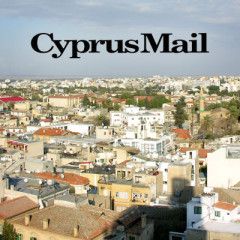 By Anton Zverev Pro-Russia separatists said on Tuesday they began withdrawing heavy weapons from the frontline in east Ukraine under a ceasefire deal, but the Ukrainian military, which says it won't pull back until fighting stops, reported further shelling. Fighting has eased in eastern Ukraine in recent days after the rebels initially...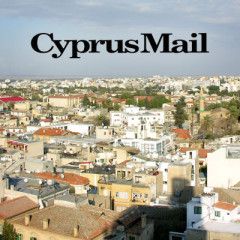 By Pavel Polityuk and Anton Zverev Kiev accused pro-Russian rebels of opening fire with rockets and artillery at villages in southeastern Ukraine on Monday, all but burying a week-old European-brokered ceasefire deal. The Ukrainian military said it could not pull weapons from the front as required under the tenuous truce, as long as its troops...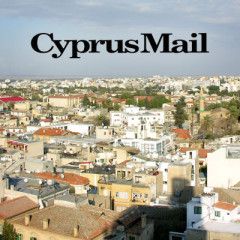 Germany's 7-1 drubbing of Brazil in the soccer World Cup last summer was uncomfortable to watch, even for jubilant Germans whose cheers turned to sheepish smiles as the goals piled up. The bailout extension deal that Germany and its European partners clinched with Greece on Friday after weeks of public jousting between the countries had a...