Section: Egypt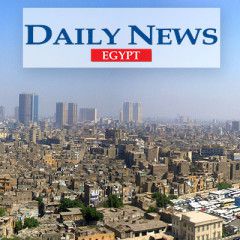 Ukraine launched its new official website, on Monday, with which it aims to tell a creative and inspiring story of the country to attract visitors from overseas. The digital platform, which can be accessed through ukraine.ua, will provide visitors with their first impressions of the country, and encourage them to come to Ukraine to study, invest,...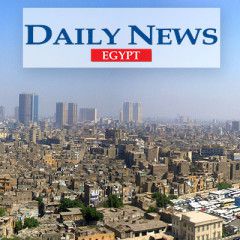 A total of 74% of visitors in Luxor are predominantly domestic with Egyptians keen to explore the history and civilisation of their country, according to Minister of Tourism and Antiquities Khaled Al-Anani. Al-Anani, speaking on the sidelines of his visit to Luxor, also said that the figure also included those carrying out one-day trips coming...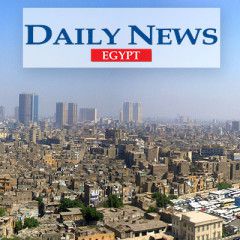 Egypt's Information Technology Industry Development Agency (ITIDA) has taken part in the first virtual conference of the Global Technology & Business Services Council (GT&BSC). The conference was held on 30 November-1 December, to uniquely gather 12 of the world's premier global technology and business services associations....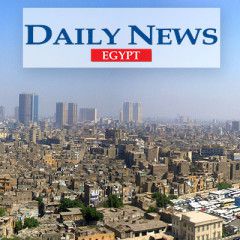 Egypt's Minister of Tourism and Antiquities Khaled Al-Anani has told Daily News Egypt that the Director of the Grand Egyptian Museum (GEM) must be Egyptian. Whilst denying any intention to appoint a foreigner to the Directorship post, Al-Anani said that he believes there may be foreign experts and service operators employed in the major...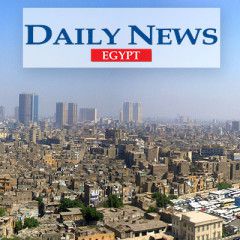 The Egyptian International Pharmaceutical Industries Company (EIPICO) has signed a cooperation agreement with World Medicine, the company's agent in CIS countries, to supply 100,000 vials of its Remdesivir vaccine to Eastern Europe. The countries that will receive the Egyptian manufactured vaccine are Russia, Ukraine, Kazakhstan,...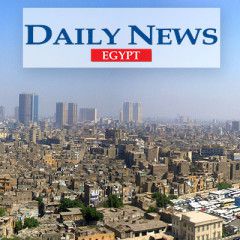 Egypt's Assistant Minister of Foreign Affairs for European Affairs Ambassador Badr Abdel Aaty met with a high-level Ukrainian delegation to discuss methods of strengthening cooperation between the two sides. The cooperation focuses on the economic and commercial fields, and will work to attract more Ukrainian investments to Egypt. It will...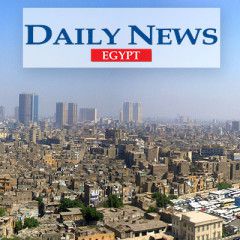 Egypt's Minister of International Cooperation Rania Al-Mashat met with a high-level Ukrainian delegation, headed by Ihor Zhovkva, Deputy Head of the Office of the President of Ukraine for International Relations. The meeting took place in the presence of Ukraine's Ambassador in Cairo Evhen Mikitenko, to outline a new path for 2021/22...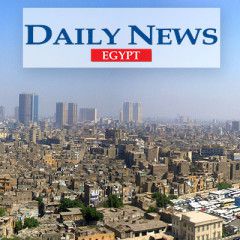 It is not rare to be a geographer and adventurer, geographer and traveller, and sometime geographer and/or over-seas trader. But being a geographer and a royal prince is a unique case in the historical records. Atef MohammedPrince Omar Toussoun (1872-1944) belongs to that period of time when Egypt underwent contradictory ambitions and...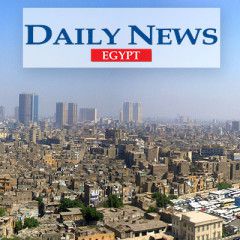 Egypt's Minister of International Cooperation Rania Al-Mashat met with Ukraine's Ambassador in Cairo Evhen Miketenko for discussions on forming a joint Egyptian-Ukrainian committee to deepen economic cooperation between the two countries. The joint committee would be formed as part of the ministry's role in strengthening...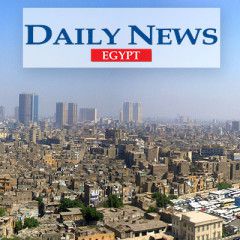 Egypt's renowned Karnak Temple in Luxor received, on Tuesday, its first tourist groups who travelled from Hurghada, on the first day of the resumption of the country's cultural tourism movement. International tourism across Egypt was suspended in March, as part of the government implemented precautionary measures against the novel...