Section: United Arab Emirates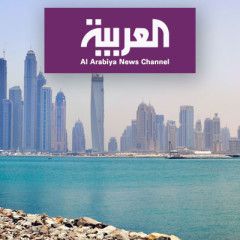 Ukraine reported 3,034 new coronavirus cases on Monday, its lowest daily tally since the end of September, health minister Maksym Stepanov said.The number of deaths decreased to 67 from 116 the day earlier, he said on Facebook.:Ukraine asks EU for more help getting COVID-19 vaccinesUkraine's Hospitals grappling with surge in COVID-19...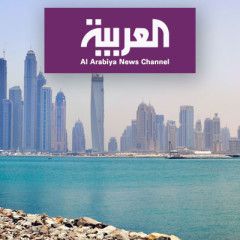 The coronavirus was found on ice cream produced in eastern China, prompting a recall of cartons from the same batch, according to the government.The Daqiaodao Food Co., Ltd. in Tianjin, adjacent to Beijing, was sealed and its employees were being tested for the coronavirus, a city government statement said. There was no indication:How long can...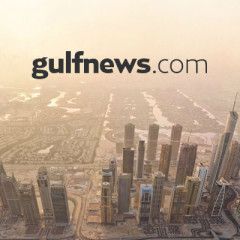 Donald Trump on Wednesday became the first president in U.S. history to be impeached twice, as 10 of his fellow Republicans joined Democrats in the House of Representatives to charge him with inciting an insurrection in last week's violent rampage in the Capitol.The vote in the Democratic-controlled House was 232-197 following the deadly...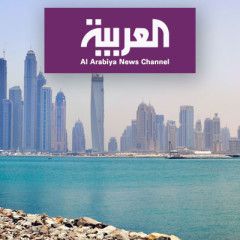 President Donald Trump was impeached by the US House for a historic second time Wednesday, charged with "incitement of insurrection" over the deadly mob siege of the Capitol in a swift and stunning collapse of his final days in office.With the Capitol secured by armed National Guard troops inside and out, the House voted 232-197 to impeach Trump....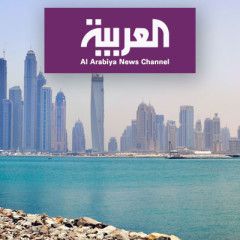 President Donald Trump was on the verge of being impeached for a second time Wednesday as the House sped to a vote just a week after he encouraged loyalists to "fight like hell" against election results and then a mob of his supporters stormed the US Capitol.During debate on the articles of impeachment, House Speaker Nancy Pelosi asked...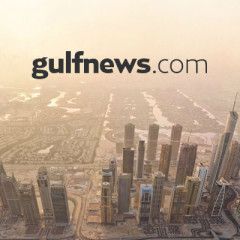 As the US House of Representatives moved on Wednesday toward a vote on impeaching President Donald Trump, Republican leaders in the Senate weighed whether to launch a trial on Friday on whether to remove him from office, a source familiar with the deliberations said, though no final decision was reached. The internal Senate discussions were...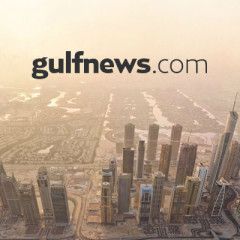 A week after President Donald Trump's supporters stormed the U.S. Capitol, the House of Representatives began debate on Wednesday as lawmakers considered impeaching him for his role in an assault on American democracy that stunned the nation and left five dead.At least five Republicans have said they would join Democrats in voting for an...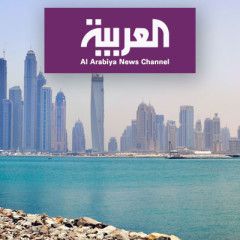 The U.S. House of Representatives is expected to :US VP Pence rules out invoking 25th Amendment on TrumpRepublican lawmakers support impeachment of US President Trump after Capitol riotUS President Trump says move to impeach after Capitol riot 'absolutely ridiculous'Trump takes no responsibility for US Capitol riot: All I said was...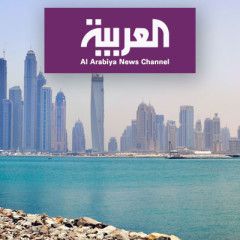 A fiery debate opened in the U.S. House of Representatives on Tuesday over an effort to remove President Donald Trump from office for inciting supporters who carried out a :Trump takes no responsibility for US Capitol riot: All I said was totally appropriateTrump's political future in jeopardy after violent Capitol attack, say advisersFour...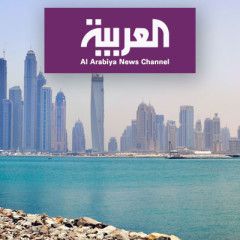 Ukrainian President Volodymyr Zelenskiy on Tuesday asked European Union countries for more help in procuring coronavirus vaccines after his government resisted turning to Russia for assistance.The pandemic has killed more than 20,000 Ukrainians and plunged one of Europe's poorest countries into recession last year.:What you need to know...