Section: Africa&ME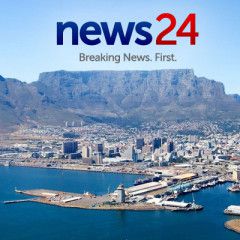 Over 100 inmates broke out of jail when shells rained down on a high-security prison in the besieged rebel stronghold of Donetsk in east Ukraine, killing one. …read more Source:...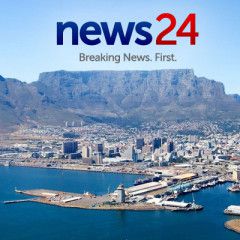 European companies would have to agree major contract revisions when purchasing Russian gas if the country's parliament imposes sanctions on Russian gas. …read more Source:...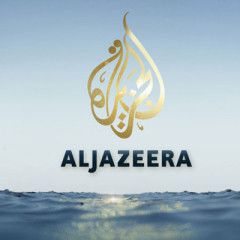 Kiev says it has made "significant" gains in dividing separatists by cutting city off from rebel-held Luhansk. …read more Source: AL...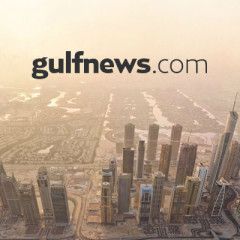 Fighting rages in the eastern city despite request from pro-Russian rebels for a ceasefire …read more Source: Gulf...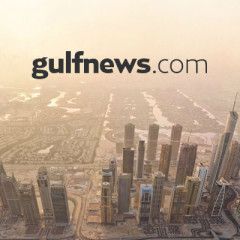 The martial artist has come under fire for supporting Russia's March annexation of the peninsula from Ukraine …read more Source: Gulf...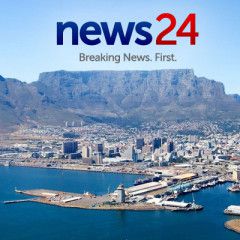 Donetsk rebel leader says city is surrounded by Ukrainian forces, rebels open to a cease-fire. …read more Source:...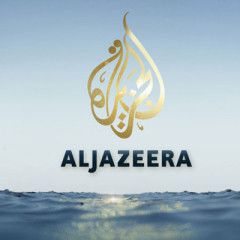 US official says any Russian intervention under guise of providing humanitarian aid would be viewed as invasion. …read more Source: AL...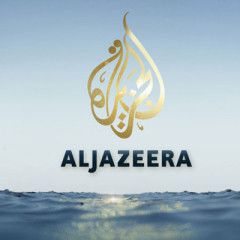 Seven soldiers and eight border guards killed in the past 24 hours as fears of a possible Russian invasion continue. …read more Source: AL...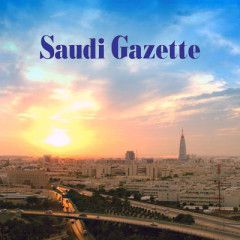 THE HAGUE — Dutch forensics experts have identified 21 more flight MH17 crash victims, the government said Friday, as experts unable to work at the crash site in restive eastern Ukraine began flying home. The Malaysia Airlines 777 exploded over Ukraine on July 17, killing all 298 on board, 193 of them Dutch, with the West accusing Russian...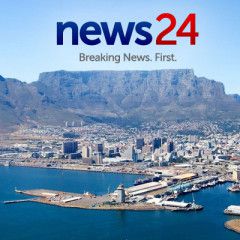 Tatyana had just stepped out of the small kitchen in her Donetsk flat when an explosion blasted through the windows, shattering all the glass. …read more Source:...