Section: Africa&ME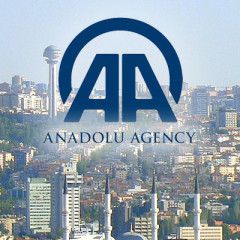 Ukraine, Uzbekistan, Georgia, Armenia, Kyrgyzstan, Kazakhstan, Tajikistan report new coronavirus cases, fatalities …read more Source:: Anadolu...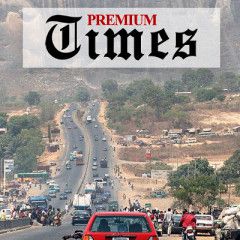 From Ukraine to the United States, from Tunisia to Turkmenistan, a global ICIJ investigation details the punishing human cost of laundered trillions. The post Unchecked by global banks, dirty cash destroys dreams and lives appeared first on Premium Times Nigeria. …read more Source:: Premium Times...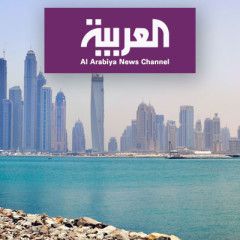 The world community should oppose the United States' use of sanctions to impose its will as a "bully," or expect to face sanctions itself, Iranian Foreign Minister Mohammad Javad Zarif said on Saturday.US President Donald Trump plans to issue an executive order allowing him to impose US sanctions on anyone who violates a... Kyiv, Ukraine — Police in the capital of Belarus cracked down sharply Saturday on a women's protest march demanding the authoritarian president's resignation, arresting more than 200 including an elderly woman who has become a symbol of the six weeks of protest that have roiled the country. More than 2 000 women took part in the march...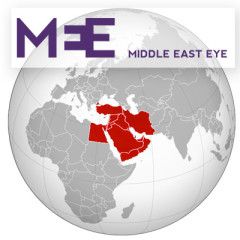 Hasidic Israeli pilgrims trapped at Ukraine-Belarus border on coronavirus fears Thousands of pilgrims enduring grim weather, without shelter, blame Israeli government for abandoning them Yisrael Frey Sat, 09/19/2020 – 11:31 Hasidic Jews sleep outside on the ground at the Belarus-Ukraine border (Yisrael Frey) …read more Source:: Middle...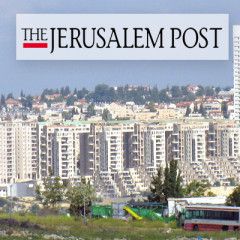 "We asked the Belarusians not to let the pilgrims enter the Belarusian territory, they didn't listen, and not they will have to clean up." …read more Source:: The Jerusalem...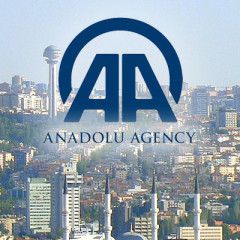 Ankara to continue standing with Crimean Tatars who peacefully defend their rights, interests, says Foreign Ministry …read more Source:: Anadolu...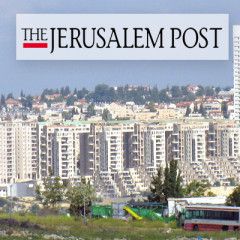 At the former concentration camp Bogdanovka, in southern Ukraine, a note with three swastikas was addressed to three prominent Jews. …read more Source:: The Jerusalem...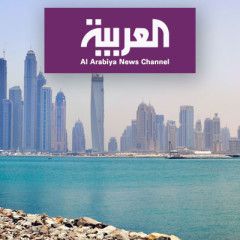 A senior Iranian military commander said Friday that he believed the US was behind the downing of a Ukrainian passenger plane over Tehran in January."My guess is that it was an electronic war waged by America," Brig. Gen. Abdolali Poorshaseb, a deputy commander of Khatam al-Anbiya Central Headquarters, alleged. The headquarters is Iran's...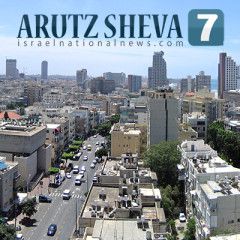 In three separate incidents this week, swastikas were painted on two monuments for Holocaust victims in Ukraine and another one in Russia. …read more Source:: Arutz...