Section: Africa&ME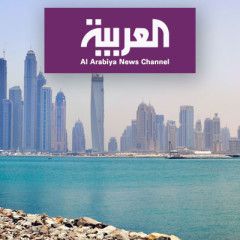 Ukraine is preparing to take Iran to the International Court of Justice due to its lack of cooperation following the :Belongings of victims of downed Ukrainian airliner were 'looted', say relativesIran says it 'unintentionally' shot down Ukrainian plane due to human errorIran sued over victims of downed Ukrainian plane by Canadian...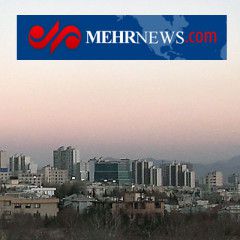 …read more Source:: Mehr News...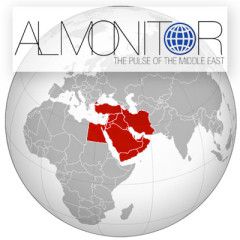 Egypt received tourists from Ukraine as the country resumed tourism and airports opened up amid strict precautionary and preventive measures. …read more Source::...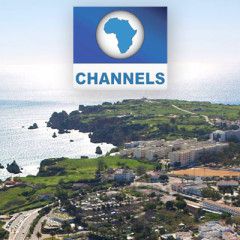 Medical staff wearing personal protective equipments (PPE) treats a patient in the COVID-19 intensive care unit of Lviv emergency hospital on June 30, 2020. – The World Health Organisation listed Ukraine among two dozen countries in Europe that had seen resurgences of the coronavirus for the first time in months. Genya SAVILOV / AFP. Wearing full...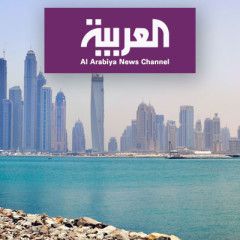 Iran kept its airspace open the day it downed a Ukrainian civilian airliner in January to conceal its plans to attack US military bases in Iraq, according to an audio recording obtained by the Canadian Broadcasting Corporation (CBC). Iran's Islamic Revolutionary Guard Corps (IRGC) shot down the Ukraine International Airlines flight PS752 on...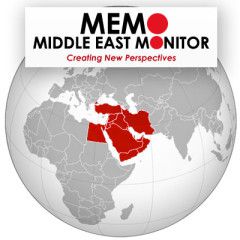 Iran to compensate victims of downed Ukrainian flight Iran has agreed to compensate the families of the 176 passengers killed when an Iranian missile struck a Ukrainian airliner, Sweden's foreign minister said yesterday. "We have signed an agreement of mutual understanding that we will now negotiate with Iran about amends, compensation to...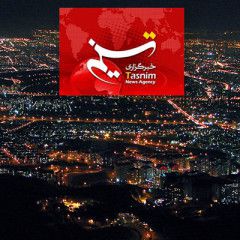 TEHRAN (Tasnim) – Sweden's foreign minister said Tehran agreed to compensate the families of the foreign victims of a downed Ukraine Airlines jetliner. …read more Source:: Tasnim News...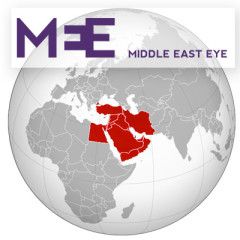 Canada, Sweden pave way for compensation talks with Iran on downed plane 176 people died when Flight 752 was accidentally struck by two Iranian missiles in January MEE and agencies Fri, 07/03/2020 – 08:33 The agreement signed by five countries could pave the way for families of victims to receive compensation (AFP) …read more Source::...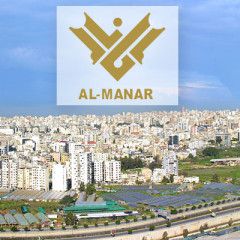 Canada announced Thursday an agreement to launch negotiations with Iran on compensation for the families of the foreign victims of a Ukrainian passenger plane shot down in January, with Sweden expressing confidence Tehran would pay. An international "coordination and response group" of countries whose nationals died on the plane signed a...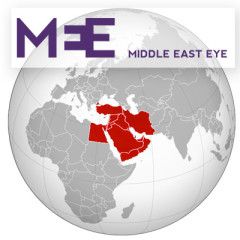 Israel annexation: Proposed legislation would ban US aid from funding plan A dozen US senators introduce amendment to Pentagon budget that would prohibit use of military assistance to Israel to facilitate annexation Ali Harb Fri, 07/03/2020 – 00:26 Israeli security forces chase Palestinians protesting against plan to annex parts of occupied...