Section: Africa&ME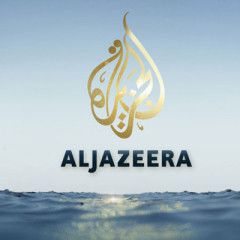 Boeing 777 travelling from Amsterdam to Kuala Lumpur was shot down by a missile from rebel-held eastern Ukraine in 2014. …read more Source:: AL...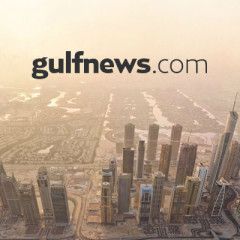 The Dutch government on Friday said it would file a suit against Russia at the European Court of Human Rights over the downing of Malaysia Airlines passenger flight MH17 over eastern Ukraine six years ago. The Netherlands, home to roughly two-thirds of the 298 victims, holds Russia responsible for the crash on July 17, 2014. The Kremlin has...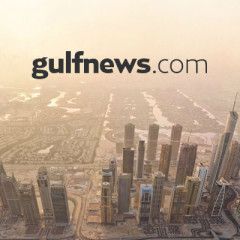 AirAsia boss Tony Fernandes insisted yesterday the top budget carrier would emerge "stronger" from the coronavirus pandemic despite a warning about its future, and said the airline was hopeful of raising a sizeable cash injection.In an interview with AFP, the colourful chief executive said he never imagined the industry could face such a crisis,...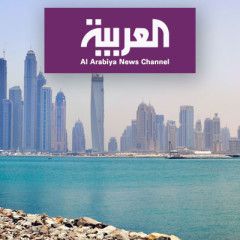 Ukraine is preparing to take Iran to the International Court of Justice due to its lack of cooperation following the :Belongings of victims of downed Ukrainian airliner were 'looted', say relativesIran says it 'unintentionally' shot down Ukrainian plane due to human errorIran sued over victims of downed Ukrainian plane by Canadian...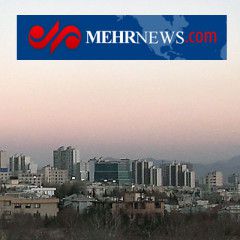 …read more Source:: Mehr News...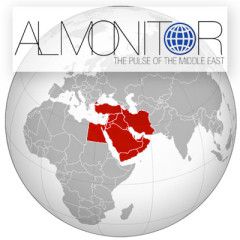 Egypt received tourists from Ukraine as the country resumed tourism and airports opened up amid strict precautionary and preventive measures. …read more Source::...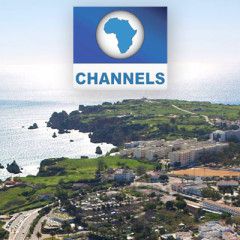 Medical staff wearing personal protective equipments (PPE) treats a patient in the COVID-19 intensive care unit of Lviv emergency hospital on June 30, 2020. – The World Health Organisation listed Ukraine among two dozen countries in Europe that had seen resurgences of the coronavirus for the first time in months. Genya SAVILOV / AFP. Wearing full...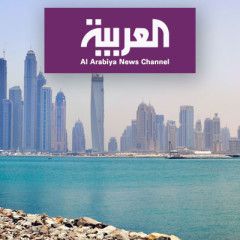 Iran kept its airspace open the day it downed a Ukrainian civilian airliner in January to conceal its plans to attack US military bases in Iraq, according to an audio recording obtained by the Canadian Broadcasting Corporation (CBC). Iran's Islamic Revolutionary Guard Corps (IRGC) shot down the Ukraine International Airlines flight PS752 on...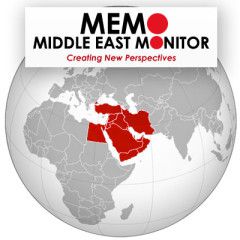 Iran to compensate victims of downed Ukrainian flight Iran has agreed to compensate the families of the 176 passengers killed when an Iranian missile struck a Ukrainian airliner, Sweden's foreign minister said yesterday. "We have signed an agreement of mutual understanding that we will now negotiate with Iran about amends, compensation to...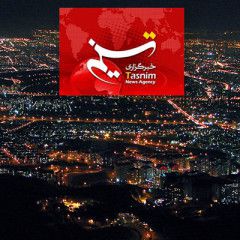 TEHRAN (Tasnim) – Sweden's foreign minister said Tehran agreed to compensate the families of the foreign victims of a downed Ukraine Airlines jetliner. …read more Source:: Tasnim News...