Section: Africa&ME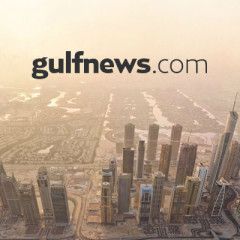 With the shock replacement of his government and plans for a constitutional overhaul, President Vladimir Putin has set in motion sweeping changes to Russia's political order. But what is the longtime Russian leader really up to? And — with Putin facing the end in 2024 of what is supposed to be his final term — what does it mean for his hold...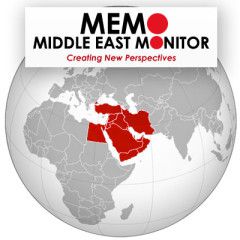 Countries that lost citizens in the accidental downing of a Ukrainian airliner by Iran met Thursday and demanded "five key elements" that must be adhered to, including compensation for victims' families, Anadolu Agency reports. All 167 passengers and nine crew died when the plane was brought down by Iranian missiles, Jan. 8, shortly after...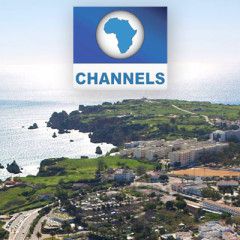 A file photo of US President, Donald Trump. AFP Photo. Amid a solemn silence, articles of impeachment against Donald Trump were read aloud on the Senate floor on Thursday as the bitterly divided chamber began a historic trial of the US president for abuse of power and obstruction of Congress. Senate Sergeant of Arms Michael Stenger opened just...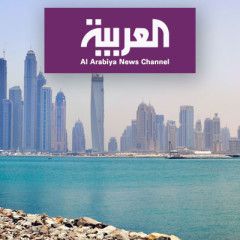 The bodies of all 11 Ukrainians who died in last week's plane crash in Iran have been identified and will be transported back to Ukraine on Jan. 19, the interior ministry said in a statement to …read more Source:: Al...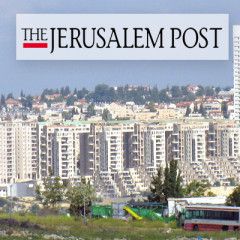 ; …read more Source:: The Jerusalem...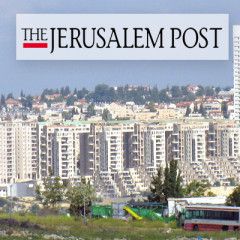 'Ukraine and Israel are very close, both historically and in terms of mentality'; …read more Source:: The Jerusalem...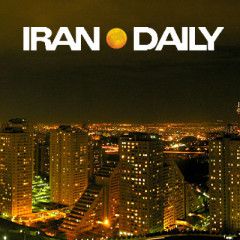 A close associate of US President Donald Trump's personal lawyer Rudy Giuliani is claiming Trump was directly involved in pressuring Ukraine to investigate Democratic presidential rival Joe Biden. …read more Source:: Iran...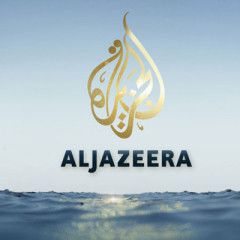 Independent agency says the Trump administration violated federal law when it delayed Ukraine military aid. …read more Source:: AL...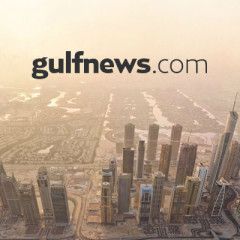 The US Senate will take charge of the impeachment process on Thursday, setting the stage for the trial of President Donald Trump to get under way in earnest next week. The seven managers appointed by the House of Representatives – effectively the prosecutors – are scheduled to march over to the Senate and read out the two articles of...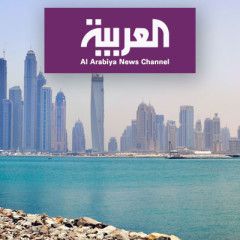 Five countries whose citizens died when Iran shot down an airliner last week said on Thursday that Tehran should pay compensation to families of the victims. The foreign ministers of Canada, Ukraine, …read more Source:: Al...