Section: The Frontier Post (Pakistan)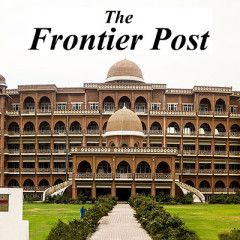 Monitoring Desk ANKARA: Japan is developing medical kits to counter outbreak of any fatal diseases, ahead of the 2020 Olympic and Paralympic Games scheduled in Tokyo, Japan Times reported, quoting health ministry officials. According to plan, Tokyo will import strains of Ebola and four other deadly rare and fatal viruses that cause hemorrhagic...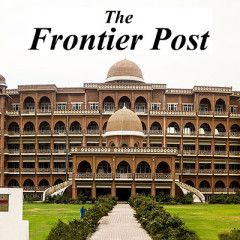 MOSCOW / WASHINGTON (AA): Russian President Vladimir Putin and U.S. President Donald Trump on Friday held a meeting on the sidelines of the G20 summit in Osaka, Japan. According to a Kremlin statement, the two leaders discussed the situations in Iran, Syria, Ukraine, and Venezuela. The closed-door meeting lasted for 1 hour and 20 minutes, the...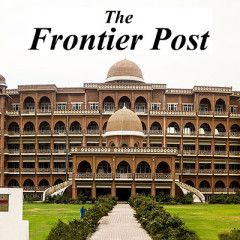 BERLIN (AA): German Chancellor Angela Merkel on Thursday was seen shaking for the second time in nine days. At a ceremony in Berlin, when Merkel's whole body started to shake, she folded her arms in an apparent attempt to stop the motion, but it continued. She was offered a glass of water but declined it. A similar incident took place last...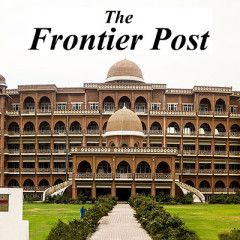 BRUSSELS (Reuters): NATO urged Russia on Tuesday to destroy a new missile before an August deadline and save a treaty that keeps land-based nuclear warheads out of Europe or face a more determined alliance response in the region. NATO defense ministers will discuss on Wednesday their next steps if Moscow keeps the missile system that the United...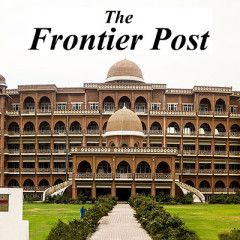 BRUSSELS (AA): The EU on Thursday agreed to extend by another year sanctions on Russia in response to its illegal annexation of Crimea. "The measures apply to EU persons and EU based companies. They are limited to the territory of Crimea and Sevastopol," the EU said in a statement. The economic sanctions targeting specific sectors of the Russian...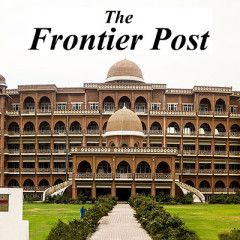 KABUL (TOLO News): The world is "considerably less peaceful now" than it was a decade ago, as the Middle East has become more violent and terrorist attacks have risen, the annual Global Peace Index said in an annual report on Thursday. The 103-page analysis, conducted by the Institute for Economics and Peace, evaluates and ranks 163 nations and...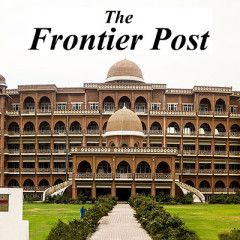 MOSCOW (AFP): Chinese President Xi Jinping appears Friday as a guest of honour at Russia's showcase economic forum, as the two neighbours present a united front in the face of shared troubles with the US. Xi arrived in Moscow on Wednesday for a three-day visit with Vladimir Putin and described the Russian leader as his "best friend" during...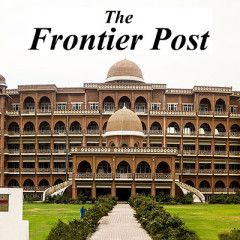 PARIS (Agencies): Roger Federer became the oldest man to reach the French Open fourth round in 47 years on Friday by winning his record 400th Grand Slam match in straight sets against Norwegian Casper Ruud, while women's second seed Karolina Pliskova was dumped out. The 37-year-old Federer, playing at Roland Garros for the first time since...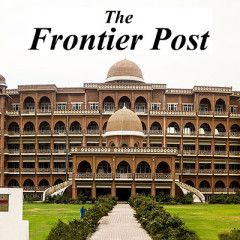 PARIS (Agencies): Another German qualifier named Yannick, another easy win for Rafael Nadal. Chasing a record-extending 12th title at the French Open, Nadal posted a 6-1, 6-2, 6-4 win over Yannick Maden on Wednesday to reach the third round of the clay-court Grand Slam. Nadal lost only six games in the first round against Yannick Hanfmann. He was...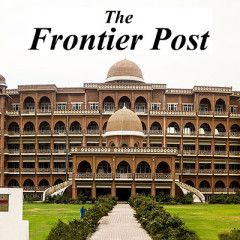 Monitoring Desk MOSCOW: Russia hailed on Monday an Iranian initiative to conclude a non-aggression pact with the Persian Gulf countries. This step can ease tensions in the region, Russian Foreign Minister Sergey Lavrov said, speaking at a news conference in Moscow, following the meeting with his Cuban counterpart Bruno Rodriguez Parrilla. "To...