Section: The Frontier Post (Pakistan)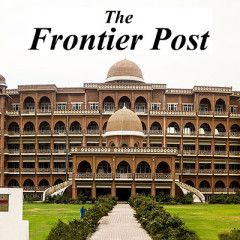 MOSCOW (AFP): US Secretary of State Mike Pompeo is heading to Russia with an unusual and thankless task — standing firm against the rival power even as his boss, President Donald Trump, reaches out to reconcile. Pompeo will meet with Putin on Tuesday in the Black Sea resort of Sochi, in the highest-level US engagement with the Russian leader...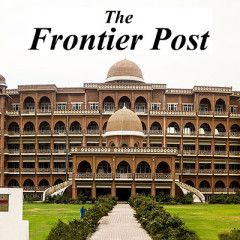 WASHINGTON (AA): A senior aide to U.S. President Donald Trump's presidential campaign used a "fake" video to attack Muslim congresswoman Ilhan Omar, according to a recent report. "650 Rockets being fired into Israel from Gaza in an attempt to overwhelm Israels Iron Dome: 173 intercepts, 4 people killed, and 28 wounded. What is @IlhanMN...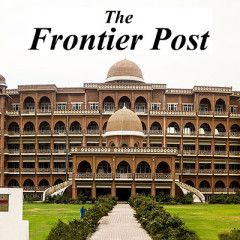 BERLIN (AA): Germany is committed to diversifying its energy supply in order to compensate for reduced power production from nuclear and coal, Germany's Deputy Minister for Economic Affairs and Energy, Thomas Bareiss, told Anadolu Agency (AA) on Wednesday. Speaking exclusively to AA, Bareiss said that Germany will phase out nuclear power...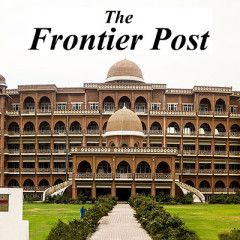 MOSCOW (Reuters): Russian President Putin has signed a decree expanding the list of Ukrainians and citizens of some other countries eligible for fast-tracked Russian passports, the Kremlin said on Wednesday. The initial decree, simplifying the procedure for obtaining a Russian passport for residents of the rebel-controlled Donetsk and Luhansk...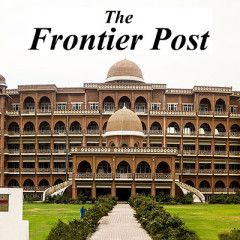 MOSCOW (AA): Russia considers a military offensive in the Syrian province of Idlib "unnecessary" because of possible civilian casualties, President Vladimir Putin said on Saturday. However, Russian air forces will continue to provide support to the Syrian army as part of its fight against terror, Putin said, speaking at a news conference...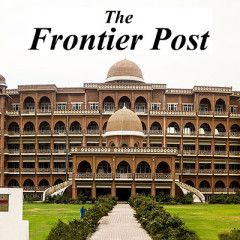 By FP Editors Talks between U.S. President Donald Trump and North Korean leader Kim Jong Un earlier this year may have faltered, but at least one person thinks that there is still hope for stabilizing the Korean Peninsula: Russian President Vladimir Putin. On Thursday, he met with Kim, whom he describes as "an interesting and substantive...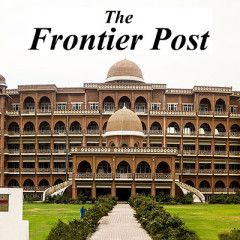 MOSCOW (AA): Russian President Vladimir Putin and North Korean leader Kim Jong Un concluded their summit on Thursday with a formal reception. Putin and Kim met in the Russian port city of Vladivostok to discuss bilateral relations and de-nuclearization of the Korean Peninsula. The closed-door talks lasted 3.5 hours. Speaking to the participating...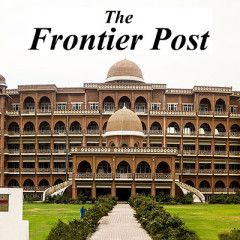 VLADIVOSTOK (Reuters): North Korean leader Kim Jong Un arrived in the Russian city of Vladivostok on Wednesday for a summit he is likely to use to seek support from President Vladimir Putin while Pyongyang's nuclear talks with Washington are in limbo. The armored train carrying Kim — on his first official visit to Russia — pulled into the...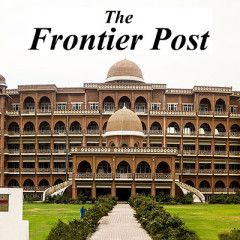 Monitoring Desk MOSCOW: In the wake of Vladimir Zelensky's apparent election win on Sunday, talk of cooperation between Kiev and Moscow is premature, according to President Vladimir Putin's spokesman. "It's too early to talk about President Putin congratulating Mr. Zelensky, as well as the opportunity to work together," Dmitry...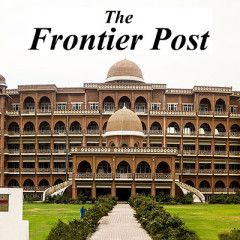 KIEV (Reuters): Ukraine entered uncharted political waters on Monday after near final results showed a comedian with no political experience and few detailed policies had dramatically upended the status quo and won the country's presidential election by a landslide. Volodymyr Zelenskiy's win was a bitter blow for incumbent Petro...