Section: The Frontier Post (Pakistan)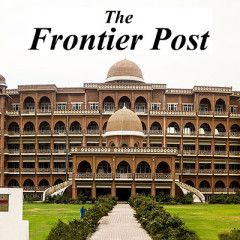 Monitoring Desk CHUGUIV: A Ukrainian air force plane crashed near Kharkiv in the east of the country, killing at least 22 people including military cadets and seriously injuring two others on Friday, according to the interior ministry. Deputy Interior Minister Anton Gerashchenko confirmed the death toll to AFP, describing the incident as a...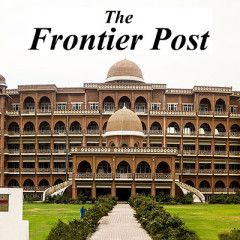 Colonel Jason P. Gresh Over the past five years, analysts have noted an increasingly assertive "global Russia" that has deployed military forces in Ukraine, Syria, Libya, Venezuela, and beyond, yet insufficient attention has focused on changes in Russia's domestic security structure, particularly the drastic reorganization of internal...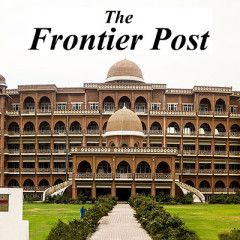 Monitoring Desk BEIJING: Cherry Lin wistfully strokes a babygrow, fretting it may be too small for a son she is yet to meet — one of hundreds of Chinese mothers estranged from babies born to commercial surrogates overseas after the coronavirus forced border closures. China banned all forms of surrogacy –- both commercial and altruistic — in 2001...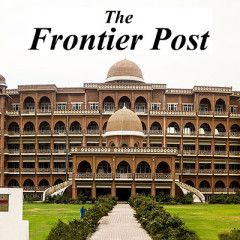 Monitoring Desk MADRID: A host of European countries imposed new local restrictions on Friday to reduce spiralling new cases of coronavirus as they seek to avoid the example of Israel which enforced a second nationwide shutdown. City authorities in Madrid announced a partial lockdown on nearly a million people, the British government unveiled new...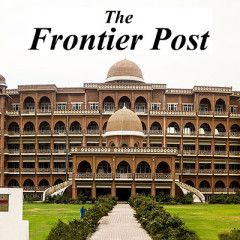 Monitoring Desk MOSCOW: During his interview with Sputnik, Russia's top diplomat has weighed in on a wide array of subjects that define the state of international affairs on a global scale at the moment – from tense presidential campaign in the US, to security in the turbulent Persian Gulf and the tumultuous relations between Russia and the...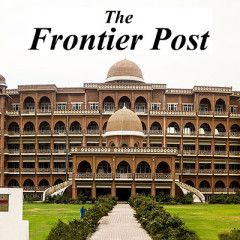 Monitoring Desk COPENHAGEN: In another grim landmark, the number of coronavirus cases surged past 30 million around the globe Thursday as the UN health body warned of "alarming rates of transmission" across Europe and cautioned against shortening quarantine periods. The World Health Organization's regional director for Europe Hans Kluge...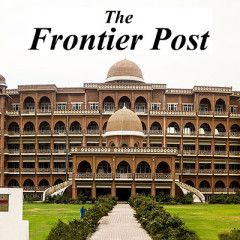 Monitoring Desk WASHINGTON: With the total rising by 307,930 during the last 24 hours, the World Health Organisation (WHO) reported a record one-day increase in global coronavirus cases on Sunday. The biggest increases were from India, the United States, and Brazil, according to the agency's website. Deaths rose by 5,537 to a total of...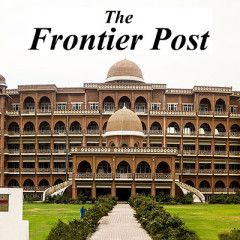 Monitoring Desk MOSCOW: Moscow is ready for honest dialogue with Washington regarding the accusations of interference in the US elections, Russian Foreign Minister Sergey Lavrov said on Friday during a press conference on the outcomes of the talks with Chinese Foreign Minister Wang Yi. "We are open for honest dialogue [regarding interference in...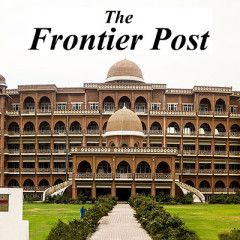 Monitoring Desk We live in a moment when slavery is much talked about. Driven by progressive activism and movements against police brutality in the West, the issue is much discussed, and is the subject of deep study by elite media and of cruder direct action by street activists. Statues and memorials of such consequential figures as Columbus,...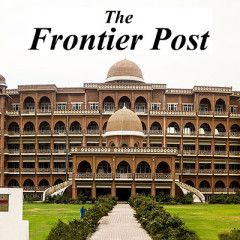 Turan Gafarli In 1991, the map of the world radically changed. The region once known as the Soviet Union became home to reborn free states. Five distinguished Turkic countries, Azerbaijan, Kazakhstan, Kyrgyzstan, Turkmenistan and Uzbekistan, gained their independence and started to integrate into the world. In this environment, Turkey became one...