Section: EU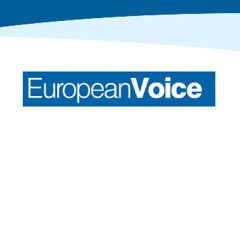 President Donald Trump's handpicked Ukraine adviser Gordon Sondland says Trump conditioned a valuable White House meeting for Ukraine's new president on his willingness to launch investigations into Trump's Democratic adversaries, including former Vice President Joe Biden. "Was there a "quid pro quo?" Sondland, the U.S....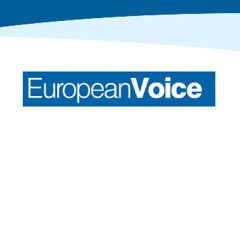 Gordon Sondland is in trouble. The U.S. ambassador to the European Union has been cast as a potentially decisive witness to allegations that President Donald Trump pressured Ukraine's president to investigate his Democratic rivals — and possibly conditioned a $400 million package of military aid on his counterpart's agreement. Unlike...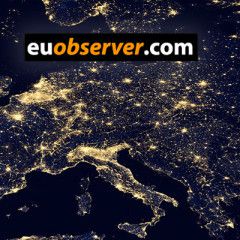 The US ambassador to the European Union, Gordon Sondland, will testify in the US House Democrats' impeachment inquiry on Wednesday to clarify if president Donald Trump abused power by secretly pressuring the president of Ukraine, Volodymyr Zelensky, to help his 2020 re-election campaign. Normally Ukraine is outside the scope for the...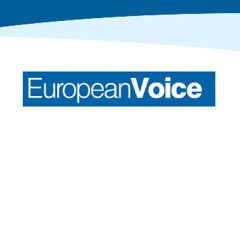 WASHINGTON — There's a Gordon Sondland-sized gap in the House's impeachment inquiry. The unconventional ambassador to the European Union — deployed by U.S. President Donald Trump to help squeeze Ukraine to investigate his political adversaries — has been the omnipresent shadow behind the series of witnesses who have testified publicly...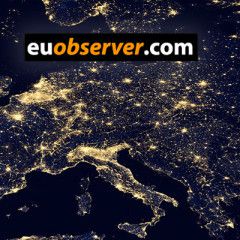 EU powers and Russia are making preparations for a peace deal on Ukraine, with Moscow to give back three boats to Kiev in the latest step. …read more Source::...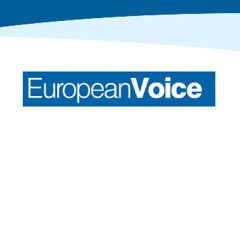 Tim Morrison, a top White House national security aide, told impeachment investigators that Gordon Sondland — a U.S. ambassador at the center of the Ukraine scandal imperiling Donald Trump's presidency — claimed to be acting on Trump's orders, and in fact was regularly in touch with him. Though other impeachment witnesses have...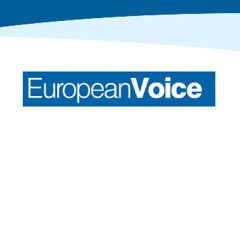 A U.S. State Department official told House impeachment investigators on Friday that he overheard Gordon Sondland, the U.S. ambassador to the European Union, telling U.S. President Donald Trump that Ukrainian President Volodymyr Zelensky would do "anything you ask him to" — including publicly announcing an investigation targeting Trump's...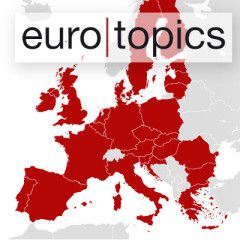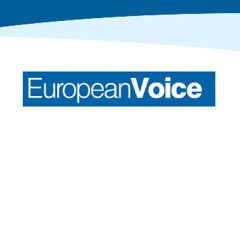 The White House on Friday released a document summarizing President Donald Trump's first phone call with newly elected Ukrainian President Volodymyr Zelenskiy in April of this year, seeking to bolster its claim that Trump did nothing wrong in his dealings with the Eastern European leader. The tone of the call, which was blasted out moments...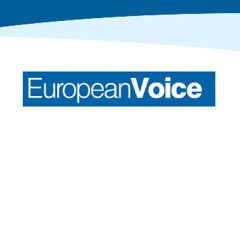 The Dutch-led investigation into the missile strike that destroyed a passenger airliner over eastern Ukraine in July 2014 issued a new call for public assistance on Thursday, hoping to corroborate evidence indicating Russian government officials had a role in attack. The flight, Malaysia Airlines 17 from Amsterdam to Kuala Lampur, known as MH-17,...