Section: EU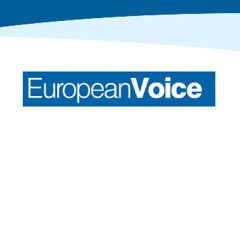 ADDIS ABABA, Ethiopia — It's the Borrell Doctrine: The EU must be "less angelic" and supply lethal weapons to African allies if there is any hope of defeating terrorists. On his first visit to Africa as the EU's High Representative for Foreign Affairs, Josep Borrell articulated a robust approach to confronting violent threats. He...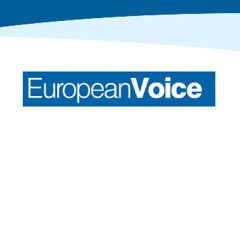 BERLIN — He's a white, married Catholic father of three from North Rhine-Westphalia with a law degree and an ear for music. Meet Armin Laschet, Friedrich Merz and Norbert Röttgen, the three men vying to lead Germany's Christian Democrats and succeed Angela Merkel as chancellor. If the trio look like cookie-cutter versions of the same...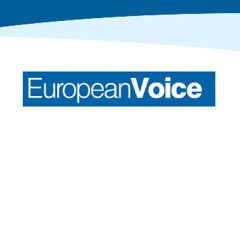 BERLIN — A trio of men have thrown their hats into the ring in the race to become the next leader of Germany's Christian Democrats (CDU) and, in all likelihood, the party's next chancellor candidate. The CDU has scheduled a special party convention for April 25 for delegates to elect a new leader, after Angela Merkel's prior...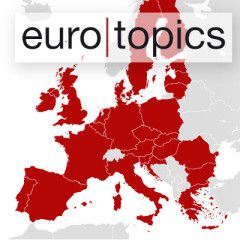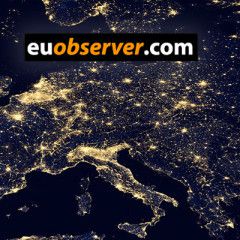 Intensity of shelling in east Ukraine on Tuesday gave lie to Russian claims it has no forces in region, Ukrainian diplomats have said. …read more Source::...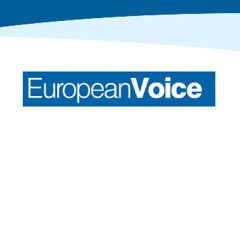 MUNICH — U.S. Secretary of State Mike Pompeo met Russian Foreign Minister Sergey Lavrov on the sidelines of the Munich Security Conference on Friday in an encounter the American side apparently wanted to keep under wraps. The State Department made no announcement of the meeting, which took place in Lavrov's own dedicated meeting room at the...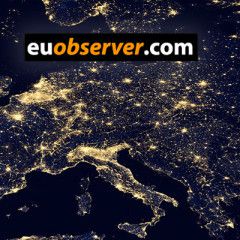 At the Munich Security Conference this weekend, the Euro-Atlantic Security Leaders Group (EASLG) will publish Twelve Steps Toward Greater Security in Ukraine and the Euro-Atlantic Region, endorsed by nearly 50 distinguished current and former senior officials, military officers, and experts. …read more Source::...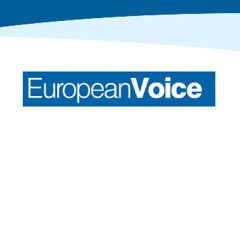 U.S. President Donald Trump is surrounding himself with loyalists after a week of banishing staffers across the government in a post-impeachment revenge plot. On Thursday, the White House confirmed that Hope Hicks, one of Trump's most trusted confidants, will return to the White House to work directly for the president's son-in-law...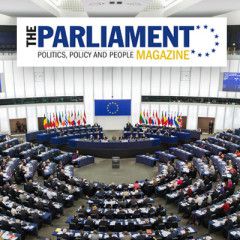 On February 11, the European Parliament held a debate with the Council and Commission on the Proposed mandate for negotiations for a new partnership with the United Kingdom of Great Britain and Northern Ireland. The Parliament is now scheduled to adopt a motion for a resolution reflecting its own position on the negotiating mandate on February...