Section: EU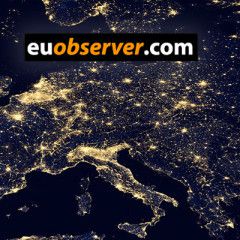 Swedish foreign minister Ann Linde said she welcomed the "lower level of violence" in Russia's war in eastern Ukraine, after visiting the front line in her role as the Organisation for Security and Co-operation in Europe's chair. "However, lives are still being lost and the everyday life of citizens in this region is...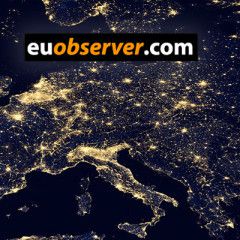 "Freedom of the media as well as an effective and independent judiciary are central elements of our relations with Ukraine," Peter Stano, the EU foreign service spokesman, said Tuesday following new developments in the trial, in Kiev, of the alleged killers of journalist Pavel Sheremet in 2016. The EU has "repeatedly called on...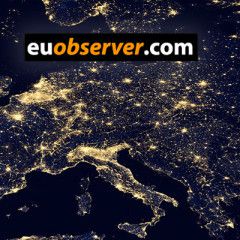 20 February 2014, and snipers had just opened fire on protesters in Maidan square in Kiev, in the final act of a revolution which led, one day later, to the fall of Ukrainian president Viktor Yanukovych and to Russia's invasion. …read more Source::...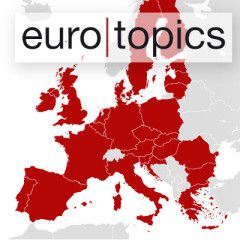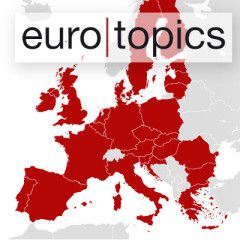 A fierce dispute has broken out between Ukraine and Hungary. In the run-up to Ukraine's local elections, Budapest's representative for the Hungarian minority in the country, István Gerzsa, visited the Hungarian party KMKSZ. Kiev protested, saying this was interference, and denied Gerzsa entry for his next visits. Orbán's Fidesz...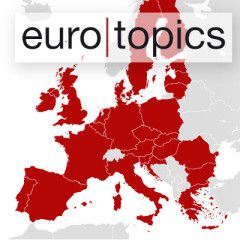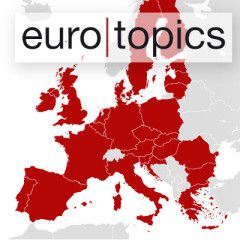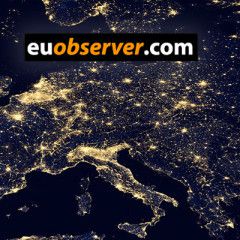 UN Environment Programme executive-director, Inger Andersen, warned on Wednesday that "the Carpathian region is in real and immediate danger" in a meeting with representatives from the Czech Republic, Hungary, Poland, Romania, Serbia, Slovakia and Ukraine. Deforestation and climate change are top concerns together with illegal...