Section: European Voice (EU)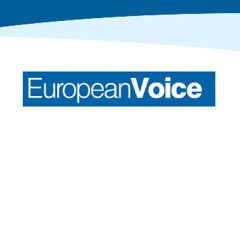 WASHINGTON — Powerful Russian oligarchs have allegedly discovered a surprising new tool to evade sanctions: the secretive and largely unregulated U.S. art industry. The revelation is laid out in a new bipartisan congressional report that was released on Wednesday following a two-year investigation. The 150-page report, spearheaded by Senators Rob...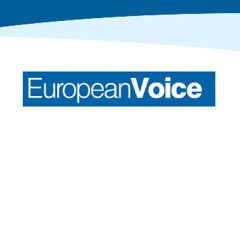 Ukrainian President Volodymyr Zelenskiy and Russian President Vladimir Putin affirmed their support on Sunday evening for an expanded cease-fire, taking hold throughout eastern Ukraine just after midnight. The presidents confirmed their commitment to the truce in a telephone call, during which they also reiterated many of their continuing...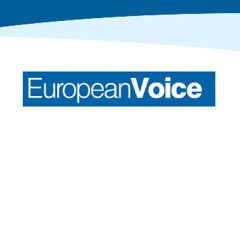 Dutch Prime Minister Mark Rutte was portrayed as the king of the frugal faction in the EU's marathon budget talks, but back home they think he wasn't frugal enough. As the figurehead of a group of small, rich countries urging restraint during the summit — dubbed the "Frugal Four" — Rutte succeeded in changing the balance of grants and...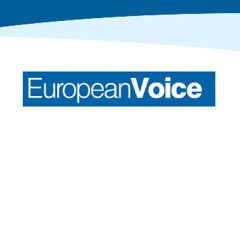 Vijai Maheshwari is a writer and entrepreneur based in Moscow. He tweets at @Vijaimaheshwari. MOSCOW — It wasn't that long ago, in early June, that Russia's capital Moscow was eerily quiet as the Kremlin enforced one of the world's harshest lockdowns to flatten the rising curve of coronavirus infections. With the capital...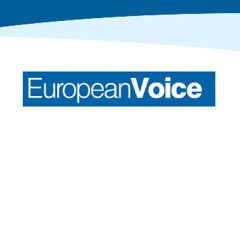 Newly reelected Polish President Andrzej Duda fell victim to a pair of Russian pranksters pretending to be the secretary-general of the United Nations, and admitted that Donald Trump hasn't called to congratulate him on his election victory. The jokesters on Tuesday released a recording of a phone conversation with the Polish president, who...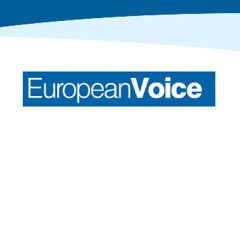 Leonid Ragozin is a freelance journalist based in Riga. On paper, Vladimir Putin has won: The outcome of last week's vote on constitutional amendments allows him to stay in power until 2036. In reality, the Russian president's legitimacy has been grossly undermined. There is a real chance that he may not last beyond his current term....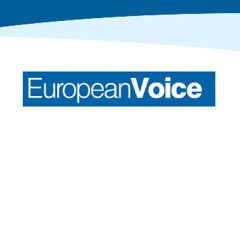 Elisabeth Braw directs the Modern Deterrence project at the Royal United Services Institute for Defence and Security Studies. Ever since the coronavirus swept into Europe, everybody's had an opinion about Sweden. Specifically, the country's decision not to impose a nationwide lockdown — a strategy that has resulted in a higher death...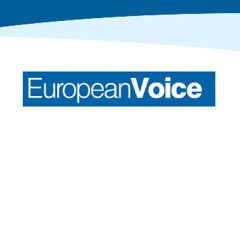 Latvia has banned the state-owned Russian television channel RT, saying it is controlled by an individual who is under EU sanctions, the country's permanent representation to the EU said Tuesday. Dmitry Kiselev, the man that triggered Latvia's move, was put on the EU sanctions list in March 2014 over his alleged role in promoting...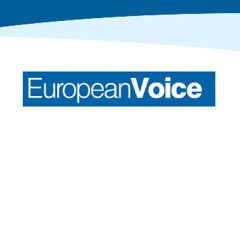 U.S. House Speaker Nancy Pelosi on Sunday blasted the president for being beholden to the Russian government, following a startling New York Times report that Russia secretly offered bounties to Taliban fighters to kill U.S. troops in Afghanistan. "Just as I have said to the president: With him, all roads lead to Putin," Pelosi said, referring to...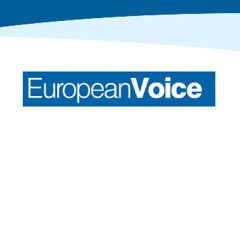 He's better known as the host of "Poland's Got Talent!" but Szymon Hołownia is aiming to win an even more meaningful competition — the race for the presidency. Hołownia, 44, is a complete newcomer to politics — as well as hosting the popular TV show, he's the author of books about religion and a humanitarian activist — but,...