Section: European Voice (EU)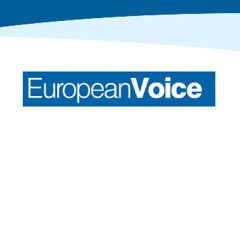 Mike Pompeo hit back Saturday morning after an NPR reporter said the secretary of State harangued her after an interview on the subject of Ukraine grew testy, calling the episode "shameful." NPR's Mary Louise Kelly conducted a roughly 10-minute interview with Pompeo on Friday morning that was cut off by an aide after she brought up the...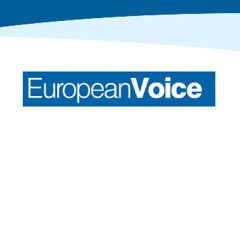 U.S. President Donald Trump posted more than 140 times on Twitter on Wednesday, surpassing his mid-December record for the most daily tweets and retweets during his presidency. The president flooded his Twitter account during the second day of the Senate's impeachment trial, with 41 posts hitting the internet between 12 and 1 a.m., or one...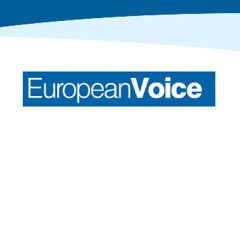 French President Emmanuel Macron lost his temper and shouted at Israeli police during a visit to the Church of Saint Anne in Jerusalem on Wednesday. A video shared on social media showed the president appearing to be provoked by members of the Israeli armed forces attempting to enter the church. Saint Anne, located at Via Dolorosa, is owned by...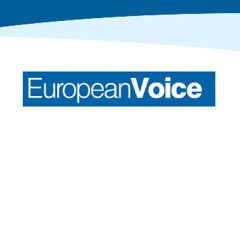 DAVOS, Switzerland — The EU is a master of rebuilding but must develop hard power — "credible military capabilities" — to influence world events, European Commission President Ursula von der Leyen told the World Economic Forum on Wednesday. She stressed that these capabilities will be complementary to NATO and "different." "We must also do more...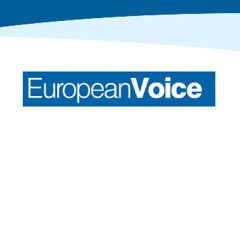 Three weeks after Election Day 2016, the Kremlin officially floated a theory that would ultimately lead to only the third presidential impeachment in U.S. history. "Ukraine seriously complicated the work of Trump's election by planting information" aimed at damaging his campaign chairman Paul Manafort, a spokeswoman for Russia's...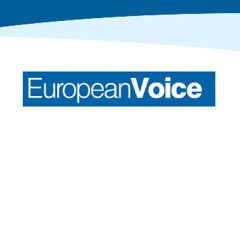 He has spent 1 out of every 3 days as president visiting one of his luxury resorts, hotels or golf courses. He has leveraged his powerful international platform to promote his developments dozens of times. And he has directed millions of dollars from U.S. taxpayers to his businesses around the globe. In three years in the White House, Donald...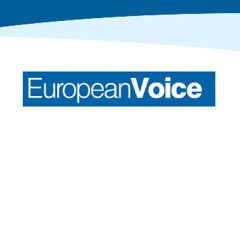 U.S. President Donald Trump on Friday traded insults with the supreme leader of Iran, calling for Ayatollah Ali Khamenei to "Make Iran Great Again!" after he called Trump a "clown" in a rare sermon. "The so-called "Supreme Leader" of Iran, who has not been so Supreme lately, had some nasty things to say about the United States and Europe," Trump...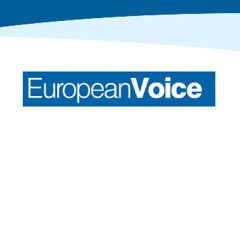 British Foreign Secretary Dominic Raab on Saturday denounced the arrest of the U.K. ambassador to Iran as a "flagrant violation of international law." The ambassador, Rob Macaire, said he was detained for half an hour on Saturday evening after attending a vigil in Tehran for those who died in the downing of an Ukraine International Airlines...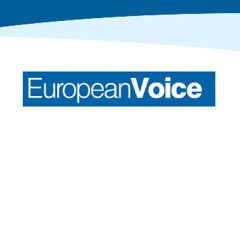 U.S. and U.K. intelligence officials believe a Ukraine International Airlines plane was shot down in error by Iran, according to media reports. The Guardian and Reuters quoted officials as stating that the plane was most likely brought down accidentally by an Iranian air defense missile. The crash, which killed 176 people, is being investigated...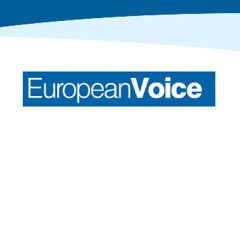 Facebook is standing by its policies that allow politicians to lie to voters, while targeting their ads at narrow subsets of the public — decisions with vast implications for the more than $1 billion in online campaign messaging expected in this year's elections. The online giant announced Thursday morning that it is not changing the most...