Section: European Voice (EU)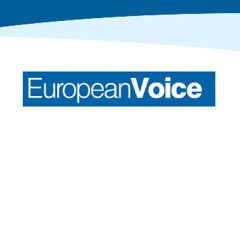 U.S. President Donald Trump is surrounding himself with loyalists after a week of banishing staffers across the government in a post-impeachment revenge plot. On Thursday, the White House confirmed that Hope Hicks, one of Trump's most trusted confidants, will return to the White House to work directly for the president's son-in-law...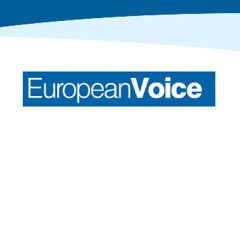 Nathalie Tocci is director of Istituto Affari Internazionali, a former special adviser to former European High Representative for Foreign Affairs Federica Mogherini, and the author of POLITICO's World View column. The new leadership in Brussels has proclaimed itself as "geopolitical" and eager to "use the language of power." They have, to an...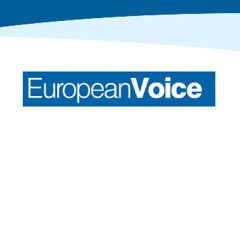 WASHINGTON — President Donald Trump on Thursday unloaded on his perceived political enemies, declaring that the investigations into him have been "all bullshit" in a sprawling and teleprompter-free address at the White House less than a day after senators acquitted him on two articles of impeachment. Wednesday's mostly party-line vote...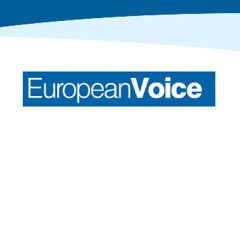 WASHINGTON — The U.S. Senate on Wednesday acquitted President Donald Trump on two articles of impeachment, rejecting the House's charges that he should be removed from office for abusing his power and obstructing the congressional investigation into his conduct. The vote capped a frenetic four-month push by House Democrats to investigate...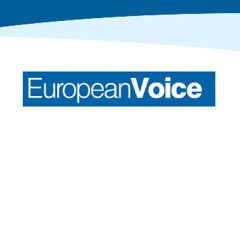 KRAKOW, Poland — Emmanuel Macron wants to make a new friend in Poland but he has no intention of backing away from his outreach to Russia. The French president tried to thread that needle during a two-day visit to Warsaw, where he was cautious about criticizing the government on backsliding on democracy, was keen to enlist Poland as a military...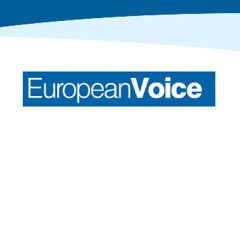 WASHINGTON — The U.S. Justice Department revealed in a midnight court filing that two dozen emails shielded from Congress detail U.S. President Donald Trump's decision to withhold military aid from Ukraine — an acknowledgment Democrats said further vindicates their unsuccessful push to subpoena those documents in the Senate impeachment...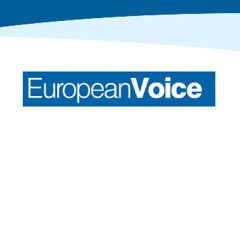 Altitude is a column by POLITICO founding editor John Harris, offering weekly perspective on politics in a moment of radical disruption. The House impeachment and Senate trial of Donald Trump have offered good occasion to listen to and understand the minds of his defenders. Even people who dislike parts of his character or record invoke certain...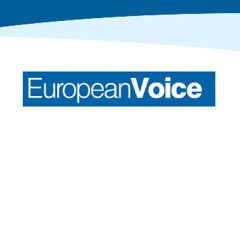 MOSCOW — The race to become the next Russian president has already begun. The constitutional changes Vladimir Putin announced earlier this month raised more questions than they answered, but they suggest he will have to choose someone to replace him when his term in the presidency ends in 2024. The proposed overhaul, now making its way through...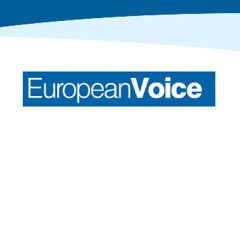 Robert Malley is president & CEO of the International Crisis Group. No wonder Europe is struggling to find its voice. Never mind the Brexit drama, rise of right-wing populism and internal divisions. Europe finds itself caught in the midst of a power struggle between the world's three greatest players, as the United States, Russia and...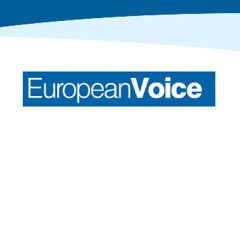 Mike Pompeo hit back Saturday morning after an NPR reporter said the secretary of State harangued her after an interview on the subject of Ukraine grew testy, calling the episode "shameful." NPR's Mary Louise Kelly conducted a roughly 10-minute interview with Pompeo on Friday morning that was cut off by an aide after she brought up the...