Section: European Voice (EU)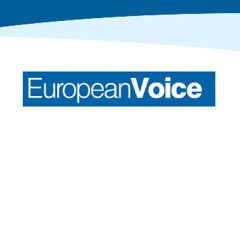 BERLIN — Alexei Navalny's family might be counting on Germans to save the Russian opposition leader's life. But if they're expecting justice, they've come to the wrong place. As Navalny lay in a coma at Berlin's Charité hospital on Friday, Angela Merkel held court in front of the press corps just around the corner,...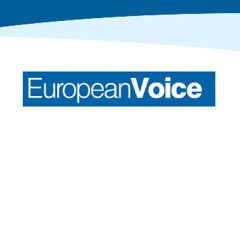 PARIS — French President Emmanuel Macron wants to avoid a repeat in Belarus of what happened in Ukraine, he said on Friday. He warned against Russian armed involvement in Belarus and said he had enlisted Russian President Vladimir Putin's help in convincing Belarusian President Alexander Lukashenko to accept mediation from the Organization...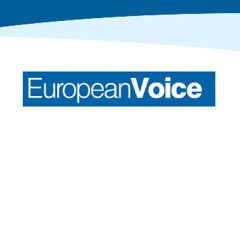 BERLIN — Angela Merkel demanded a joint EU reaction to the poisoning of Russia opposition leader Alexei Navalny, saying the bloc must produce a similar response to the aftermath of the attempted murder of Sergei Skripal in the U.K. 2018. But the German chancellor said the case should not impact on the controversial Nord Stream 2 pipeline project....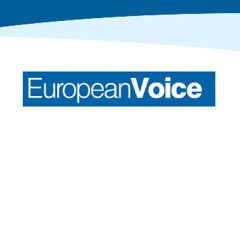 Paul Taylor, a contributing editor at POLITICO, writes the Europe At Large column. PARIS — The sight of hundreds of thousands of Belarusian citizens demonstrating peacefully for an end to dictatorship and election-rigging is a welcome and hopeful one for democrats across Europe and throughout the West. Yet the mass movement in Minsk also raises...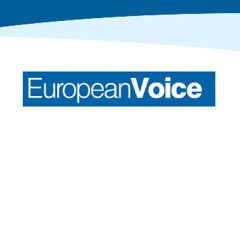 Maryia Sadouskaya-Komlach is a Belarusian journalist and program coordinator at Free Press Unlimited. WARSAW — There's no reason to believe that targeted sanctions will solve the problem in Belarus. Nearly every vote in Belarus since 1996 has been followed by EU sanctions — and yet President Alexander Lukashenko's repressive regime...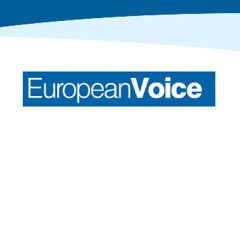 SANTANDER, Spain — EU foreign policy chief Josep Borrell said Wednesday he's willing to go to Belarus to help defuse the crisis there but the time is not yet right for such a mission. Speaking ahead of a videoconference of EU leaders on Belarus, Borrell said the bloc will focus for now on promoting a political dialogue alongside the...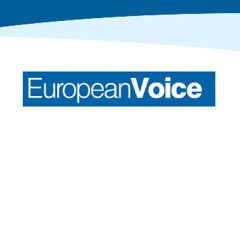 Nathalie Tocci is director of Istituto Affari Internazionali, a special adviser to European High Representative for Foreign Affairs Josep Borrell, and the author of POLITICO's World View column. Her opinions are her own. ROME — Lebanon and Belarus are reminders that what is fragile can eventually break. For decades, the European Union's...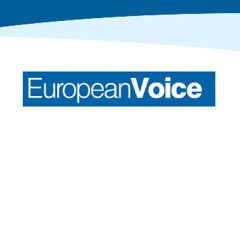 Belarus isn't often in the news — except for elections. That's when President Alexander Lukashenko and his supine parliament score unbelievable margins of victory. This usually sparks protests at home and finger-wagging from abroad. The rule since 1994 is that nothing much changes and, after a brief bout of turbulence, things again go...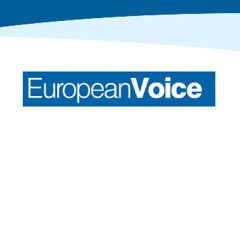 MINSK — Over the two and a half decades of Aleksander Lukashenko's rule in Belarus, anti-government protests had the same scenario — after a crackdown by police and a wave of arrests, unrest quickly faded away. That's not happening now. For the third day after Sunday's presidential election — where preliminary results gave...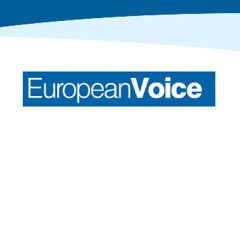 The EU on Thursday announced sanctions, including asset freezes and travel bans, on hacker groups believed to be behind three large-scale cybersecurity incidents that hit European countries in the last decade. Legal indictments in the U.S., public statements by European cybersecurity authorities and information released by cybersecurity firms in...