Section: European Voice (EU)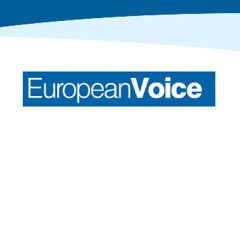 Italian police have seized a large cache of combat weapons, including an air-to-air missile, in raids on far-right extremist groups. The operation, led by a counter-terrorism police force in Turin, took place in several cities in northern Italy on Monday. Three men were arrested in the raids. Officers found ammunition and firearms, including...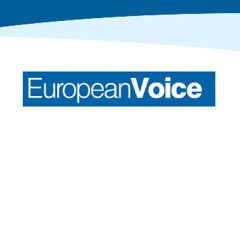 BERLIN — Is she really OK? All of Germany is asking itself that question following Angela Merkel's latest bout of tremors — the chancellor's third such spell in public over the past three weeks. Though she has consulted doctors about the cause and undergone testing, Merkel has yet to release the results or provide any further detail....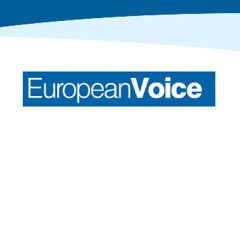 After securing an agreement from EU leaders on filling the bloc's top jobs, European Council President Donald Tusk didn't head to Disneyland Paris to celebrate. Instead, he took a victory lap even more joyful for the first eastern European to hold a presidency in Brussels: He jetted off to the former Soviet Union. While other leaders...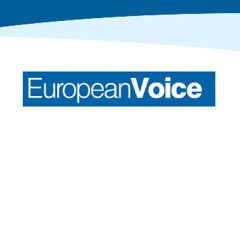 ROME — Vladimir Putin called for the strengthening of ties between Moscow and the EU during an official visit to Italy on Thursday — and called on the prospective new European Commission chief to help make that happen. "Ursula von der Leyen's role will be key to determine the shape of future relations between us and the EU," the Russian...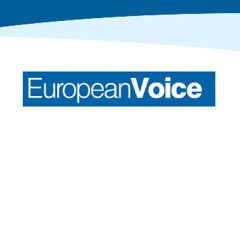 Germany's Ursula von der Leyen has been largely silent since being nominated for the European Commission presidency on Tuesday, besides a quick "hallo, hello, salut" on Wednesday afternoon. Yet the longest-serving member of Chancellor Angela Merkel's Cabinet — she led the family ministry and the social affairs ministry before becoming...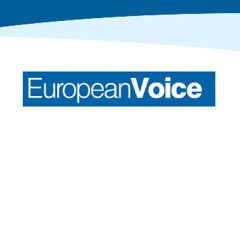 The U.S. is ill-equipped to counter the increasingly brazen political warfare Russia is waging to undermine democracies, the Pentagon and independent strategists warn in a detailed assessment that happens to echo much bipartisan criticism of U.S. President Donald Trump's approach to Moscow. The more than 150-page white paper, prepared for...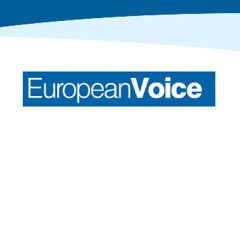 OSAKA, Japan — German Chancellor Angela Merkel on Saturday said she had "nothing special to report" about her health. Merkel was seen shaking at two separate public events — during a state visit from Ukrainian President Volodymyr Zelenskiy on June 18 and at the swearing-in of Germany's new justice minister on Thursday. The shaking stopped...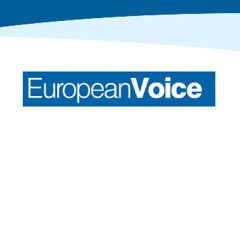 OSAKA, Japan — Since Donald Trump's first day in office, Russia has loomed over his presidency. Yet every time he's had a chance to cast aside people's doubts, Trump does the opposite. During a March 2018 phone call, Trump congratulated Putin on his reelection, despite rampant allegations of fraud and even his own aides'...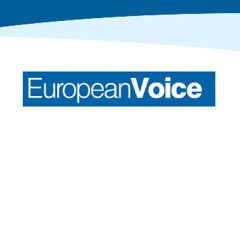 OSAKA, Japan — The international order — and the multilateral trading system that underpins it — are hanging by a thread. As the leaders of the Group of 20 economies gathered for their annual summit on Friday, the main question seemed to be: Who among them is going to snip it? Would it be U.S. President Donald Trump, whose wrecking-ball approach...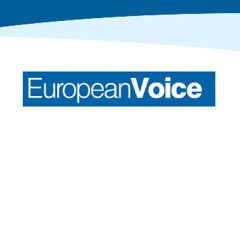 OSAKA, Japan — President Donald Trump and Russian President Vladimir Putin will meet Friday for the first time since special counsel Robert Mueller released his report detailing Russia's "sweeping and systematic" campaign to disrupt the 2016 election in Trump's favor. Trump and Putin are scheduled to talk for about an hour to discuss...