Section: European Voice (EU)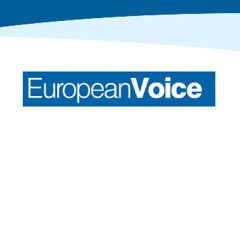 European leaders on Monday congratulated Volodymyr Zelenskiy on his victory in the Ukrainian presidential election, but also stressed their hope that he will continue the country's political and economic reforms. Zelenskiy, a comedian and political novice, scored a crushing victory over incumbent Petro Poroshenko in Sunday's runoff...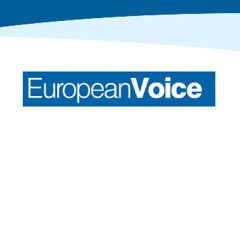 KIEV — Volodymyr Zelenskiy, a comedian with no political experience, looked set to score a crushing victory over incumbent President Petro Poroshenko in Ukraine's runoff presidential vote Sunday, according to exit polls. The national exit poll, which consisted of results from a number of polling agencies, showed Zelenskiy was projected to...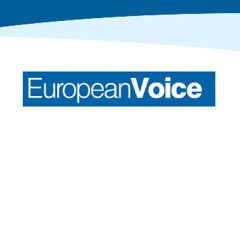 KIEV, Ukraine — Even by the standards of former Soviet countries, Ukraine's presidential election campaign has been bizarre. From the moment the Central Election Commission approved a record 44 candidates in early February — producing an 83-centimeter-long first-round ballot — to its conclusion this weekend, the race for the country's...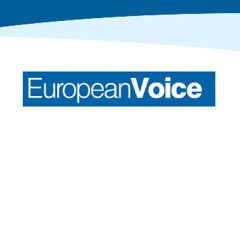 KIEV — Ukraine's presidential contenders squared off Friday evening in a strange debate in the country's national sports stadium. In their only head-to-head debate of the campaign — and which at times resembled a sporting contest rather than a political one — President Petro Poroshenko took on his challenger Volodymyr Zelenskiy two...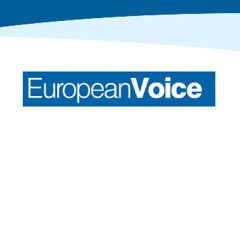 KIEV — Meet the presumptive victor of Sunday's presidential election in Ukraine: Vladimir Vladimirovič Putin. By all indications, comedian-turned-politician Volodymyr Zelenskiy will beat incumbent President Petro Poroshenko on Sunday. Polls suggest a landslide, with the upstart winning as much as 75 percent of the vote. Yet make no mistake,...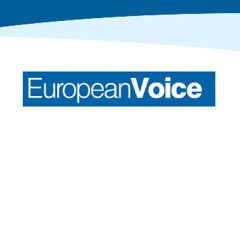 KIEV — In Ukraine, the time for jokes is over. With an incredibly successful blitz campaign, television satirist Volodymyr Zelenskiy has captured the support of the vast majority of Ukrainians and appears poised to become the country's next president in the election's second round of voting Sunday. The fictional president he plays in...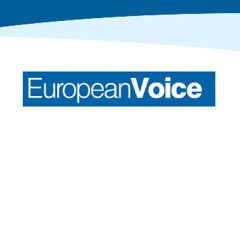 KIEV — With the second round of Ukraine's critical presidential election less than a week away, it's looking increasingly likely that the 41-year-old comedic actor Volodomyr Zelenskiy will trounce incumbent Petro Poroshenko on April 21. Zelenskiy — a young comedian who rose to fame playing a humble schoolteacher who becomes president...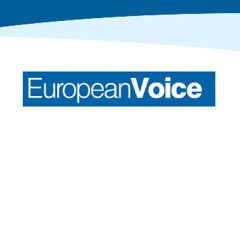 WASHINGTON — Attorney General William Barr is set to release on Thursday morning a redacted version of the report special counsel Robert Mueller submitted at the conclusion of his two-year-long Russia probe. At that time, the report — which appears destined to cast a long shadow over President Donald Trump's re-election bid regardless of...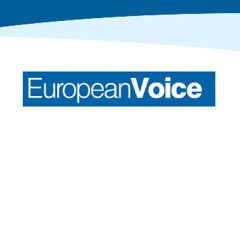 Incumbent Petro Poroshenko was left with no one to debate but himself on Sunday after his challenger in the presidential election did not show up to a major televised face-off. Thousands had arrived at the Olympic Stadium in Kiev to watch Poroshenko go head to head with his opponent, comedian Vladimir Zelenskiy, but according to the BBC, the pair...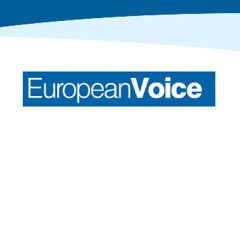 Russia was right to impose transport restrictions on Ukraine in the name of national security, the World Trade Organization (WTO) said today in a landmark ruling. The decision will likely have far-reaching consequences because, for the first time, a WTO dispute settlement panel ruled whether a country can use the Article 21 exemption to invoke...