Section: The Guardian (The United Kingdom)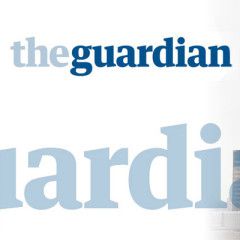 Zelenskiy sitcom lasted just one night after alluding to Putin in crude sub-languageA Russian television channel has abruptly cancelled a sitcom starring Ukraine's president after an allusion to a crude joke about Vladimir Putin was aired in Russia's far east.The political satire Servant of the People served as a platform for the...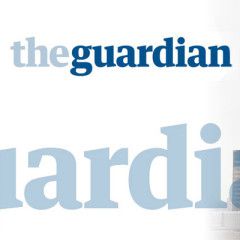 Speaker of the House answered questions after articles of impeachment were announced this morning, disputing Republicans' argument over motivesHelp us cover the critical issues of 2020. Consider making a contribution 2.14pm GMTLive political reporting continues on Wednesday's blog: Related: DoJ internal watchdog to testify on FBI...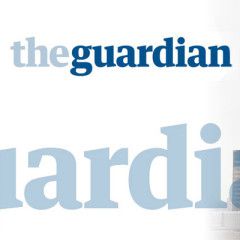 No breakthrough at meeting with Ukraine's Zelenskiy but Putin agrees there has been 'thaw' in relationsFace-to-face talks between the leaders of Russia and Ukraine have yielded modest progress with tentative agreements on prisoner exchanges and a total ceasefire, but no political breakthrough to the five-year old conflict in...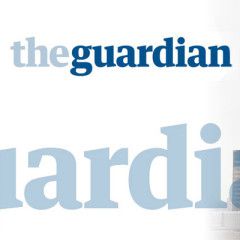 Republicans insisted Trump did not engage in 'sinister mob shakedown' with Ukraine as committee convened for hearingIn the room: Republicans heckle as bitter divide laid bareCongressional Democrats drew a step nearer on Monday to the impeachment of Donald Trump, as Republicans strained to short-circuit the process, insisting the president...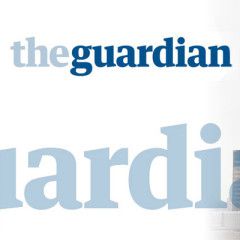 Volodymyr Zelenskiy to meet Russian counterpart at summit on Kyiv's five-year war with Russian separatistsThe Ukrainian president, Volodymyr Zelenskiy, faces a major test at a high-stakes summit with Vladimir Putin in Paris as he pursues a campaign promise to negotiate an end to the war in south-east Ukraine despite vocal opposition at...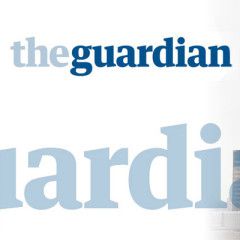 Congressional Democrats lay out damning findings and say president improperly pressured Ukraine to influence 2020 electionKamala Harris drops out of 2020 race – US politics liveDonald Trump "abused the power of his office for personal and political gain, at the expense of [US] national security", congressional Democrats alleged in a report on...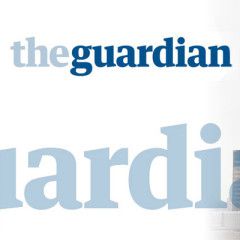 In the remains of a bombed-out Soviet darkroom, hundreds of rolls of film were discovered rotting among the rubble by the photojournalist Samuel Eder earlier this year. He shares his experience in recovering these fragments of history and of reuniting them with their subjectsWhen war broke out in eastern Ukraine in 2014, thousands of people were...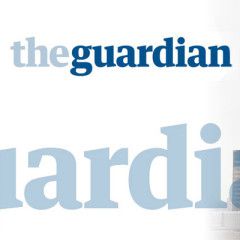 Public testimony in the impeachment hearings has painted a vivid picture of a president fixated on one thing: his own political gain over the fortunes of an allyDarkness had settled over Kyiv on the evening of 24 April when Marie Yovanovitch, then US ambassador to Ukraine, was summoned from an event she was hosting at her home to answer an urgent...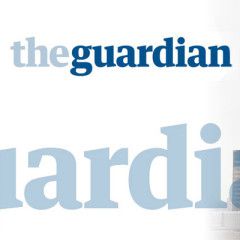 Fury in Ukraine over tech firm's move, which it had resisted since the 2014 annexationA decision by Apple to label Crimea as part of Russia in its Maps and Weather apps has sparked a backlash in Ukraine, where the move has been seen as the firm's tacit acceptance of Russia's annexation of the territory.Users in Russia have...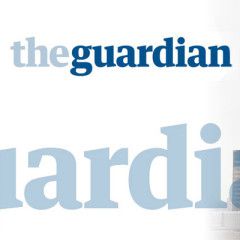 President was told about the complaint in late AugustAid was released on 11 September amid pressure from CongressDonald Trump was briefed on the whistleblower complaint about his dealings with Ukraine before the White House released nearly $400m in military aid to Kyiv, officials said on Wednesday, shedding new light on events that triggered the...