Section: The Guardian (The United Kingdom)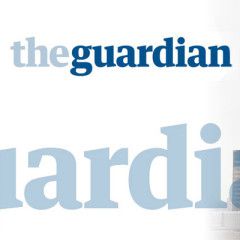 Volodymyr Zelenskiy to meet Russian counterpart at summit on Kyiv's five-year war with Russian separatistsThe Ukrainian president, Volodymyr Zelenskiy, faces a major test at a high-stakes summit with Vladimir Putin in Paris as he pursues a campaign promise to negotiate an end to the war in south-east Ukraine despite vocal opposition at...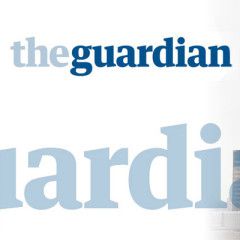 Congressional Democrats lay out damning findings and say president improperly pressured Ukraine to influence 2020 electionKamala Harris drops out of 2020 race – US politics liveDonald Trump "abused the power of his office for personal and political gain, at the expense of [US] national security", congressional Democrats alleged in a report on...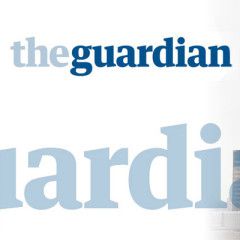 In the remains of a bombed-out Soviet darkroom, hundreds of rolls of film were discovered rotting among the rubble by the photojournalist Samuel Eder earlier this year. He shares his experience in recovering these fragments of history and of reuniting them with their subjectsWhen war broke out in eastern Ukraine in 2014, thousands of people were...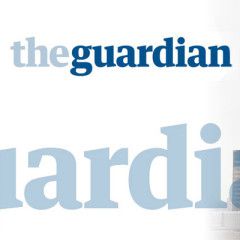 Public testimony in the impeachment hearings has painted a vivid picture of a president fixated on one thing: his own political gain over the fortunes of an allyDarkness had settled over Kyiv on the evening of 24 April when Marie Yovanovitch, then US ambassador to Ukraine, was summoned from an event she was hosting at her home to answer an urgent...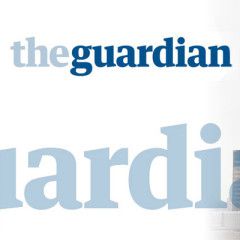 Fury in Ukraine over tech firm's move, which it had resisted since the 2014 annexationA decision by Apple to label Crimea as part of Russia in its Maps and Weather apps has sparked a backlash in Ukraine, where the move has been seen as the firm's tacit acceptance of Russia's annexation of the territory.Users in Russia have...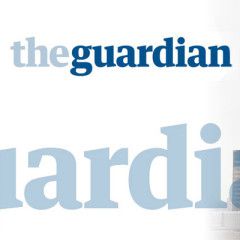 President was told about the complaint in late AugustAid was released on 11 September amid pressure from CongressDonald Trump was briefed on the whistleblower complaint about his dealings with Ukraine before the White House released nearly $400m in military aid to Kyiv, officials said on Wednesday, shedding new light on events that triggered the...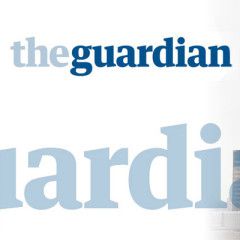 Lawyers say Trump had already been briefed on complaintTrump at Mar-a-Lago while Democrats campaign in IowaIn this defining moment for America, support the Guardian's independent journalism. Make a contribution 1.46pm GMTGood morning, live blog readers!The drip, drip, drip of revelations from the impeachment inquiry continued last night...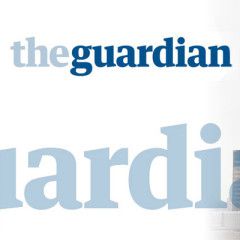 Mark Sandy said individual resigned in part over issues with Trump's freeze on the aid, according to closed-door deposition A lawyer for the White House's budget office resigned partly because of concerns over Donald Trump's freeze on military aid to Ukraine, a longtime career official from the office has testified to Congress...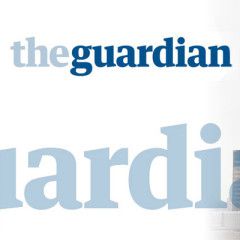 Lawyer: Soviet-born go-betweens 'weren't James Bond'New revelations pitch Nunes into impeachment dramaImpeach: Neal Katyal makes strong case against TrumpTwo Soviet-born Americans who form a key link between Donald Trump and Ukraine "weren't James Bond", the president's lawyer, Rudy Giuliani, said on Saturday, insisting...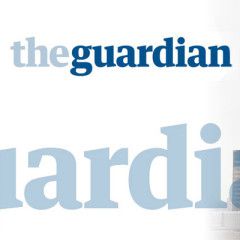 Cache published under FOI act show paper trail between Trump's lawyer and secretary of state to enable Ukraine smear plotDonald Trump's personal lawyer Rudy Giuliani was in contact with secretary of state Mike Pompeo in the months before the US ambassador to Ukraine was abruptly recalled, according to a cache of documents released by...