Section: The Guardian (The United Kingdom)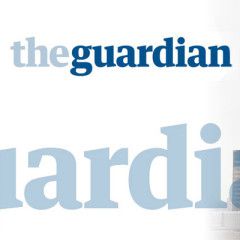 Lawyer: Soviet-born go-betweens 'weren't James Bond'New revelations pitch Nunes into impeachment dramaImpeach: Neal Katyal makes strong case against TrumpTwo Soviet-born Americans who form a key link between Donald Trump and Ukraine "weren't James Bond", the president's lawyer, Rudy Giuliani, said on Saturday, insisting...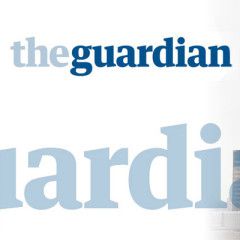 Cache published under FOI act show paper trail between Trump's lawyer and secretary of state to enable Ukraine smear plotDonald Trump's personal lawyer Rudy Giuliani was in contact with secretary of state Mike Pompeo in the months before the US ambassador to Ukraine was abruptly recalled, according to a cache of documents released by...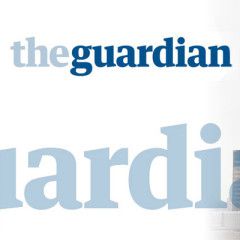 Oleksiy Honcharuk says Volodymyr Zelenskiy was not part of any attempt to 'manipulate investigations' into energy firmUkraine's president will emerge from the Donald Trump impeachment inquiry unscathed, the country's prime minister has predicted.Ukraine's leadership has been anxious to avoid becoming embroiled in the US...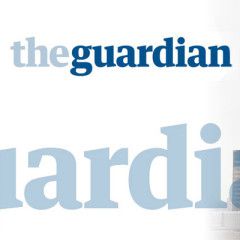 President gave a rambling 55-minute interview on Fox & Friends, continuing to push claim a top Russia expert called 'fictional'Donald Trump has continued to promote a debunked conspiracy theory that Ukraine interfered in the 2016 election, a day after the former top Russia expert in the White House called it a "fictional narrative" in...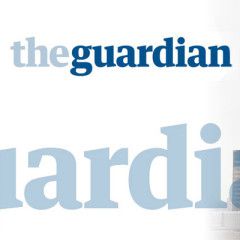 The fifth day of public hearings in the impeachment inquiry into Donald Trump saw powerful testimony from Fiona Hill, a former National Security Council official and former top Russia expert in the White House, and David Holmes, a state department aide in Kyiv.Both spoke of Gordon Sondland, the ambassador to the European Union, as Holmes...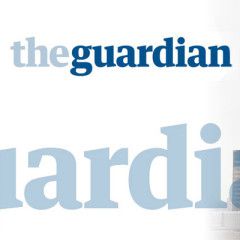 The former National Security Council official provided some of the most explosive testimony yetThe fifth, and possibly final, day of public hearings in the impeachment inquiry into Donald Trump was one of the most explosive. Here are five key takeaways: Related: Fiona Hill: stop 'fictional narrative' of Ukraine meddling in US election...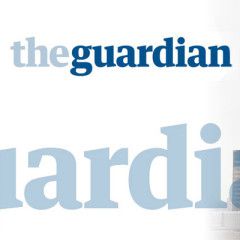 The Russia expert from Durham's opening statement stood out for its bluntness and the personal history underlying itLong before Fiona Hill arrived to testify on Capitol Hill, there was a long line for public seats and a crackling sense of anticipation for one of the most important moments so far in the impeachment of Donald Trump.Hill had...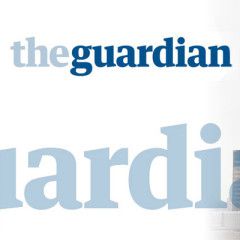 A former White House official has criticised politicians for advancing discredited conspiracy theories about Ukraine during impeachment hearings. 'I refuse to be part of an effort to legitimise an alternate narrative that the Ukrainian government is a US adversary, and that Ukraine – not Russia – attacked us in 2016,' said Fiona Hill...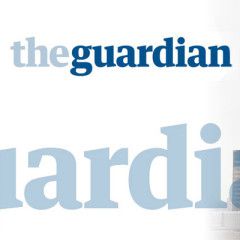 Appearances from Fiona Hill and David Holmes come after Gordon Sondland's bombshell testimony on existence of a quid pro quoThe impeachment inquiry will hear from two further key witnesses on Thursday, who are expected to add to the growing evidence that the Trump administration may have pressured Ukraine for political gains.The appearance...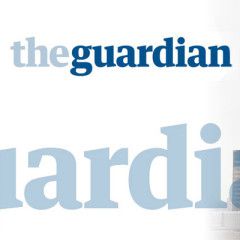 During the impeachment hearing into Donald Trump, Laura Cooper, the deputy assistant secretary of defence for Russia, Ukraine and Eurasia, told lawmakers on Wednesday that her staff had received an email on 25 July from the state department saying that Ukraine's embassy and the House foreign affairs committee were asking about military aid....