Section: The Guardian (The United Kingdom)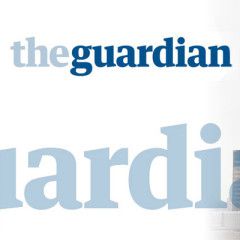 Day four of impeachment hearings saw the most explosive testimony so far as Gordon Sondland, the US ambassador to the European Union, claimed Donald Trump had directed a quid-pro-quo with Ukraine through his personal lawyer Rudi Giuliani.Sondland asserted that an Oval Office meeting with Trump was conditional on Ukraine announcing investigations...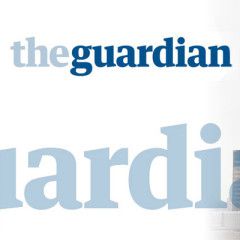 Democratic presidential contenders backed the Donald Trump impeachment inquiry during the fifth televised debate on Wednesday, saying his efforts to press Ukraine to investigate the former vice-president Joe Biden was an example of his administration's corruption. The debate came hours after a senior US diplomat gave explosive testimony...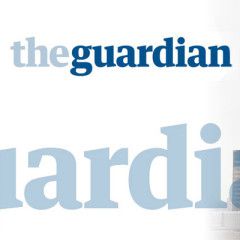 New evidence from impeachment inquiry witness Laura Cooper knocks down key pillar of Trump's defenceUkraine raised concerns about a hold on military aid on the same day as Donald Trump's infamous phone call with its president, a Pentagon official told the impeachment inquiry on Wednesday.The evidence from Laura Cooper, a deputy...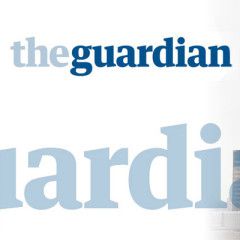 The EU envoy was emphatic that the shakedown scheme to hold back Ukrainian aid involved Trump and his top deputiesWhen Gordon Sondland walked into the congressional impeachment hearing shortly after 9am, reports were circulating that the Trump administration and the Republican party was going to throw him under the bus for his part the Ukraine...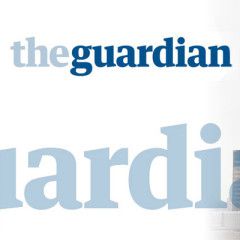 A star witness at the impeachment inquiry into Donald Trump has testified to the existence of a quid pro quo with Ukraine and insisted: 'We followed the president's orders.' Gordon Sondland, the US ambassador to the European Union, said in bombshell evidence that he was forced to work with Trump's personal lawyer, Rudy...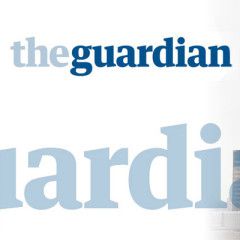 Ukrainian president Volodymyr Zelenskiy has said everyone in Ukraine is 'tired about Burisma', the company at the heart of the ongoing impeachment inquiry into Donald Trump. The inquiry is trying to establish whether the US president pressured Ukraine to open an investigation into Hunter Biden, son of former US vice-president and 2020...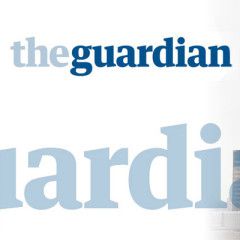 Alexander Vindman and Jennifer Williams testify publiclyPanel hears Trump demanded investigation tied to Joe BidenImpeachment hearings – live coverageTwo witnesses in the impeachment inquiry have described their concern over an "unusual" call between Donald Trump and the Ukrainian president in July, in which Trump ignored official talking points...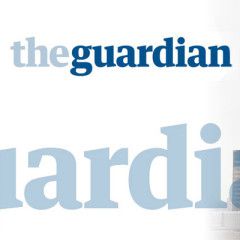 Alexander Vindman and Jennifer Williams to testify publicly about Trump's July conversation with Volodymyr Zelenskiy – follow all the latest liveIn this defining moment for America, support the Guardian's independent journalism. Make a contribution 1.13pm GMTThere will actually be two impeachment hearings held on Capitol Hill today....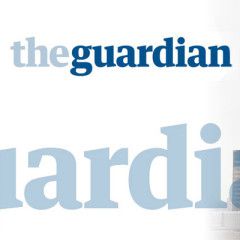 In newly released transcript, state department official details exchange in which Trump raised Ukraine investigationsDavid Holmes, a state department official, said he had "never seen anything like" the phone call he overheard between Donald Trump and Gordon Sondland, the EU ambassador, in which Trump personally raised the investigations he had...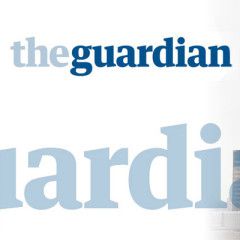 Former security official Tim Morrison testifies about worries over conduct of US ambassador to EUA former top US security official was concerned about the role of the US ambassador to the European Union, Gordon Sondland, in Donald Trump's effort to pressure Ukraine to carry out political investigations in return for military aid.According...