Section: The Guardian (The United Kingdom)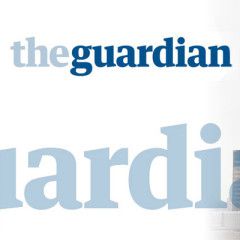 General prosecutor distances audit from US president's call for investigation into Biden tiesUkraine's highest prosecutor has said he is holding a broad review of investigations closed under his predecessors, including more than a dozen linked to the Ukrainian energy company where Joe Biden's son served on the board of...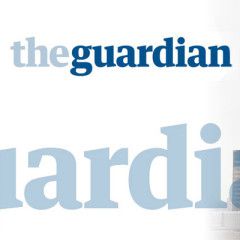 Texts show conversation about how to fulfill Trump demand that Ukraine investigate company tied to Hunter Biden, Joe Biden's sonTrump-Ukraine texts: read the revealing diplomatic messages in fullSign up for the US briefing and get a new perspective 3.10pm BSTBasic stuff:Mike Pence in the 2016 vice presidential debate: "This is basic...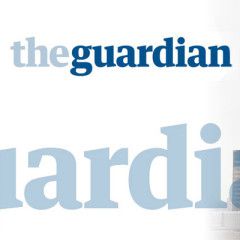 Three congressional committees considering impeachment of the president have released texts by US diplomats concerning UkraineUS diplomats told Zelenskiy that Trump visit was dependent on Biden statementCongress has published documents showing the extent of US diplomatic concern about Donald Trump's pressure on the Ukrainian government to...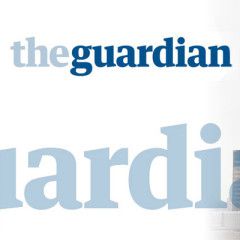 Newly-released texts show diplomats made clear that improvement in Kyiv's relations with Washington was linked to cooperationUS diplomats told Ukraine's president, Volodymyr Zelenskiy, that a prestigious White House visit to meet Donald Trump was dependent on him making a public statement vowing to investigate Hunter Biden's...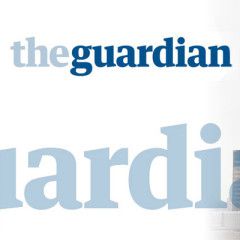 Donald Trump says Ukraine and China should investigate Joe Biden and his son Hunter. 'Nobody has any doubt that they weren't crooked,' the president says in a press conference in front of the White HouseTrump admits he pushed Ukraine for dirt on Biden and calls on China to investigate – liveContinue reading… …read...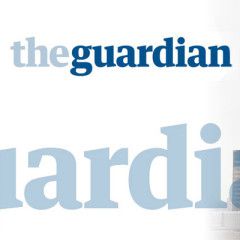 Before abruptly resigning Kurt Volker gambled that acting as a go-between for Rudy Giuliani could secure military aid for KyivWhen Kurt Volker agreed to work for the Trump administration in 2017, he told colleagues he hoped to navigate the president's mercurial nature and his evident attachment to Vladimir Putin, and still pursue a...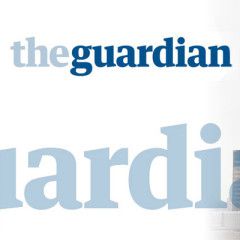 'If they don't do what we want, we have tremendous power'Impeachment inquiry concerns similar behavior with UkraineTrump calls on China to investigate Biden – liveDonald Trump has called for China to investigate his leading political rival, in defiance of impeachment proceedings in Congress where he stands accused of abusing his...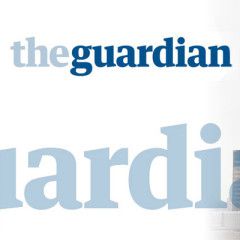 Lindsay Graham reportedly wrote to the prime ministers of Australia, Italy and the UK to request their 'continued cooperation' with BarrAustralian ambassador to Washington rejects key claim by GrahamSign up for the US briefing and get a new perspective 2.15pm BSTSo what's Donald Trump up to this morning?WELL, he's been attacking...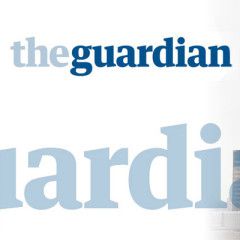 'Are you talking to me?' Donald Trump asked during an extraordinary exchange with Reuters' White House correspondent Jeff Mason. Trump became angry after Mason asked Trump a question about Ukraine, to which Trump replied: 'We have the president of Finland. Ask him a question'. Mason responded: 'I have one for him. I...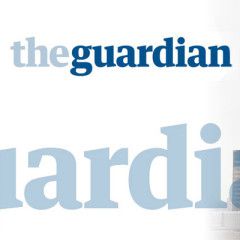 State department inspector general Steve Linick is expected to give a private briefing to several House and Senate committee staffersSign up for the US briefing and get a new perspective 3.03pm BSTLets return to some of the president's inflammatory tweeting last night, in which he described the House impeachment inquiry as a "COUP". We...