Section: The Guardian (The United Kingdom)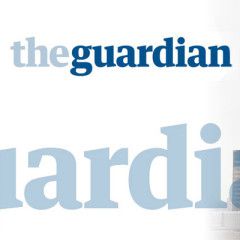 Lawyer for first whistleblower says second whistleblower has direct knowledge of alleged plot by Trump to extort UkraineA second whistleblower with direct knowledge of an alleged plot by Donald Trump to extort Ukraine into producing dirt on his Democratic 2020 election rival Joe Biden has stepped forward, according to Mark Zaid, a lawyer for the...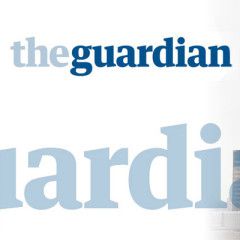 Intelligence official was interviewed by watchdog to corroborate initial complaint about Trump's dealings with Ukraine, report saysA second intelligence official is reportedly considering filing a whistleblower complaint about Donald Trump's dealings with Ukraine as the Democrats' impeachment investigation into the president and...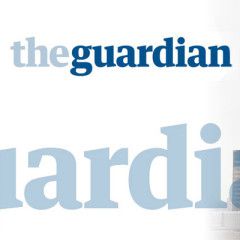 Top Democrats formally request documents from vice-presidentTrump demands full House vote on impeachment inquirySenior House Democrats on Friday formally requested documents relating to Ukraine dealings from Mike Pence, the US vice-president, as part of the escalating impeachment inquiry into Donald Trump and his administration. Related: Ukraine...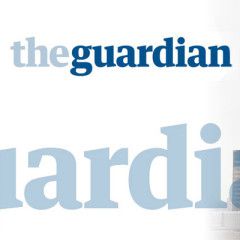 Diplomatic messages make clear loyalty to Trump is far more important than official US policy or institution normsThe diplomatic texts released by Congress overnight do not leave much doubt about the quid pro quo being offered to Ukraine. They also say a lot about how far the state department has been warped by the Trump administration.The...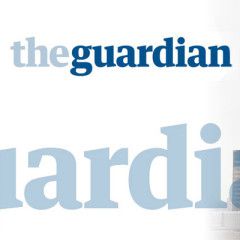 Texts show conversation about how to fulfill Trump demand that Ukraine investigate company tied to Hunter Biden, Joe Biden's sonTrump-Ukraine texts: read the revealing diplomatic messages in fullSign up for the US briefing and get a new perspective 3.10pm BSTBasic stuff:Mike Pence in the 2016 vice presidential debate: "This is basic...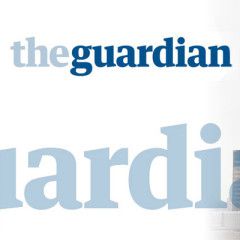 General prosecutor distances audit from US president's call for investigation into Biden tiesUkraine's highest prosecutor has said he is holding a broad review of investigations closed under his predecessors, including more than a dozen linked to the Ukrainian energy company where Joe Biden's son served on the board of...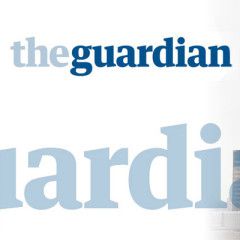 Three congressional committees considering impeachment of the president have released texts by US diplomats concerning UkraineUS diplomats told Zelenskiy that Trump visit was dependent on Biden statementCongress has published documents showing the extent of US diplomatic concern about Donald Trump's pressure on the Ukrainian government to...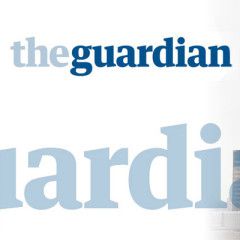 Newly-released texts show diplomats made clear that improvement in Kyiv's relations with Washington was linked to cooperationUS diplomats told Ukraine's president, Volodymyr Zelenskiy, that a prestigious White House visit to meet Donald Trump was dependent on him making a public statement vowing to investigate Hunter Biden's...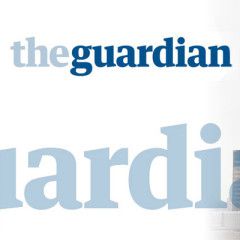 Donald Trump says Ukraine and China should investigate Joe Biden and his son Hunter. 'Nobody has any doubt that they weren't crooked,' the president says in a press conference in front of the White HouseTrump admits he pushed Ukraine for dirt on Biden and calls on China to investigate – liveContinue reading… …read...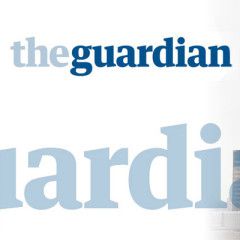 Before abruptly resigning Kurt Volker gambled that acting as a go-between for Rudy Giuliani could secure military aid for KyivWhen Kurt Volker agreed to work for the Trump administration in 2017, he told colleagues he hoped to navigate the president's mercurial nature and his evident attachment to Vladimir Putin, and still pursue a...