Section: Jamaica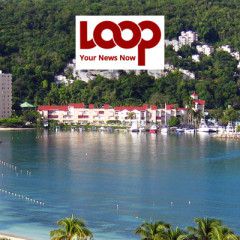 A couple have been arrested and jailed in the United Arab Emirates (U.A.E.) after it was discovered that they had sex before marriage. Emlyn Culverwell' 29, and Iryna Nohai, 27, were both arrested in Abu Dhabi on January 27 after a medical exam revealed that Nohai was pregnant. Nohai, who is from the Ukraine, went to the hospital after having...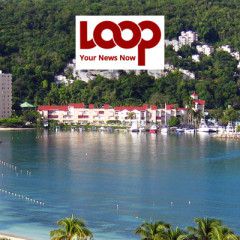 Donald Trump may rule Twitter, but he's no match for his Slovenian counterpart on Instagram. Borut Pahor, who is known as "Barbie" and along with Melania Trump is Slovenia's other former fashion model making international headlines, has been actively using social media to get his message across. He started releasing his...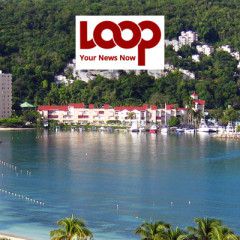 Sweden's left-leaning government instituted a military draft for both men and women Thursday because of what its defense minister called a deteriorating security environment in Europe and around Sweden. Sweden abolished compulsory military service for men in 2010 because there were enough volunteers to meet its military needs. It has never...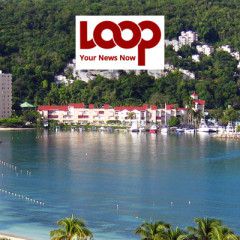 A senior lawmaker called it "hysteria." The Foreign Ministry said it was "media vandalism." The Kremlin lamented the "emotional atmosphere" currently in Washington about Attorney General Jeff Sessions' meetings with a Russian diplomat, saying it could thwart efforts to mend relations. The uproar is widely...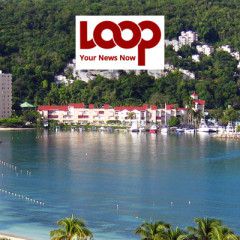 President Donald Trump has chosen as his national security adviser a soldier-scholar who fought in both Iraq wars and wrote an influential book that called out the U.S. government for "lies" that led to the Vietnam War. Army Lt. Gen. H.R. McMaster would remain on active military duty while leading the National Security Council, White...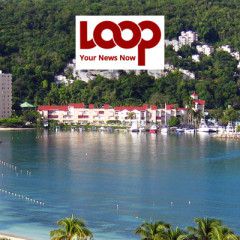 Russia's ambassador to the United Nations, a veteran diplomat known as a potent and personable voice for his country's interests as he sparred with his Western counterparts, died suddenly after falling ill Monday in his office at the mission. Vitaly Churkin, 64, was taken to a hospital in New York, where he died, Russia's deputy...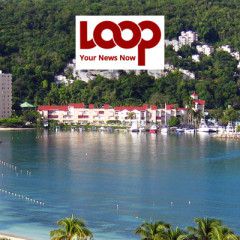 Germany's foreign minister says there are no plans to add the U.S. to the group of countries that have been meeting in efforts to help reduce tensions in eastern Ukraine. Foreign Minister Sigmar Gabriel met his French, Russian and Ukrainian counterparts on Saturday at the Munich Security Conference. Gabriel said all sides will use their...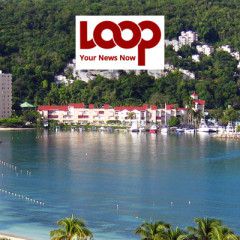 Vice President Mike Pence vowed Saturday that the United States will "hold Russia accountable" even as President Donald Trump searches for new common ground with Moscow at the start of his presidency. Pence, in an address to the Munich Security Conference, also offered assurances to European allies that the U.S. "strongly...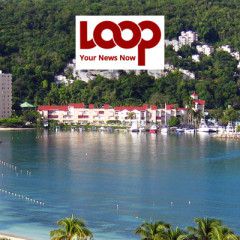 Five hundred U.S. troops are arriving at a Romanian Black Sea port with tanks and hardware to bolster defense in the East European NATO nation. The U.S. embassy said the "Fighting Eagles," 1st Battalion, 8th Infantry Regiment, will be stationed in the Mihail Kogalniceanu air base in eastern Romania on a rotating basis. U.S. Ambassador...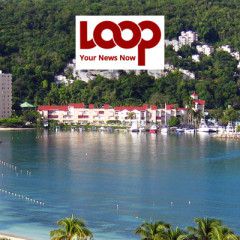 Democrats demanded a special investigation Tuesday into possible links between President Donald Trump's administration and Russia. This includes when Trump learned that his national security adviser, Michael Flynn, had discussed U.S. sanctions with a Russian diplomat. "The American people deserve to know the full extent of...