Section: Jamaica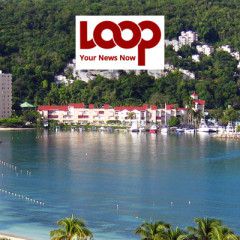 A German parliamentary assembly will elect the country's new president on Sunday, with a respected former foreign minister who last year called Donald Trump one of the world's "hate preachers" the overwhelming favourite to win. The German president has little executive power, but is considered an important moral authority....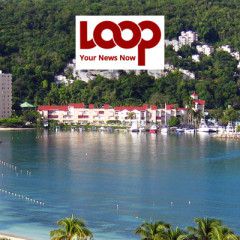 A few thousand more troops are needed to help end the stalemate in Afghanistan, according to a senior U.S. military commander who also told lawmakers Thursday that Russian meddling is complicating the counterterrorism fight. Army Gen. John Nicholson, commander of U.S. forces in Afghanistan, didn't provide the Senate Armed Services Committee...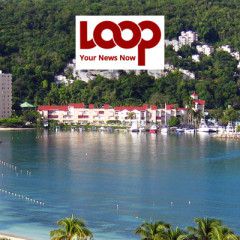 Seven Russian sailors and a Ukrainian have been kidnapped from a cargo ship in Nigerian waters, the Russian embassy in the West African nation said Wednesday. The kidnappings come less than three months after three Russians were taken hostage off a ship in Nigerian waters and freed weeks later. The Russian embassy posted messages on social media...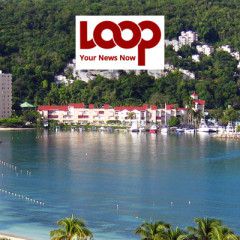 President Donald Trump is pressing the need for more stringent screening while his immigration order is on hold by the courts. Trump says in remarks at the U.S. Central Command at the MacDill Air Force base in Florida that, "We need strong programs" so that "people that love us and want to love our country and will end up loving...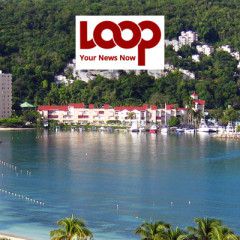 President Donald Trump has long expressed a desire for improved relations with Moscow. However his latest comments about Russian President Vladimir Putin and the U.S. are leading some fellow Republicans to take a step back from the president – on this issue at least. Told by Fox News' Bill O'Reilly during an interview that the...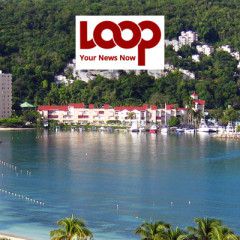 In a sign of growing friction between the two ex-Soviet neighbours, Belarusian President Alexander Lukashenko criticized Russia Friday for cutting oil supplies. Lukashenko ordered his interior minister to press charges against Russia's top food safety official and firmly refused to host a Russian air base. In a live news conference that...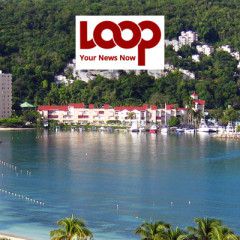 None of the Russian athletes recently stripped of their Olympic titles for doping have returned their medals, the country's Olympic committee said Thursday. Russia has had 18 medalists disqualified in doping cases from Olympic retesting from the 2008 and 2012 Games. Ten more Russians are also obliged to return medals they won as part of...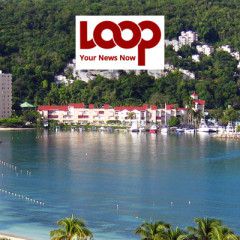 Jamaica's 4x400m women's relay team has been upgraded from bronze to silver after Russia was stripped of the silver medals the country won at the London 2012 Olympics after Antonina Krivoshapka tested positive for a banned substance. This was revealed by the International Olympic Committee (IOC) on Wednesday. The United States won the...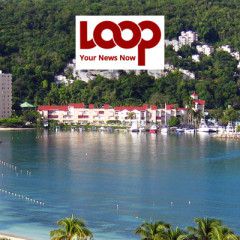 Prime Minister Theresa May went to Washington, and President Donald Trump extended the hand of friendship. Literally. May left Washington after a 24-hour visit as Saturday's British newspapers splashed front-page photos of the two leaders touching hands as they walked at the White House before a strikingly collegial news conference. May...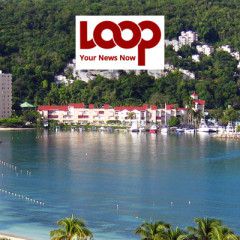 Influential Russian security chief Nikolai Patrushev says Moscow has high hopes for a scheduled telephone call between Russian President Vladimir Putin and his U.S. counterpart Donald Trump. "Everything will be positive," Patrushev said Saturday, according to Russia's Interfax news agency. He is the secretary of Russia's...