Section: Central America, Mexico & Caribbean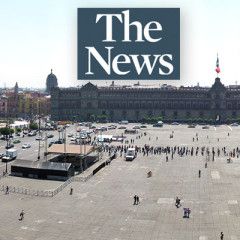 MOSCOW (AP) — The Council of Europe, the continent's main human rights body, adopted a declaration Friday that restores Russia's voting rights following a spat related to its annexation of the Crimea peninsula from Ukraine in 2014. Foreign ministers from the council's 47 member states voted overwhelmingly to support a...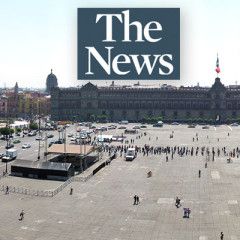 WASHINGTON (AP) — Ten people, including five Russian fugitives, have been charged in connection with malicious software attacks that infected tens of thousands of computers worldwide and caused more than $100 million in financial losses, U.S. and European authorities announced Thursday. The malware enabled criminals from Eastern Europe to take...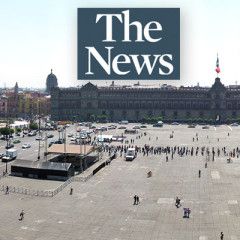 BERLIN (AP) — A U.N. court said Friday it will deliver a decision this month on Ukraine's demand for the release of 24 sailors and three naval vessels captured by Russia in November. The International Tribunal for the Law of the Sea set a tentative date of May 25 for its verdict. The confrontation in the Kerch Strait, which links the Sea of...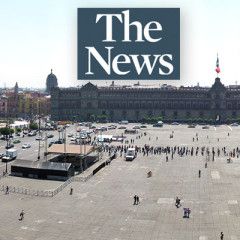 BRUSSELS (AP) — The European Union hit out Thursday against Russia's move to fast-track citizenship applications from people living in conflict areas in eastern Ukraine, slamming it as an attack on Ukraine's sovereignty that would undermine an already-fragile peace agreement. Russian President Vladimir Putin signed a decree Wednesday...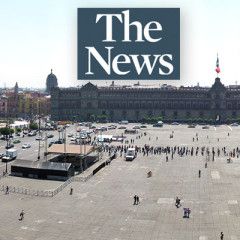 MOSCOW (AP) — Russian President Vladimir Putin on Wednesday signed a decree to expedite applications for Russian citizenship by Ukrainians living in separatist-held areas, a move that could shatter hopes for peace in the region following the election of a new Ukrainian president. The decree published on the Kremlin's website says that...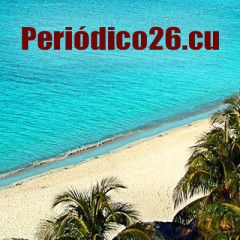 Strengthening Latin American and Caribbean integration and unity is a must today to withstand increased U.S. unilateral sanctions against Venezuela, Cuba and Nicaragua, a minister of the latter nation underscored on Friday. Simferopol.- Latin Americans should strengthen integration, always with a strategic vision to gain respect in international...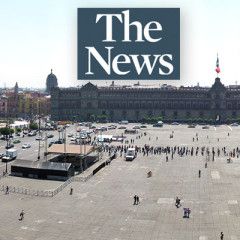 LONDON (AP) — British police fired shots Saturday at a car outside the Ukrainian Embassy in London after it rammed other cars parked in front of the embassy. London's Metropolitan Police said firearms and stun guns were used to stop and detain a suspect who drove a vehicle at a police car when police arrived on the scene. The Ukraine...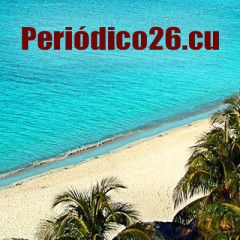 Crimea called on Ukraine Saturday to halt its war drives, manifested in its announcement of rocket troop manoeuvres near that peninsula. Moscow.- Any country has the right to carry out military exercises, but Ukraine conducts them close to the border with Russia and the Crimea and with this shows that provokers cannot be calmed down, declared the...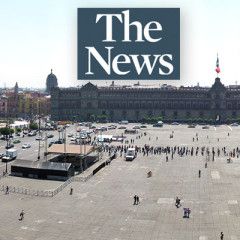 MOSCOW (AP) — Ambulance crews on the Crimean Peninsula have transported a dozen survivors of a ship fire to hospitals while six of their crewmates have remained missing in the Black Sea. At least 14 sailors died in the tragedy. Two Tanzanian-flagged tankers caught fire Monday while fuel was being pumped from one tanker to another. The blaze...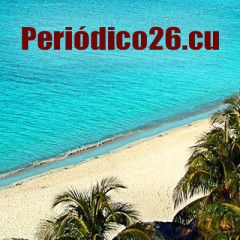 Some 45 percent of Russians are ashamed or sad about the USSR collapse, while 87 percent consider themselves proud of their victory in the Great Patriotic War, a Levada Center poll indicated Thursday. Moscow.- The number of people regretting Perestroika grew from 20 percent in 2017 to 24 points last year, the opinion poll found. Besides, 50...