Section: Latin America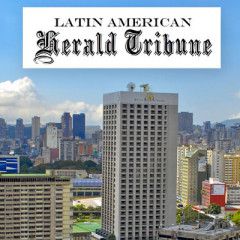 Ukrainian President Petro Poroshenko conceded on Sunday in the runoff presidential vote to actor and comedian Volodymyr Zelenski and said that "next month" he would step down from the presidency. …read more Source: Latin American Herald...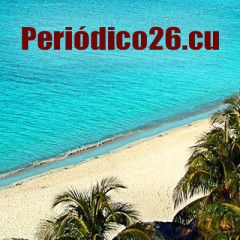 Strengthening Latin American and Caribbean integration and unity is a must today to withstand increased U.S. unilateral sanctions against Venezuela, Cuba and Nicaragua, a minister of the latter nation underscored on Friday. Simferopol.- Latin Americans should strengthen integration, always with a strategic vision to gain respect in international...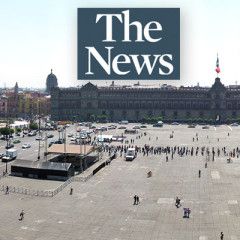 LONDON (AP) — British police fired shots Saturday at a car outside the Ukrainian Embassy in London after it rammed other cars parked in front of the embassy. London's Metropolitan Police said firearms and stun guns were used to stop and detain a suspect who drove a vehicle at a police car when police arrived on the scene. The Ukraine...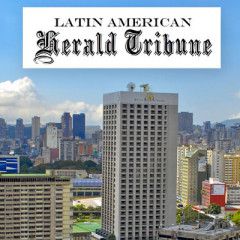 Five years ago, a unit commanded by retired Russian colonel Igor Strelkov took control of the Ukrainian city of Sloviansk, an operation that spelled the beginning of a pro-Russian insurrection in Ukraine's eastern Donbass region and gave rise to a bloody war with forces loyal to Kiev. …read more Source: Latin American Herald...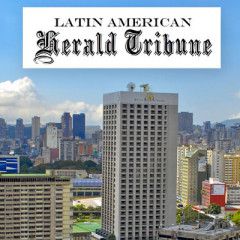 Ukrainian comedian and presidential candidate Vladimir Zelenski will face off President Petro Poroshenko in a second round of the presidential vote, according to exit polls on Sunday. …read more Source: Latin American Herald...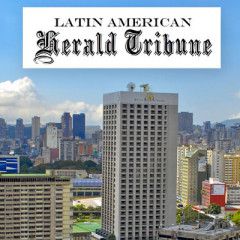 Ukrainians were heading to the polls on Sunday for an election in which incumbent President Petro Poroshenko, who pulled the country away from Russia's influence, was seeking another term. …read more Source: Latin American Herald...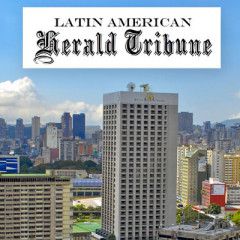 Romanian Simona Halep, the 2nd seed, reached the round of 16 of the Indian Wells Masters on Sunday after eliminating Ukrainian Kateryna Kozlova 7-6 (3), 7-5. …read more Source: Latin American Herald...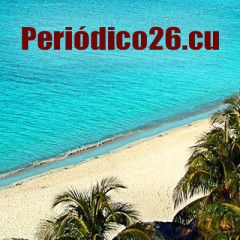 Crimea called on Ukraine Saturday to halt its war drives, manifested in its announcement of rocket troop manoeuvres near that peninsula. Moscow.- Any country has the right to carry out military exercises, but Ukraine conducts them close to the border with Russia and the Crimea and with this shows that provokers cannot be calmed down, declared the...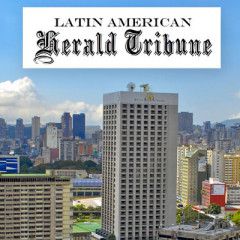 Former Ukrainian president Viktor Yanukovich said on Wednesday that the current head of state could only win next month's election if it were rigged. …read more Source: Latin American Herald...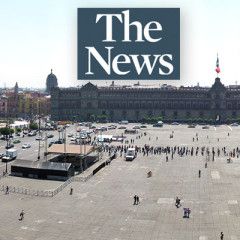 MOSCOW (AP) — Ambulance crews on the Crimean Peninsula have transported a dozen survivors of a ship fire to hospitals while six of their crewmates have remained missing in the Black Sea. At least 14 sailors died in the tragedy. Two Tanzanian-flagged tankers caught fire Monday while fuel was being pumped from one tanker to another. The blaze...