Section: Macleans (Canada)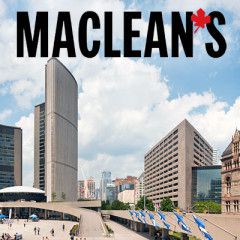 WASHINGTON — Media freedom around the world has suffered a "deep and disturbing decline" due to by pressure from governments and businesses, an international media watchdog said Wednesday. The Paris-based Reporters Without Borders said in an annual report that many of the world's leaders have developed "a paranoia" about journalism and are...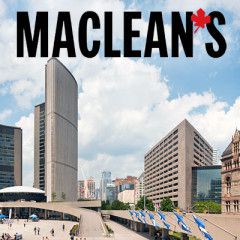 Daily life in Brussels after terror attacks: Police confront residents of the Muslim district Molenbeek after a police investigation sparked anger between residents and police. (Photograph by Timothy Fadek/Redux) As the list of deadly attacks grows longer, Europe's great cities have had to improvise an iconography of grief and wariness. A...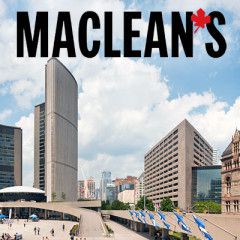 (Arnulfo Franco, AP) BERLIN — The president of Ukraine became the latest prominent politician to deny wrongdoing Wednesday after his name was linked to secretive offshore accounts arranged by a Panama law firm. The revelations have raised suspicion that such offshore entities were set up to avoid taxes, but Petro Poroshenko denied that was the...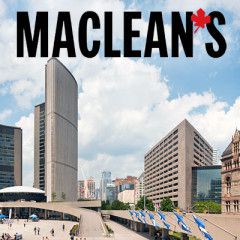 Sigmundur David Gunnlaugsson (Bertil Enevag Ericson, TT, File via AP ) REYKJAVIK, Iceland — Iceland's embattled prime minister has resigned amid a controversy over his offshore holdings, a Cabinet minister said Tuesday as outrage over the accounts roiled the North Atlantic island nation. Prime Minister Sigmundur David Gunnlaugsson is...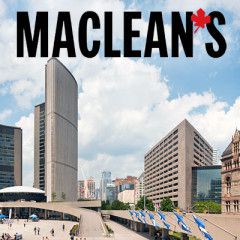 (Arnulfo Franco, AP) LONDON — Governments around the world scrambled Tuesday to contain the fallout from the publication of thousands of names of rich and powerful people who conducted offshore financial activity through a Panamanian law firm. China dismissed as "groundless" reports that relatives of current and retired politicians, including...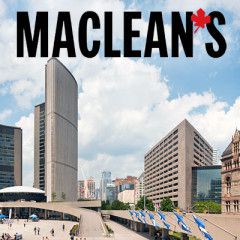 Canada's new National Revenue Minister Diane Lebouthillier is sworn-in during a ceremony at Rideau Hall in Ottawa November 4, 2015. REUTERS/Chris Wattie – RTX1URLS OTTAWA – A senator who has crusaded against tax evasion has released recent correspondence from the revenue minister revealing the government's plan to determine how much...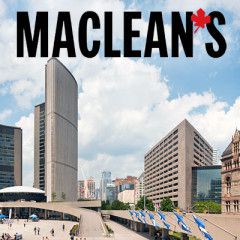 TORONTO – The Royal Bank of Canada says it operates within the law and has policies to prevent tax evasion after reports said it used the Panamanian law firm whose leaked documents are said to reveal the use of offshore tax havens. The International Consortium of Investigative Journalists worked with hundreds of journalists to analyze 11.5...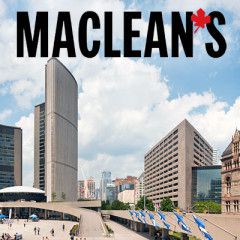 FILE – In this Monday, July 13, 2015 file photo, Ukrainian President Petro Poroshenko during an interview in Kiev, Ukraine. Ukraine's President Petro Poroshenko has found himself amid a perfect political storm over the leaked documents from a Panamanian firm pointing at his offshore assets, with some of his political adversaries calling for...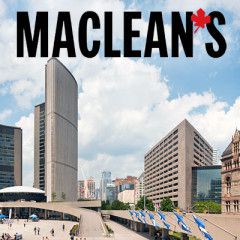 A security guard sit outside the Mossack Fonseca law firm in Panama City. (Arnulfo Franco, AP) BERLIN — The release of a vast trove of documents and other data on offshore financial dealings of wealthy, famous and powerful people around the world is raising questions over the widespread use of such tactics to avoid taxes and skirt financial...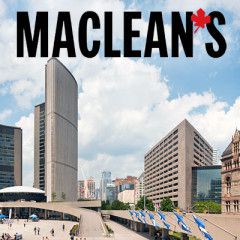 The Mossack Fonseca law firm in Panama City. (Arnulfo Franco, AP) BERLIN — An international coalition of media outlets on Sunday published what it said was an extensive investigation into the offshore financial dealings of the rich and famous, based on a vast trove of documents provided by an anonymous source. The International Consortium of...