Section: Macleans (Canada)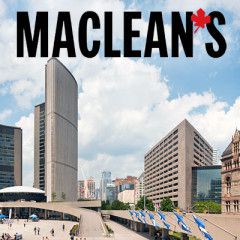 Prime Minister Justin Trudeau (left) and U.S. President Barack Obama in the Rose Garden at the White House on March 10, 2016. (Paul Chiasson,CP) A text of some remarks by U.S. President Barack Obama and Prime Minister Justin Trudeau before their bilateral meeting in the White House: OBAMA: Good morning, everybody. Bonjour. On behalf of the...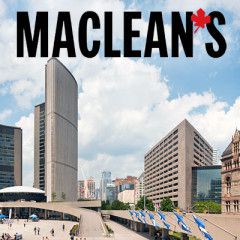 Donald Trump has a bit of a thing for strongmen. Saddam Hussein and Moammar Gadhafi might have been "bad guys," he allows, but "at least they killed terrorists." Ditto for Syria's Bashar al-Assad, whom he has often characterized as a lesser, and more preferable, evil than Islamic State. And when he got caught retweeting fascist fortunes by...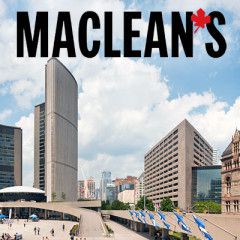 WASHINGTON – Russia will ask permission on Monday to start flying surveillance planes equipped with high-powered digital cameras amid warnings from U.S. intelligence and military officials that such overflights help Moscow collect intelligence on the United States. Russia and the United States are signatories to the Open Skies Treaty, which...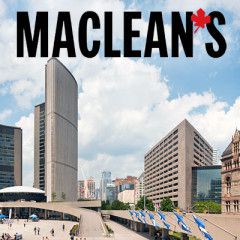 A billboard of Vladimir Putin reads, "Crimea. Russia. Forever" on Aug. 17, 2015 in Simferopol, Crimea. Russian President Vladimir Putin signed a bill in March 2014 to annex the Crimean peninsula, but Ukraine and most of the international community do not recognize its annexation. (Alexander Aksakov/Getty Images) Canada last year quietly funded a...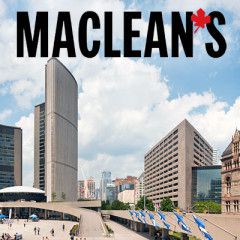 Ria Novosti/Reuters A British inquiry into the death by poisoning of ex-Russian spy Alexander Litvinenko in London ten years ago paints a picture of Russian President Vladimir Putin that is every bit as sinister as the most lurid caricatures of the former spy that have emerged in the 16 years he has led Russia—as either president or prime...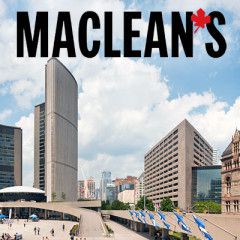 A report linking the murder of a Russian whistle-blower in London to orders from Russian President Vladimir Putin threatens to reawaken Cold War-style tensions between the U.K. and Russia. In 2006, former Russian spy Alexander Litvinenko drank a cup of tea laced with radioactive polonium while meeting with two former Russian security officials....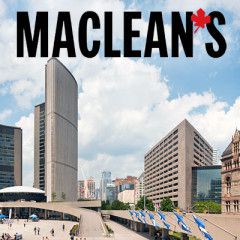 President Barack Obama delivers his State of the Union address before a joint session of Congress on Capitol Hill in Washington, Tuesday, Jan. 12, 2016. (AP Photo/Evan Vucci, Pool)U.S. President Barack Obama's State of the Union Address, as prepared for delivery. Mr. Speaker, Mr. Vice President, Members of Congress, my fellow Americans:...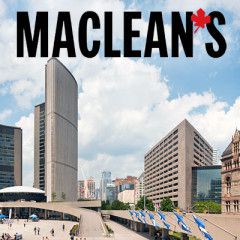 1 of 10 …read more Source:...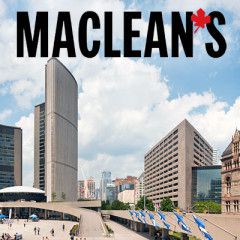 The Russian airline Kogalymavia's Airbus A321 with a tail number of EI-ETJ on an airstrip of Moscow's Domodedovo international airport. (Tatiana Belyakova, AP Photo) WASHINGTON — There were more airline deaths worldwide due to deliberate acts in 2015 than to accidental air crashes for the second year in a row, according to an industry...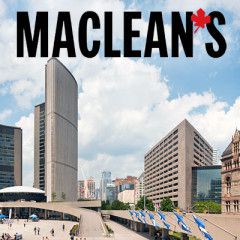 More than 320 major motion pictures. More than 400 original scripted TV shows. Hundreds more new albums. You could be forgiven for feeling deluged by arts and culture in 2015, and that doesn't even include the hundreds of thousands of new books published, the exhibits and galleries that opened, and more. So every year, the writers at...